For centuries, humanity has harbored a profound desire to venture into the vast expanse of space. In recent years, a number of space and mission companies have emerged, dedicated to advancing the frontiers of space exploration and developing new space technologies.
These companies have been actively engaged in various initiatives, from conducting scientific research and building rockets and spacecraft to embarking on interplanetary missions. Witness the ongoing efforts of these visionary space and mission companies here.
The Importance of Space Missions and Exploration
Here are some reasons why space missions and exploration are important:
1. Development of New Technologies and Research
While humans were not inherently designed for space travel, the advancement of space programs has led to the creation of numerous technologies that have found practical applications on Earth. Consider, for example, the Global Positioning System (GPS), precise weather forecasting, solar cells, and ultraviolet filters used in sunglasses and cameras — all direct outcomes of space exploration. 
Research conducted in space, particularly in microgravity conditions, holds immense potential for discovering new treatments and cures for diseases that cannot be adequately studied on Earth. Moreover, private companies like SpacePharma and Ice Cubes are actively working towards democratizing medical research in space by automating experiments and launching them into low Earth orbit, thereby making them more accessible.
These developments exemplify the profound impact of space exploration, not only in expanding our understanding of the cosmos but also in fostering technological advancements and facilitating breakthroughs in critical areas of research and innovation.
2. Access to Space-Based Solar Power
Solar power is already widely recognized as a prominent renewable energy source, but the implementation of space-based solar power has the potential to significantly augment the availability of renewable energy. 
Research conducted by the U.S. Department of Energy has revealed that approximately 30% of the solar energy reaching Earth is lost due to atmospheric reflection. However, by deploying solar panels in space, we can capture and harness this energy, unlocking a vast reserve of untapped potential.
The significance of space-based solar power has garnered attention, as evidenced by an independent study commissioned by the UK government in 2021. The study indicated that space-based solar power could generate an annual capacity of up to 10GW by 2050. This remarkable figure equates to a quarter of a nation's current electricity demand, underscoring the immense potential offered by space-based solar power.
Recognized this potential, the UK government has allocated £4.3m in funding to support the development of this technology by universities and tech companies, This investment further emphasizes the pivotal role of space exploration in unlocking tangible benefits for society and reinforces the importance of ongoing research and innovation in this domain.
3. Raw Material Procurement 
The exploration of space has revealed a compelling realization: there exist vast reserves of resources waiting to be discovered and utilized, including valuable substances such as gold, silver, platinum, and more. While much attention has been directed to private-sector ventures envisioning asteroid mining operations, it is important to recognize that potential sources of wealth also exist in closer proximity.
One notable example is the moon, which holds promise as both a potential fuel source for nuclear power plants and a rich repository of resources. Among its notable attributes is the abundance of helium-3, a valuable substance utilized in certain medical procedures like MRIs. Additionally, the moon is believed to house significant reserves of rare earth elements, including europium and tantalum, which are in high demand for advanced electronics, solar panels, and other technological gadgets.
What Do Space and Mission Companies Do?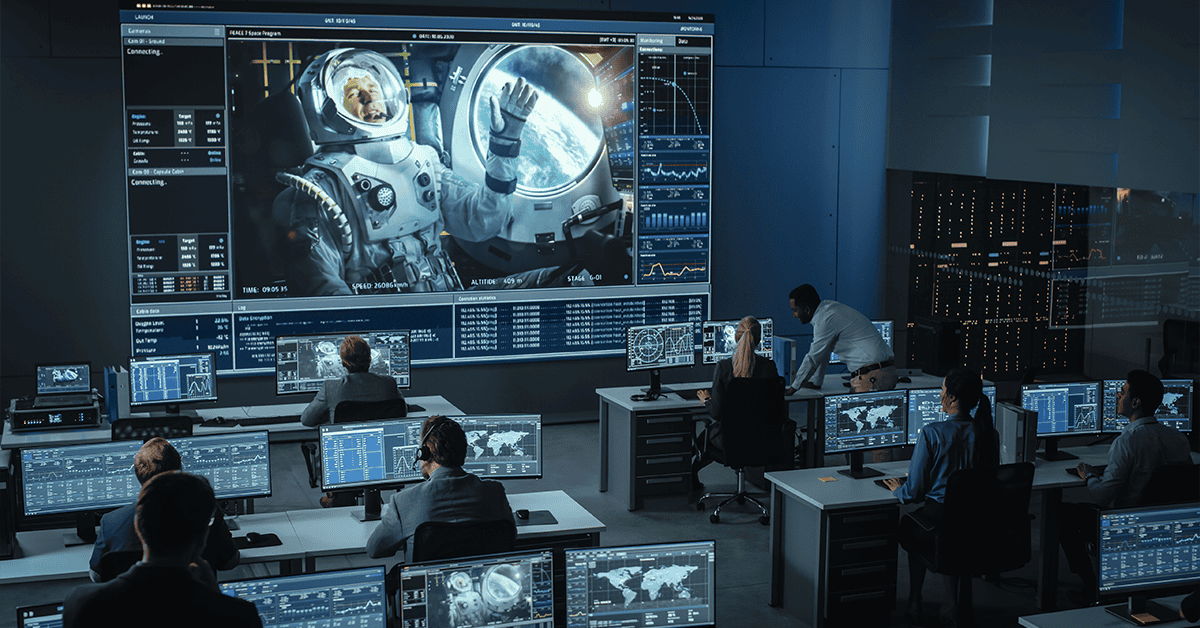 Over the past decades, the space industry has experienced remarkable growth, expanding by over 60% and reaching a valuation of approximately $469 billion. This notable surge can be attributed, in part, to a 19% increase in government expenditures on both military and civilian space programs.
1. Performs Research at the Space Station
Several companies, such as BioServe, TechShot, and Space Tango, run more than 20 research facilities aboard the space station. Many other companies offer services as payload developers, assisting researchers in adapting their experiments into compact and lightweight hardware that can be conveniently transported and accommodated on the station. 
2. Tests Vehicles for Manned Space Missions
The testing of spacecraft is a crucial phase in gathering data to accurately assess their capabilities for deep space exploration missions. During testing, the vehicles are exposed to sound pressure levels that stimulate the conditions encountered during launch and, if required, during an abort scenario to ensure the safety of the crew. The failure rate for manned missions is relatively low, with only around 2% experiencing failure and around 1% resulting in a total failure to achieve orbit. In April 2023, SpaceX successfully conducted an integrated test flight of its starship aircraft at its testing site in Boca, Chica, Texas.
3. Manufactures Satellites
Within the space industry, there are companies that specialize in the manufacturing of satellites for various applications, such as communication, remote sensing, and scientific research. These companies play a vital role in designing and building satellites and providing integration, testing, and launch support services. Some well-known examples of companies in this sector include Boeing Satellite Systems, Lockheed Martin Space Systems, and Airbus Defence and Space.
Space and Mission Companies Pioneering the Cosmos
The following list of space and mission companies is ranked in no particular order. The selection criteria are based on a variety of factors, including market capitalization, revenue, and overall industry impact. That said, while they are highly regarded in the industry, plenty of other companies also offer exceptional products and services.
Defense and Space-Related Companies
We've split the space and mission companies into two categories to provide a more comprehensive overview. The first category comprises defense and space-related companies with a broad range of products and services, from aircraft to missiles to communication systems. They have secured government contracts worth billions of dollars, highlighting their expertise and capability to deliver complex, high-stakes projects.
Lockheed Martin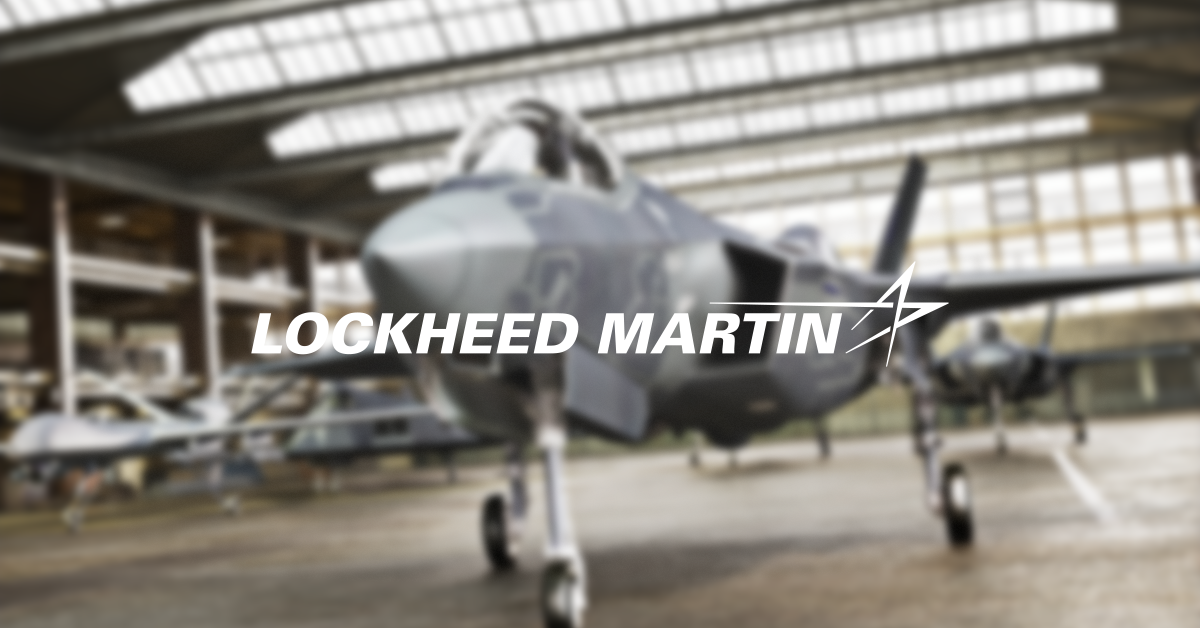 Lockheed Martin is a renowned space and mission company specializing in aerospace, defense, and advanced technologies. With its commitment to space exploration, satellite systems, and defense missions, Lockheed Martin remains at the forefront of technological advancements and innovation. 
A significant contributor to the company's achievements is its prominent division, Lockheed Martin Space, which has been instrumental in driving the company's success. The division generated a revenue of $11.5 billion in 2022. Its core focus includes crucial activities such asresearch and design, development, engineering, and production of satellites, space transportation systems, as well as strategic, advanced strike, and defensive systems. 
Ongoing projects
As the primary contractor for NASA's Orion spacecraft, Lockheed Martin Space bears the responsibility for its construction. The spacecraft is currently in production, and the company has successfully finalized a contract for six missions utilizing the Orion spacecraft, with the potential to extend the order to a total of 12 missions.
Under this contract, the first spacecraft, Artemis III, will play a historic role in carrying the first woman and the next man to the surface of the Moon. The Orion spacecraft stands as a crucial component of NASA's Artemis program, which aims to establish a long-term human presence on the lunar surface and lay the foundation for future missions to Mars.
Raytheon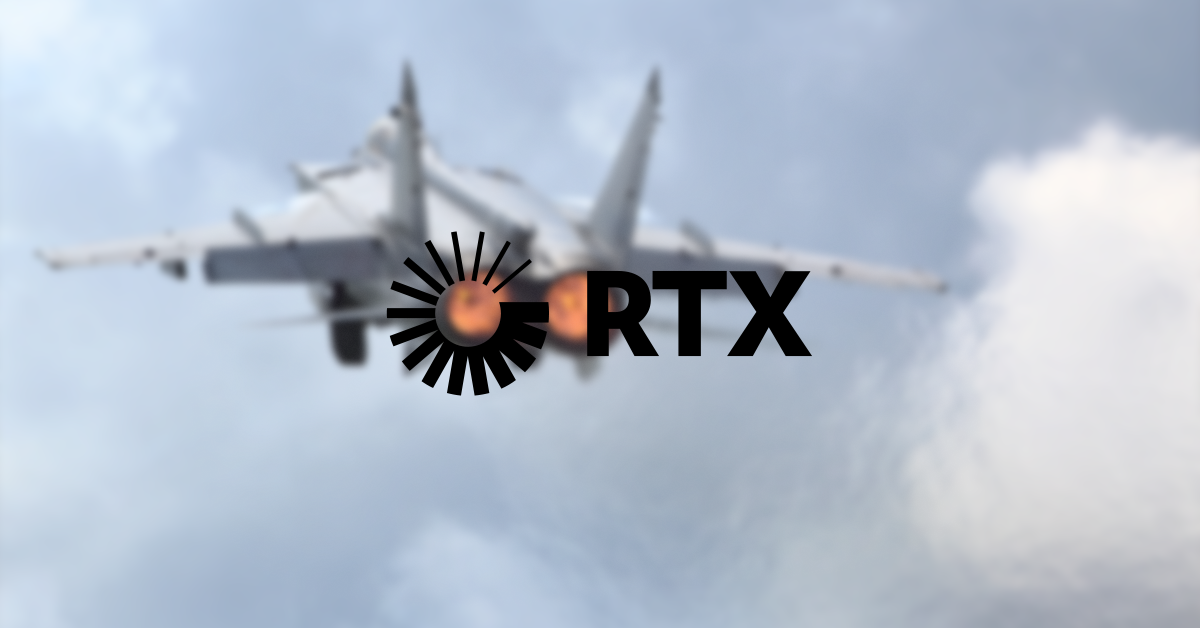 One of the most prominent companies that offer comprehensive solutions for space-related needs is Raytheon. It provides various services, from ground control systems to sensors deployed in space. With a focus on empowering customers with essential tools and information, Raytheon strives to enhance situational awareness, identify potential threats, and maintain a competitive edge.
Raytheon Intelligence & Space, a division of Raytheon Technologies, is an integral part of this esteemed conglomerate in the defense and aerospace industry. This division develops cutting-edge sensors, cyber services, and software solutions. Raytheon's expertise lies in creating advanced technologies that significantly enhance space capabilities and facilitate robust defense and intelligence operations. 
At Raytheon's expansive space factory, spanning over 49,000 square feet, numerous state-of-the-art clean rooms are dedicated to stimulating space conditions. These sophisticated facilities manufacture and test complex space hardware, ensuring their functionality and reliability in the demanding space environment. 
Ongoing projects
As an integral component of the U.S. Air Force's 2030 Science & Technology Strategy, Raytheon has been selected to spearhead the development of rocket cargo mission planning and command and control (C2) systems. The contract for this project was awarded to Raytheon BBN, a Raytheon Intelligence and Space subsidiary, in January 2023. Spanning over a four-year period, the contract has a potential worth of $8.7 million. This initiative aligns with the Air Force's broader objective of transforming its science and technology portfolio by 2030. 
During the initial 30 months phase of the project, Raytheon BBN will concentrate on developing mission planning and C2 concepts. Their responsibilities include identifying and establishing the foundational workflows and processes related to rocket cargo missions. Moreover, the company will employ cognitive engineering principles to design human-machine interfaces that prioritize user-friendliness and operational efficiency, ensuring optimal performance of the systems. 
Boeing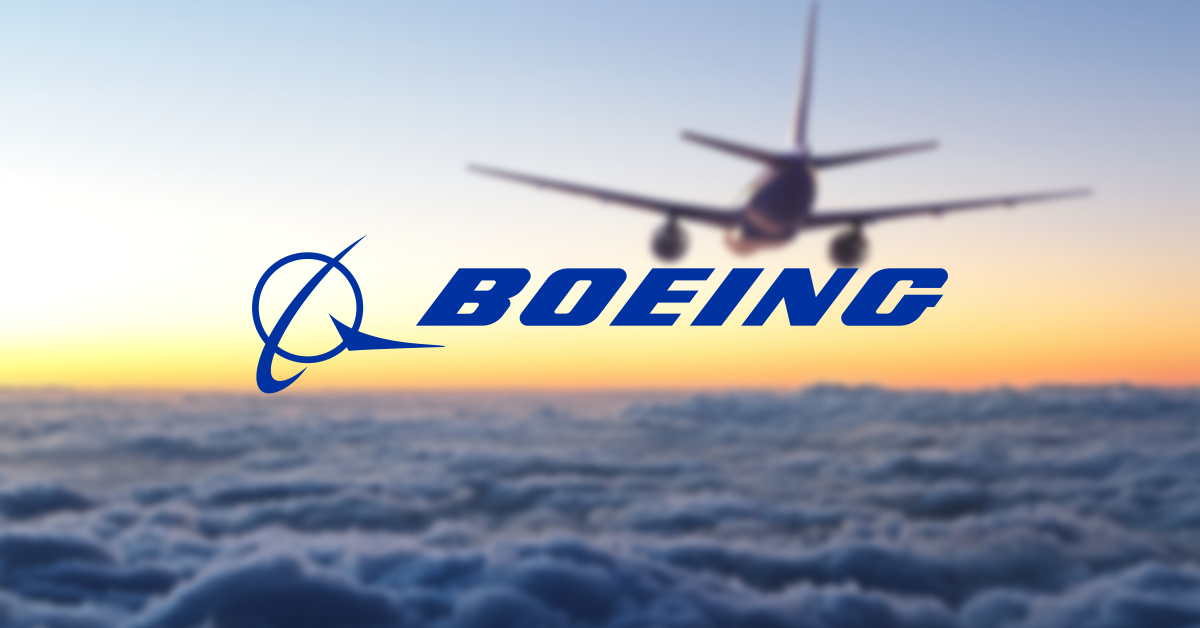 Boeing Defense, Space, & Security (BDS) is a notable division of the Boeing Company, renowned as one of the world's leading global defense and space contractors. With its extensive expertise, BDS specializes in developing, producing, maintaining, and improving fixed-wing and rotary-wing aircraft for commercial and government applications. They also produce commercial and government satellites, human space flight programs, and advanced weaponry. 
BDS focuses on key markets such as aeronautics, space, and weapons and excels in providing integrated solutions that involve development, production, and mission upgrades. They are committed to delivering technologically advanced, digitally advanced, efficiently produced, and intelligently supported solutions.
Ongoing projects
NASA has entrusted Boeing with the monumental task of designing, developing, testing, and constructing the Space Launch System, which stands as the most powerful rocket ever built. Reaching a height equivalent to a 38-story building, the SLS is integral to enabling next-generation human space flight to Mars. Boeing's contribution includes expertise and physical components, including avionics, core stages, and upper stages.
Beyond its involvement in Mars missions, Boeing has consistently delivered cutting-edge space and communication systems for military, commercial, and scientific applications. The company's satellites have earned a reputation for reliability in providing essential services such as digital communications, mobile communication services, broadband internet connectivity, streaming capabilities, and direct-to-home entertainment.
Among Boeing's notable satellite models is the Boeing 702, a versatile and scalable product series capable of functioning in geosynchronous, medium-Earth, or low-Earth orbital planes. With a track record of 50 successful launches, the Boeing 702 has firmly established itself as a trusted and dependable option. Boeing continues to innovate in this field, as exemplified by their latest iteration, the 702X.
Northrop Grumman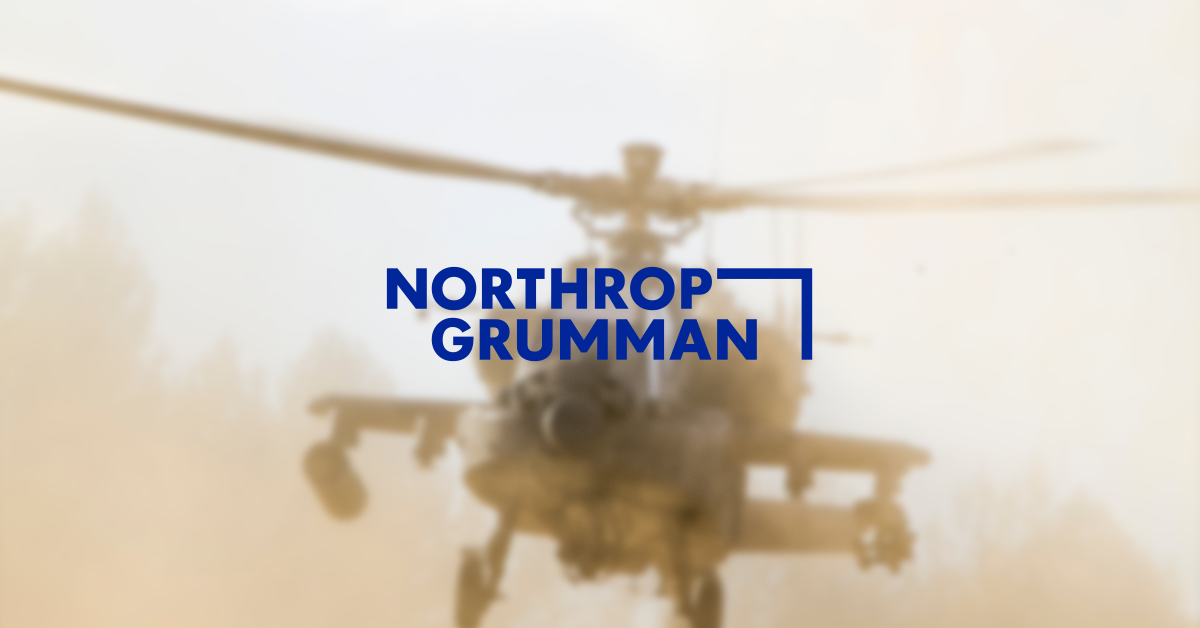 Standing at the forefront of the industry as a premier provider of comprehensive space and launch systems and capabilities is Northrop Grumman Space Systems. It caters to a diverse range of clients in the national security, civil, and commercial sectors.
Throughout the space age, Northrop Grumman has been at the forefront of innovation, consistently introducing groundbreaking products and visionary concepts that have been deployed into orbit, onto the lunar surface, and even farther into the reaches of space. The company's offerings encompass a wide spectrum of expertise, including systems engineering, spacecraft manufacturing, precision sensors, space instrument design, ground station development, and groundbreaking launch vehicles.
Ongoing projects
Northrop Grumman announced in May 2023 that its design for advanced missile warning satellites has completed a crucial review by the Space Force. These satellites, known as Next-Generation Overhead Persistent Infrared Polar satellites, are being developed to provide coverage of the challenging northern hemisphere region from space. The Space Force plans to launch the first satellite by 2028.
General Dynamics
General Dynamics Mission Systems is renowned for its expertise in integrating technology and manufacturing equipment across multiple domains, including land, sea, air, space, and cyber. The company boasts extensive knowledge and experience in these areas, allowing them to deliver comprehensive solutions to their clients. 
With a dedicated team of skilled engineers, General Dynamics Mission Systems collaborates closely with prominent organizations such as the U.S. Navy and NASA. Their engineers actively participate in mission operation centers to develop and launch advanced satellites and spacecraft.
Ongoing projects
The Space Development Agency has announced its intention to award General Dynamics Mission Systems a sole-source contract to improve and maintain the necessary ground infrastructure for operating the agency's second set of satellites, Tranche 2. The first set, Tranche 1, with operational capabilities, will be launched on September 2024. 
The contract called the Proliferated Warfighter Space Architecture Ground Management and Integration (PWSA GMI) effort, aims to establish a robust, integrated, and scalable enterprise Ground Segment architecture. To achieve this, the project will leverage commercial cloud infrastructure and align itself with an ambitious campaign focused on launching satellites and expanding capabilities. Currently, the contract's specific financial details haven't been disclosed.
In addition, General Dynamics Mission Systems recently participated in the 38th Space Symposium to highlight its wide range of capabilities and technologies to assist customers in effectively carrying out mission operations in the ever-evolving space environment. These offerings are designed to safeguard the national interest, protect the warfighters, and address the most complex challenges faced by the U.S.
Private Space Exploration Companies
The second half of our list comprises private space companies founded by entrepreneurs Elon Musk and Jeff Bezos, respectively, driven by a vision of space exploration and colonization. They are relatively new companies focusing on revolutionizing the future of space travel and making it more accessible to private individuals. 
SpaceX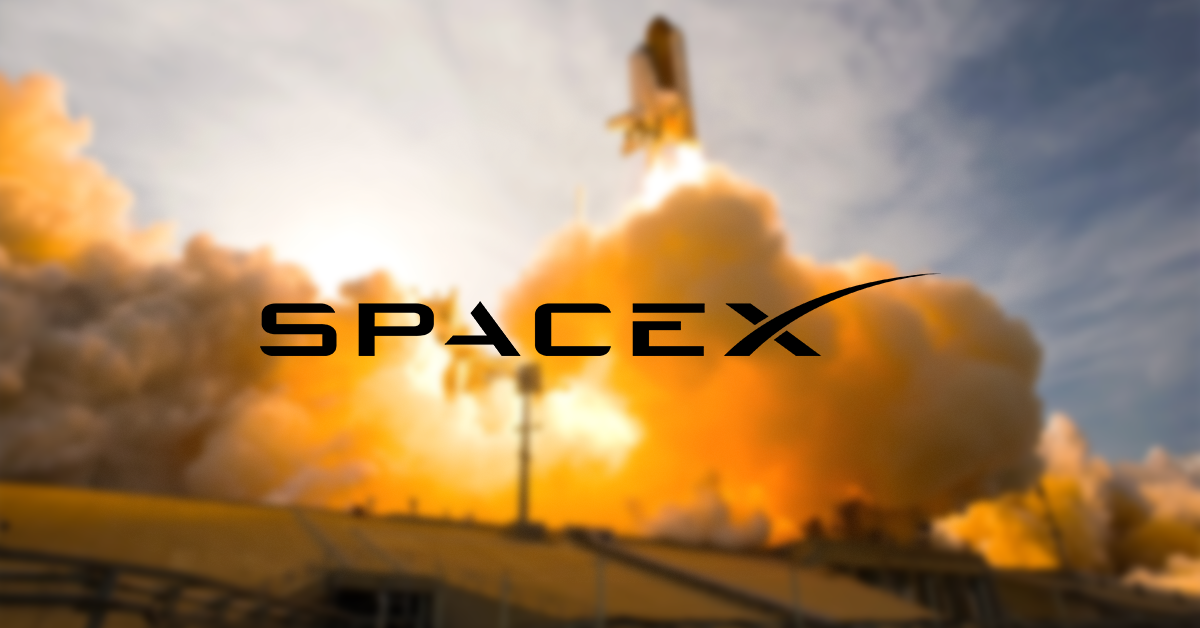 SpaceX or Space Exploration Technologies Corporation, is an American aerospace company established in 2002. Headquartered in Hawthorne, California, the company was established by entrepreneur Elon Musk with the ambitious goal of revolutionizing the aerospace industry and making space travel more accessible. 
SpaceX has played a pivotal role in the advancement of commercial space travel, marked by numerous remarkable achievements. Notably, it became the first private company to successfully launch a spacecraft into the Earth's orbit and safely return it. This feat demonstrated SpaceX's ability to develop and operate reliable launch systems. 
Ongoing projects
SpaceX has set an ambitious goal of launching 100 rockets this year, representing a significant increase compared to their achievements in 2022. As part of this plan, SpaceX intends to conduct a record-breaking total of five Falcon Heavy launches in 2023, which will be the highest number ever attempted by the company. Despite being surpassed by NASA's Space Launch System, SpaceX's Falcon Heavy remains the most powerful commercial rocket currently available until the Starship becomes operational. 
Furthermore, SpaceX has secured a noteworthy position in Space Force's National Security Space Launch Phase 2 contract, having been selected for 40% of the missions. The company has already commenced launching these missions using Falcon Heavy rockets, with the first launches occurring towards the end of last year.
Blue Origin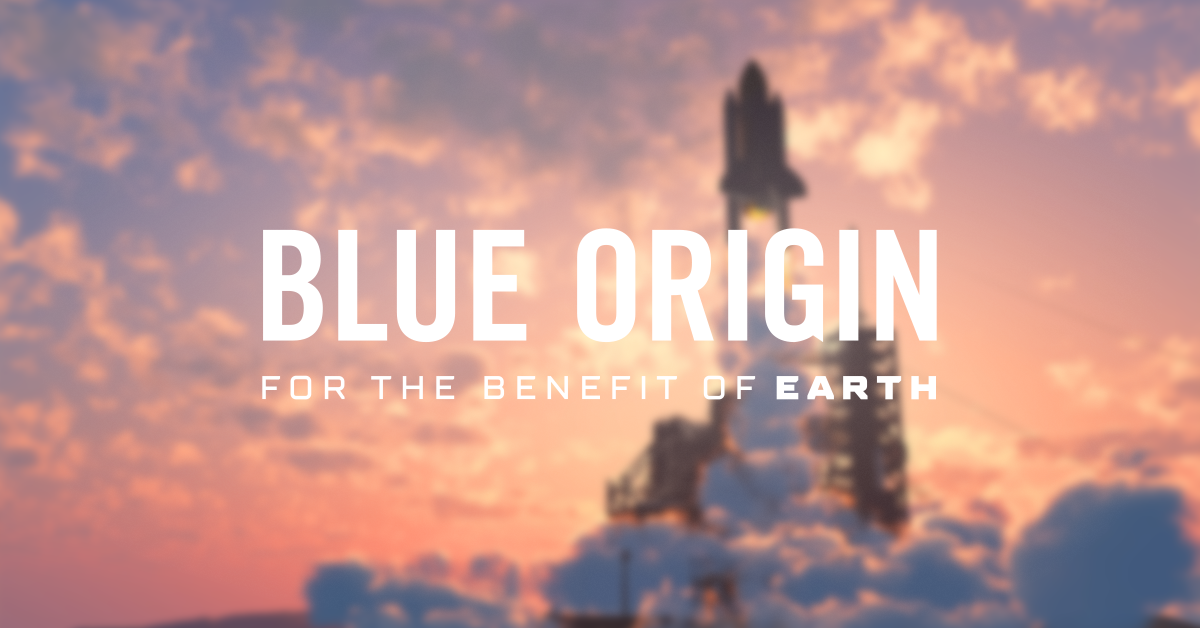 The privately-held American company Blue Origin is based in Kent, Washington. It operates in the fields of aerospace, defense, and space exploration while also offering launch services. With a core objective of reducing the expenses associated with space travel, Blue Origin is actively involved in advancing our understanding of the solar system.
The company's cutting-edge engines are powering the latest generation of rockets, catering to various applications, including commercial, civil, national security, and human spaceflight endeavors. 
Ongoing projects
NASA has chosen Blue Origin for a contract worth approximately $3.4 billion to construct a spacecraft that will facilitate the transportation of astronauts to and from the moon's surface. This decision was made as part of NASA's Artemis program, a lunar exploration initiative. As per the contract terms, Blue Origin will be responsible for designing, testing, and developing a lunar lander.
To fulfill the requirements, the company must first conduct an uncrewed mission to the moon as a demonstration, followed by a crewed voyage that will transport astronauts to the lunar surface. This crewed mission is scheduled for 2029.