Image by Lutsenko_Oleksandr from Shutterstock.com
Moderna Inc is one of the leading biotechnology companies that produced over a million doses of mRNA vaccine for the 2019 global pandemic COVID-19. Because of its advanced technology, and proven pharmaceutical biotechnology know-how, the company has been a reliable government contractor for developing medicine for new diseases.
If you want to know more about it, read on to learn more about the top Moderna government contracts.
1. Moderna U.S. To Provide 100 Million Doses of COVID-19 Vaccines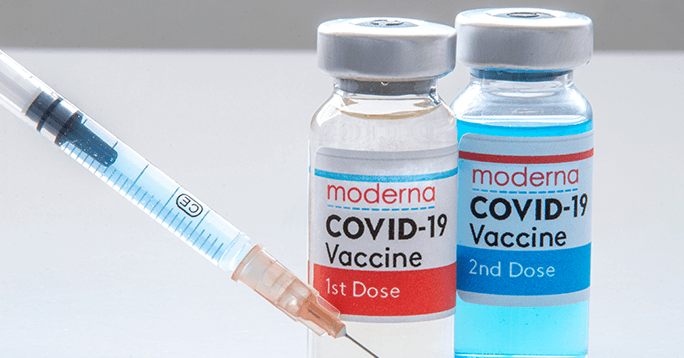 Image by oasisamuel from Shutterstock.com
Contracting activity: U.S. Army Contracting Command
Contract type: Modification contract
Value: 1.7 Billion
Completion date: July 31, 2021
Moderna U.S. won a modification contract worth $1.7 billion to produce an additional 100 million doses of the COVID-19 mRNA-1273 Moderna vaccine on February 11, 2021.
Protecting high-risk populations from coronavirus disease (Covid-19) requires vaccination. Moderna's mRNA-1273 vaccine was created to be an effective prevention against severe acute respiratory syndrome coronavirus 2. The lipid nanoparticle–encapsulated in the mRNA-1273 vaccine encodes the prefusion stabilized full-length spike protein of SARS-CoV-2, the virus that causes COVID-19.
The completion of the work is scheduled for July 31, 2021, in Cambridge, Massachusetts.
2. Moderna To Deliver COVID-19 Pediatric Booster Vaccines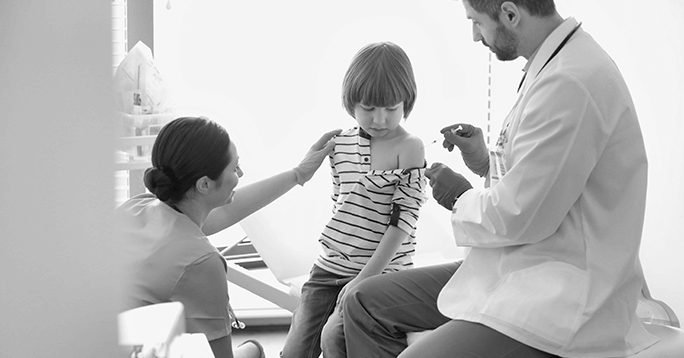 Image by sirtravelalot from Shutterstock.com
Contracting activity: U.S. Army Contracting Command
Contract type: Modification contract
Value: $52.6 Million
Completion date: March 27, 2024
Moderna received a modification contract for producing COVID-19 pediatric booster vaccines. The $52.6 million worth of the contract was given to Moderna Inc. on August 1, 2022, by the U.S. Army.
Getting a COVID booster shot means getting an additional vaccination dose because the body has developed immunity from the first set of vaccines.
Cambridge, Massachusetts, will host the work, which is expected to finish on March 27, 2024.
3. Moderna To Supply 65 Million Doses of Moderna's COVID-19 Vaccine Targetting Omicron Variant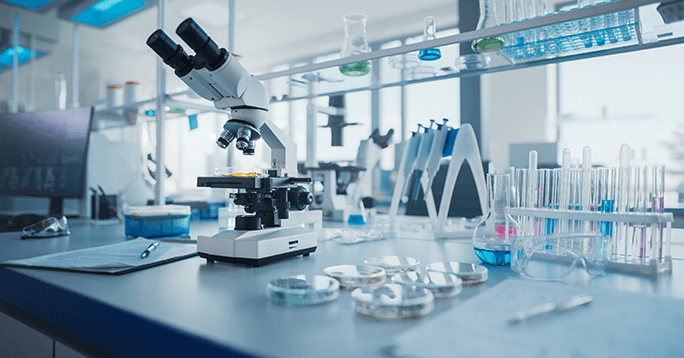 Image by Gorodenkof from Shutterstock.com
Contracting activity: U.S. Department of Health and Human Services
Value: 65 Million
The U.S. government has awarded Moderna a $1.74 billion contract to develop and secure the initial 65 million doses of its COVID-19 vaccine booster on July 29, 2022. This vaccination will protect against the SARS-CoV-2 Omicron subvariant.
Moderna's bivalent vaccine mRNA-1273.222 contains Spikevax and the Omicron BA.4/5 strain messenger RNA and is being developed according to FDA guidelines.
The U.S. government has ordered 105 million doses of the COVID-19 vaccine from Pfizer for a fall vaccination campaign. With this contract, over 170 million mRNA vaccine booster doses will be available for adults and children in the fall of 2022. Included in the agreement are possibilities for the government to purchase an additional 234 million doses of mRNA-1273.222  booster by Moderna.
4. Moderna to Develop EbolaVirus RNA Vaccine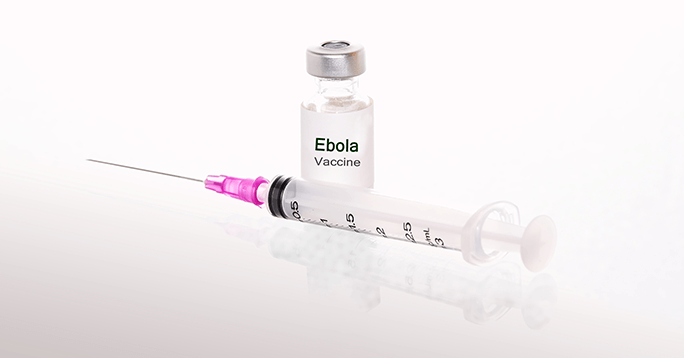 Image by Jes2u.photo from Shutterstock.com
Contracting activity: U.S. Department of Defense (DoD)
Operational site: University of Texas Medical Branch
The United States government is working with Moderna Inc. to create vaccinations against several biological dangers, including Ebola. As part of the agreement with the DoD, Moderna would employ its mRNA technology to create a vaccine against the Ebola strain that caused the outbreak in Uganda.
Moderna's vaccine is designed to protect against not only the more frequent Zaire strain but also the related Marburg virus and the variant currently circulating in Sudan (named Sudan ebolavirus), according to Bloomberg on October 26, 2022.
5. Supply 500,000 Doses of the Moderna Vaccine to the Palestinians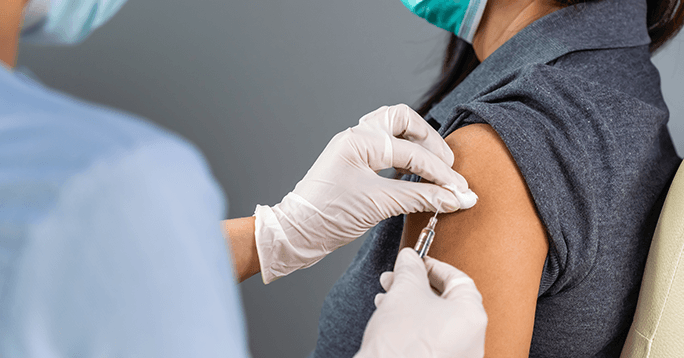 Image by BaLL LunLa from Shutterstock.com
Contracting activity: U.S. Goverment
Half a million doses of the Moderna coronavirus vaccine were donated by the United States and sent through the worldwide COVAX facility of the World Health Organization (WHO) on August 24, 2021.
The WHO's COVAX mechanism, which aims to supply coronavirus doses to low- and middle-income countries, is responsible for delivering vaccines to the Palestinians.
6. Moderna to Supply Additional 200M COVID-19 Vaccine Doses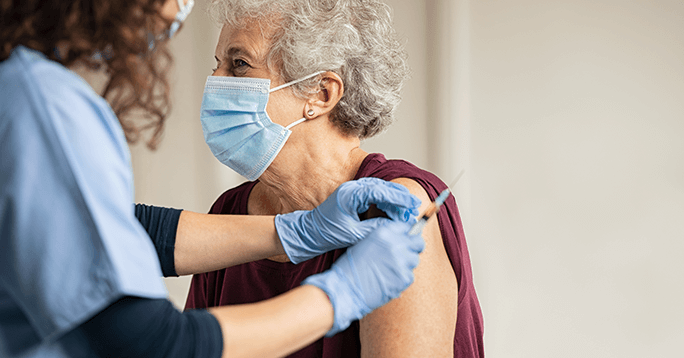 Image by Ground Picture from Shutterstock.com
Contracting activity: Army Contracting Command
Contract type: Modification contract
Value: $3.3 Billion
Completion date: Until March 2022
The U.S. Army rewarded a modification deal worth $3 billion to Moderna, purchasing an additional 200 million doses of the COVID-19 vaccine, bringing the total to 500 million doses. Moderna aims to deliver more than a hundred million vaccine doses to the government in the fourth quarter of 2021.
These vaccines were created and manufactured in Moderna's Cambridge, Massachusetts headquarters and were delivered before March 2022.
About Moderna Inc.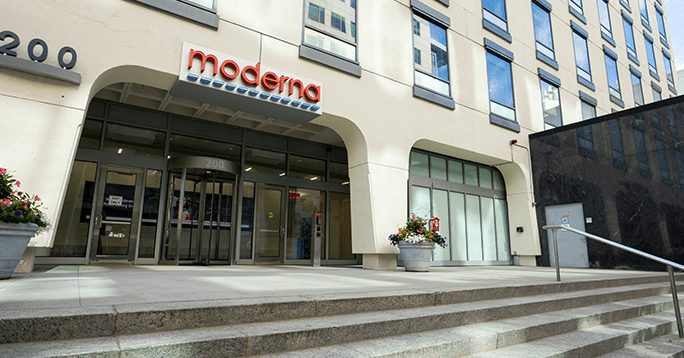 Image by Tada Images from Shutterstock.com
Moderna Inc. is an American pharmaceutical and biotechnology firm that creates and markets mRNA vaccines and other RNA therapies worldwide. The company's offerings include mRNA pharmaceuticals used to treat infectious diseases, cancer immunotherapy, and cardiovascular disease.
Moderna established its headquarters and research facilities in Cambridge, Massachusetts, in 2014. In addition to its offices in the U.S., the company also has branches in Canada, Spain, Ireland, Germany, and Australia.
Moderna's leadership continues to offer medical development to combat modern diseases and viruses. At the end of FY 2021, Moderna was awarded the #10 spot among defense contractors.
The Development of a Biotechnology-Leader
Moderna was founded in 2010 and began research on producing mRNA medications in 2022. Since its start, Moderna has consistently ranked among the top government contractors in healthcare and medicine. It has primarily helped governments by combating COVID-19.