Acquia is a leading software-as-a-service company specializing in a wide range of digital experience platforms for both government agencies and commercial industries. Acquia's primary strength lies in its position as a top provider of open-source software, particularly centered around Drupal, a free content management system for building digital experiences. Here are the top government contracts won by Acquia.
1. Office of Administration EOP Finalized a BPA for Managed Web Services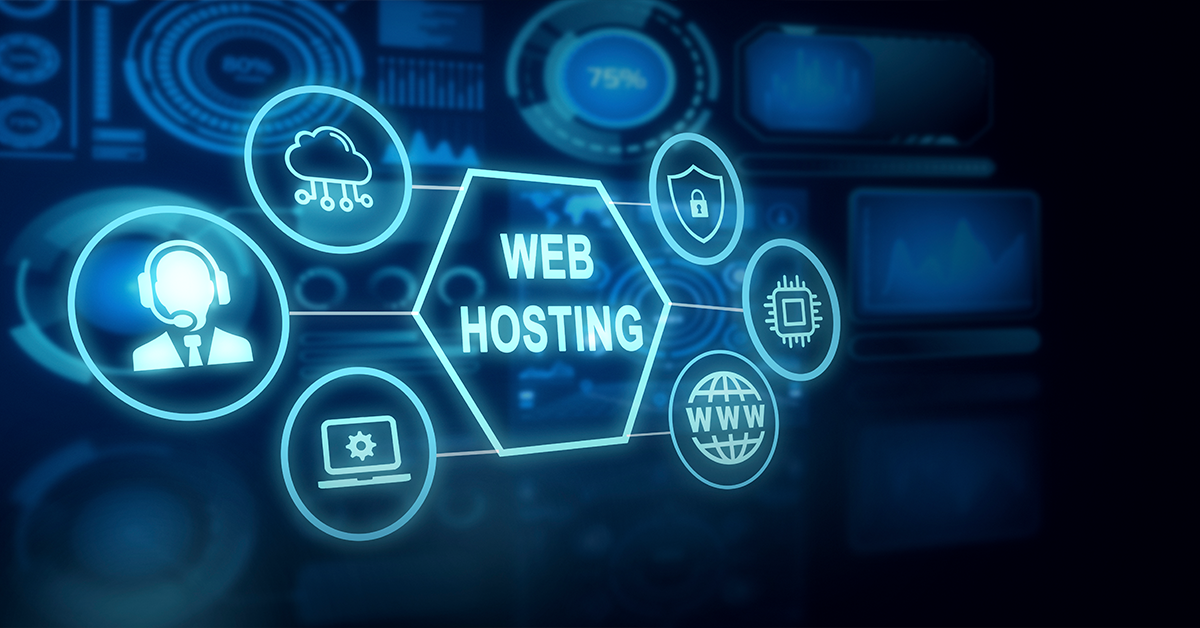 Agency: Office of Administration under the Executive Office of the President
Contract type: Blank Purchase Agreement
Value: $911.6 thousand
Date: September 11, 2017
The Office of Administration entered a fixed-pricing BPA with Acquia, focusing on information security and managed web services. The amount obligated at the time of the award was $911.6 thousand, with a potential end date of December 19, 2017.
The contract amendment was one of several contracts finalized between 2016 and 2018, with an average value of around $3 million, aimed at providing support services. The work took place in Washington, D.C., starting on April 5, 2018, and concluding on April 19, 2018.
2. FHWA Procured S-86 Web Contracts with Acquia for Various Computer-Related Services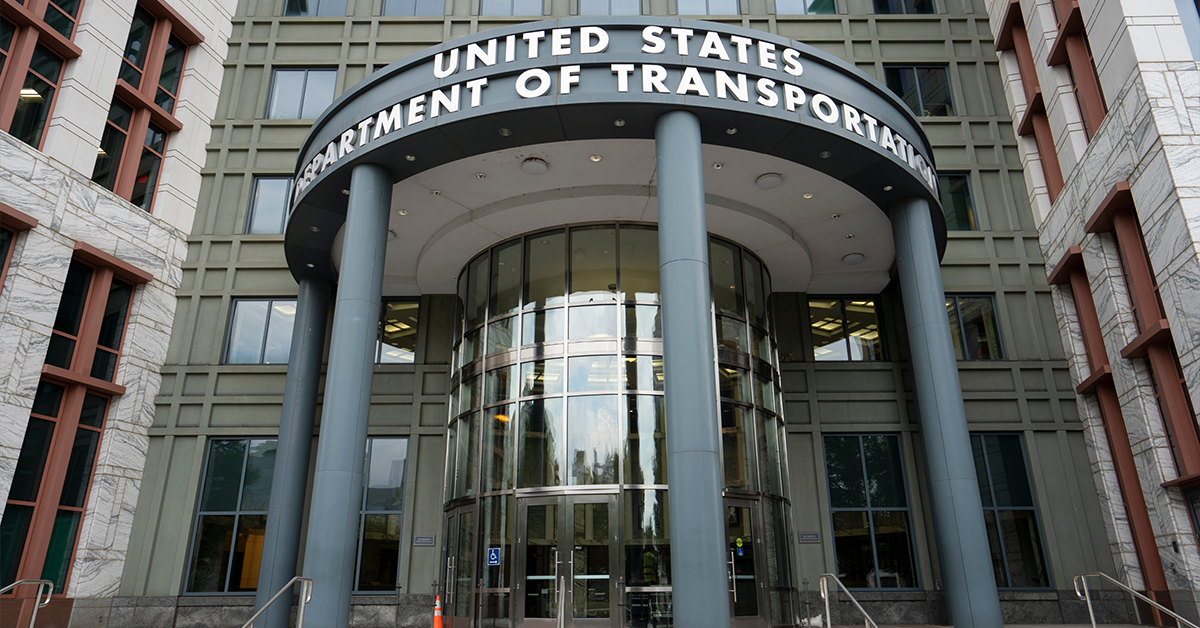 Agency: Federal Highway Administration under the Department of Transportation
Contact name: S-86 Web Contracts
Value: $2-5 million
Year: 2022
Federal Highway Administration successfully procured S-86 web contracts for Acquia Cloud Platform Enterprise PaaS Subscription. These contracts were awarded through a competitive process and fell under the small business set-aside category.
Acquia Cloud Platform Enterprise PaaS (Platform-as-a-Service) provides secure, scalable web applications while lowering overall costs. Acquia uses Drupal for its PaaS, allowing for better workflow automation, more optimized application tools, and broader global support.
3. NIST Awarded Acquia a Sole-Source Basis to Migrate Its Website Using a Drupal-Based Platform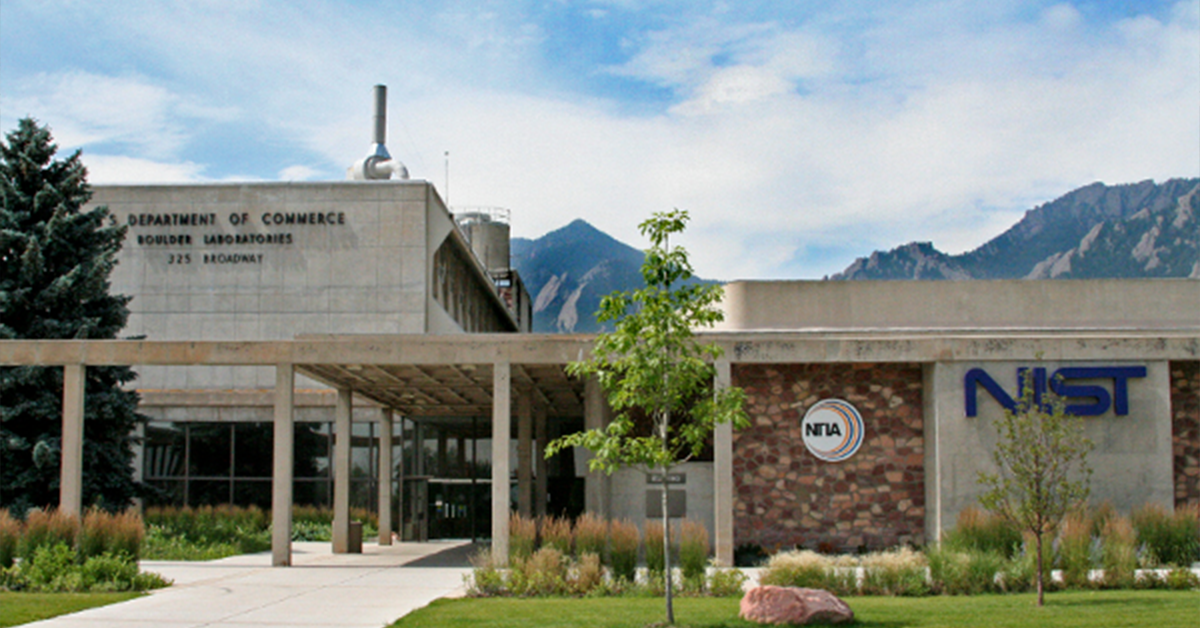 Agency: National Institute of Standards and Technology under the Department of Commerce
Contract type: Sole-source basis
Value: $32.5 million
Year: 2014
Acquia received a sole source award from the National Institute of Standards and Technology, a department under the Department of Commerce. The purpose of this award was to provide a cloud-based Drupal hosting environment and operations support to NSIT's website migration plan, which involved utilizing the Drupal cloud-based platform.
The project, classified under the North American Industry Classification System (NAICS) code, with a size standard of $32.5 million, aimed to develop a content-rich website with a simplified and user-friendly interface to cater to both existing and new users. The primary objective behind the sole-source award was to establish an improved public-facing website that serves as a robust communication and information platform.
4. USDT Awarded Acquia FedRAMP ATO Designation for Cloud Enterprise and Site Factory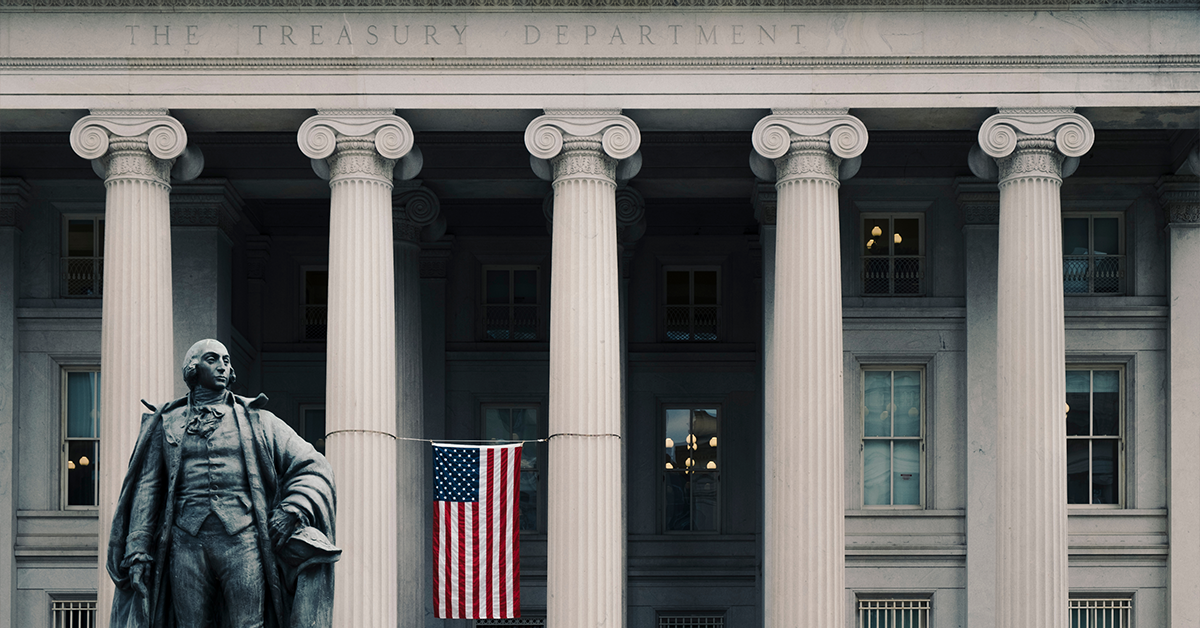 Agency: Department of Treasury
Date: April 2016
Acquia Cloud services, Acquia Cloud Enterprise and Acquia Cloud Site Factory, have obtained a Federal Risk and Authorization Management Program Authority (FedRAMP) Authority to Operate (ATO) designation for two of its most essential cloud services to federal customers. Acquia Cloud Enterprise and Acquia Cloud Site Factory provided agencies with backups, multi-layered firewalls, multi-factor authentication, disaster recovery, and more.
Acquia's cloud solutions meet the public sector's ever-changing needs and security requirements. The company offers its top-class cloud solutions to over 4,000 organizations, including the Department of Justice, the State of New York, the City of Los Angeles, and the government of Australia.
5. GSA Expanded Acquia's FedRAMP ATO to Include Search Visions and Platform Email Capabilities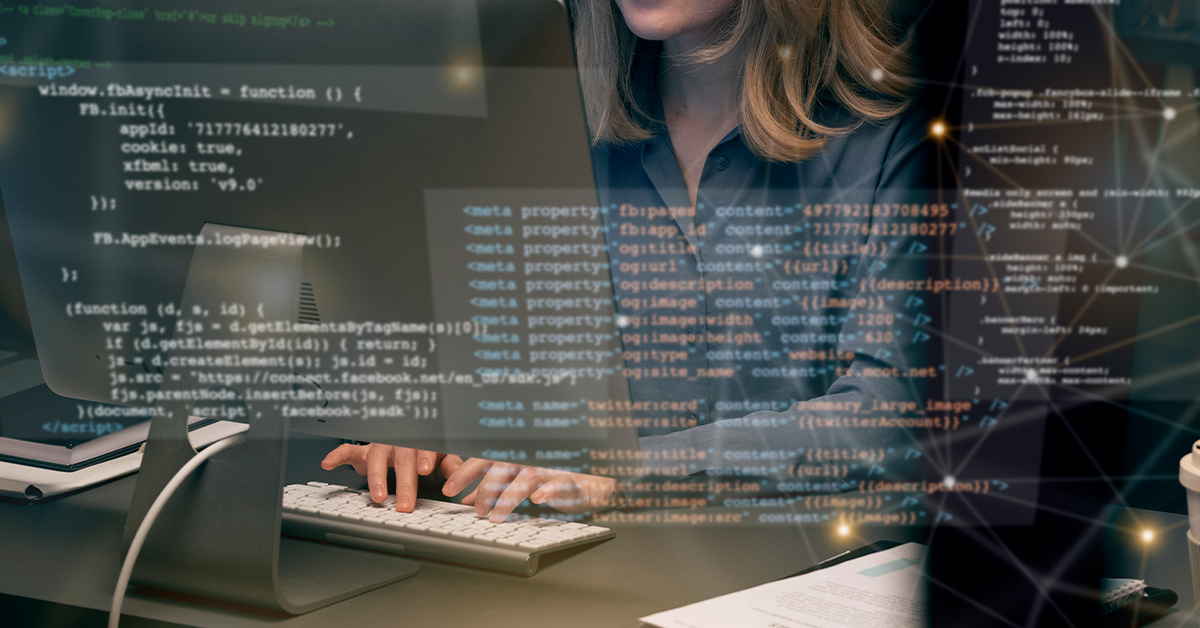 Agency: General Services Administration
Date: May 2022
The U.S. General Services Administration awarded ATO designation to Acquia under the Federal Risk and Authorization Management Program. The company was authorized to expand its cloud services offerings to include Acquia Search Visions and Acquia Platform Email Capabilities on top of Acquia Cloud Enterprise and Acquia Cloud Site Factory.
Having FedRAMP certification means Acquia cloud solutions comply with security and risk management measures according to government security requirements. The company's cloud solutions allow federal customers to manage and host applications based on Drupal.
6. EOTSS Finalized Contracts to Migrate Its Website from Legacy CMS to Drupal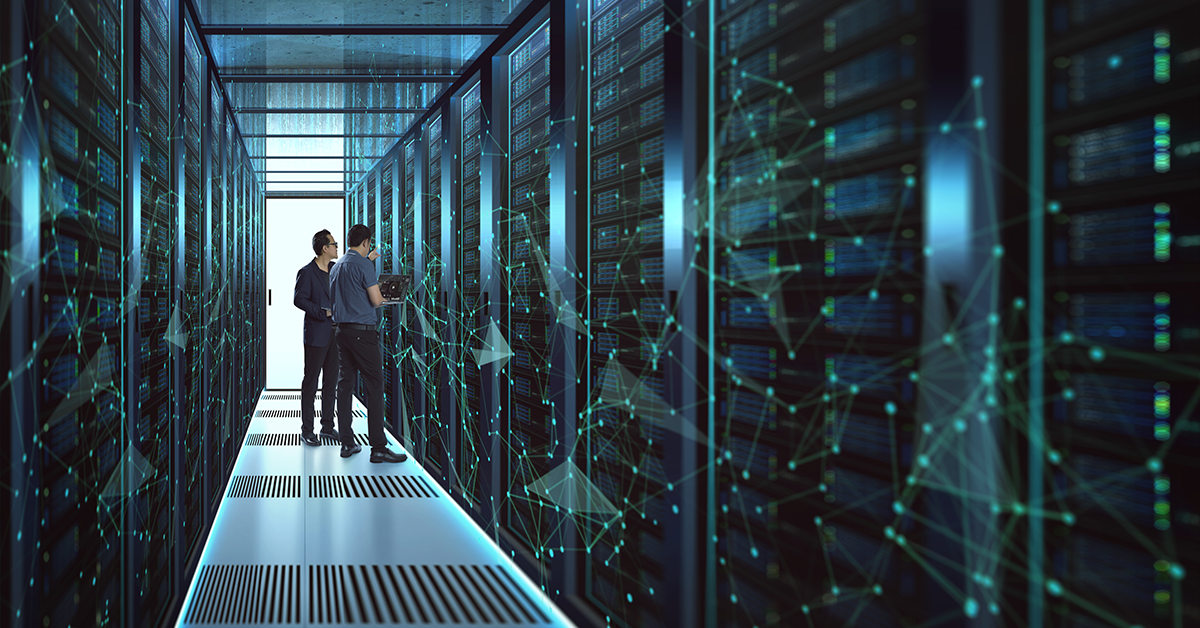 Agency: Executive Office of Technology Services and Security under the Commonwealth of Massachusetts
Contract type: Non-Statewide Contract
Year: 2016
Acquia was one of the contractors to receive master blanket purchase orders to supply Drupal hosting services and solutions. The contracts were finalized to move the agency's 15-year-old website from legacy CMS to Acquia and Drupal—the migration initiative aimed to improve the digital experience of constituents.
Acquia and its partners enabled a constituent-centric experience, especially since 76% of the state's constituents prefer to interact online. The contractors took a data-driven approach to build the site infrastructure with optimized content that prioritized the accessibility, needs, and interests of constituents.
7. OGS Secured a Statewide IT Umbrella Contract for Various Work on COMeT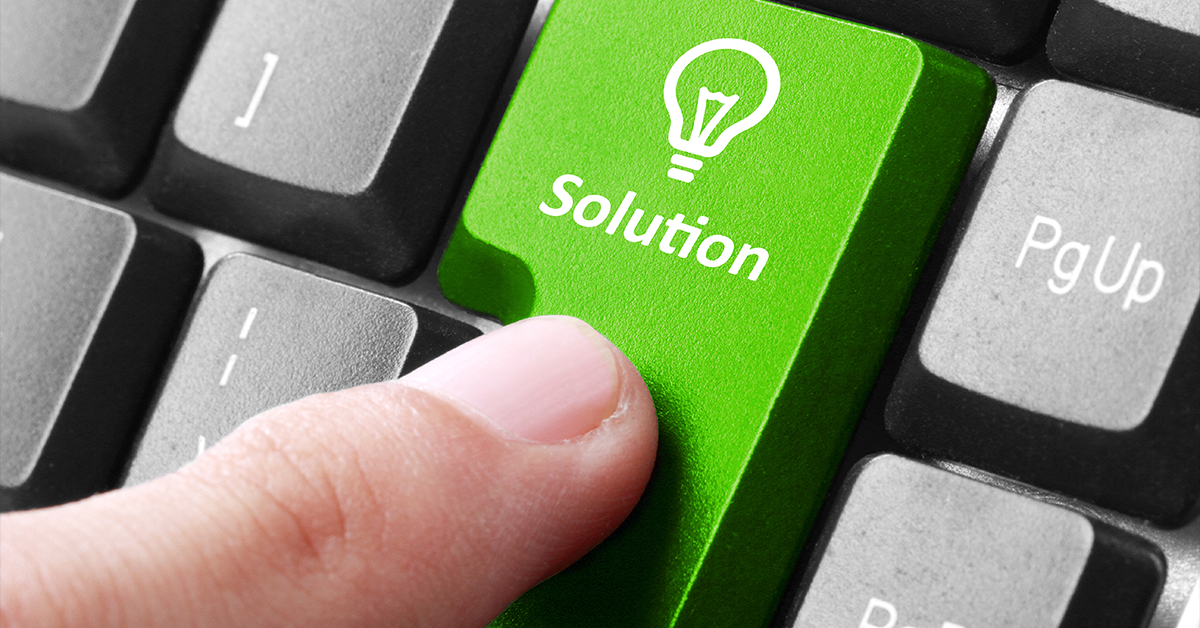 Agency: Office of General Services
Contract type: Contracts Not Subject to OSC Pre-Audit
Value: $25.7 million
Date: June 5, 2018
The Office of General Services of the State of New York awarded Acquia a statewide IT umbrella contract, which included software, hardware, cloud solutions, and implementation services. The contract started on June 5, 2018, through the expected completion date of November 29, 2025.
Acquia received a 7-year $25.7 million award to work on the Centralized Online Management for eProcurement Tool (COMeT). The tool was developed to improve the procurement activities of authorized contractors and vendors in the State of New York.
About Acquia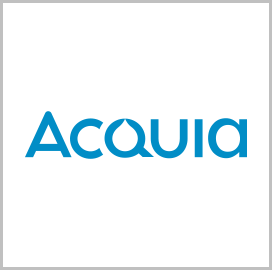 Acquia empowers different brands with its innovative cloud solutions and services. The company optimizes digital experiences with its products and services, including Acquia Cloud, Site Studio, Campaign Studio, Customer Data Platform, and more. Most of all, Acquia provides products, services, and technical support for Drupal.
While Acquia was only founded in 2007, its earliest development dates back to 2001 with the first iteration of the content management system (CMS), Drupal. After several years of halting work on the CMS, developer Dries Buytaert and angel investor Jay Batson launched Acquia to conduct various improvements on Drupal.
Where is Acquia headquarters located?
Acquia's headquarters is based in Boston, Massachusetts. With its location in the Northeast, the company has secured various contracts from local governments and neighboring states, such as Massachusetts and New York, to improve its digital infrastructure based on Drupal.
Who is the Chief Executive Officer of Acquia?
Stephen Reny is the President and Chief Executive Officer, assuming office in January 2023. Meanwhile, co-founder Dries Buytaert has served as the Chief Technology and Strategy Officer since 2008.
Recognized as a digital experience leader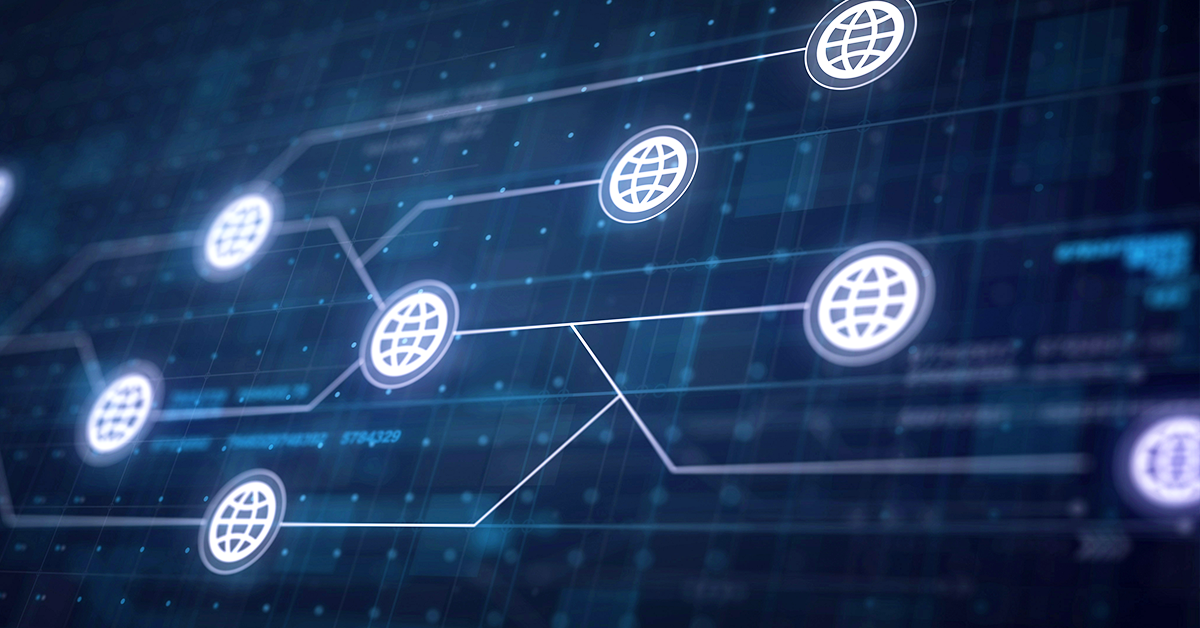 The top government contracts won by Acquia have changed, improved, and optimized the digital experiences of numerous organizations and agencies. With its products and services, the company is recognized as a market leader, receiving positive reviews from G2 as a digital experience leader.