Collins Aerospace is a world leader in high-tech solutions for aviation and space. It offers services and solutions that make it easier for world leaders and military institutions to take flight by producing more advanced and reliable planes.
Collins Aerospace Federal Government Contracts
Collins Aerospace receives federal contracts from different federal agencies. The US government spends millions annually to avail the company's products and services. Read on to learn more about the Collins' government aerospace contracts.
1. U.S. Air Force Modern Communication System
Collins Aerospace has been granted a 30-month contract by the United States Air Force to develop an innovative communication system for the next Survivable Airborne Operations Center. This period of performance (POP) contract is worth $42 million.
To make the Very Low-Frequency (VLF) Receiver Increment 2, which will help the SAOC weapon system send and receive commands and control orders. The new product line includes a VLF receiver to transmit command and control instructions and presidential direction to strategic forces. The receiver is OMS and MOSA compliant and uses a durable OpenVPX architecture.
The company will also be in charge of sending essential orders to the country's nuclear militaries.
2. U.S. Air Force F-16 Ventral Fin Design Project
Collins Aerospace has been given a three-year contract by the Air Force Research Laboratory to develop a ventral fin for the F-16 fighter jet that uses thermoplastic welding technology.
The thermoplastic technology, marked by its indefinite durability and recyclability, can make the F-16 fins lighter and more cost-effective. An estimated 30% of aircraft component cost will be saved using thermoplastic composites and automation.
It will take around five years and a $100 million budget for Collins Aerospace to develop its technology for thermoplastic materials. The project will run for five years and be used for military and commercial platforms.
3. U.S. Army Positioning, Navigation, And Timing System Supply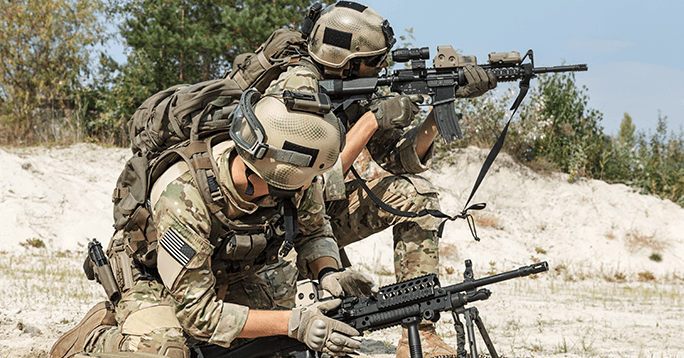 U.S. government agencies have awarded Collins Aerospace a $68.6 million contract that spans five years. This contract will supply the army with GPS, navigation, and timing devices installed on vehicles. The device can assist soldiers in receiving PNT data, even where space-based GPS signals are restricted or blocked. It also employs anti-jamming technology for better GPS signal reception.
4. U.S. Air Force Airborne Reconnaissance Tech Order
U.S. Air Force has placed an order with Collins Aerospace worth $146.79 million to purchase ISR sensor pods. It will be helpful in aircraft to fulfill a foreign military sales contract with Taiwan. The USAF contracts mainly produce MS-110 Tactical Reconnaissance Pod and include testing services.
Collins' MS-110 can cover large areas and long distances with multi-spectral intelligence imagery during both day and night operations with its onboard DB-110 dual-band pod. The company plans to have all work done by November 30, 2025, at the Westford, Massachusetts facilities.
5. U.S. Air Force Tactical Reconnaissance Pod Contract Modification
The U.S. Air Force has granted Collins Aerospace a five-year, $805.7 million contract modification. This contract will allow Collins to continue supporting the Air Force's Tactical Reconnaissance Pod program.
Contracting to sell DB-110 reconnaissance pods, airborne data connection terminals, and other ancillary equipment to our allies and partner countries started in December 2017. The company will continue working at its Westford, Massachusetts facility until February 17, 2027.
6. U.S. Army Mounted Assured Positioning, Navigation and Timing System (MAPS) Gen II Production
Collins Aerospace received an award from the U.S. Army to produce Mounted Assured Positioning, Navigation, and Timing System (MAPS) Gen II program. The Indefinite Delivery/Indefinite Quantity with a value of $583 million.
The Collins system completes the program's Other Transaction Authority (OTA) phase and is chosen by the army. Some of the MAPS Gen II system's key features are:
Could neutralize PNT threats and give military personnel a significant edge in combat
Provides ground vehicles with the updated generation of guaranteed Positioning, Navigation, and Timing (PNT)
It brings the highest level of protection against the most severe and evolving PNT threats
Support multi-domain operations and mitigate the evolving electronic threats that warfighters
Collins Aerospace Services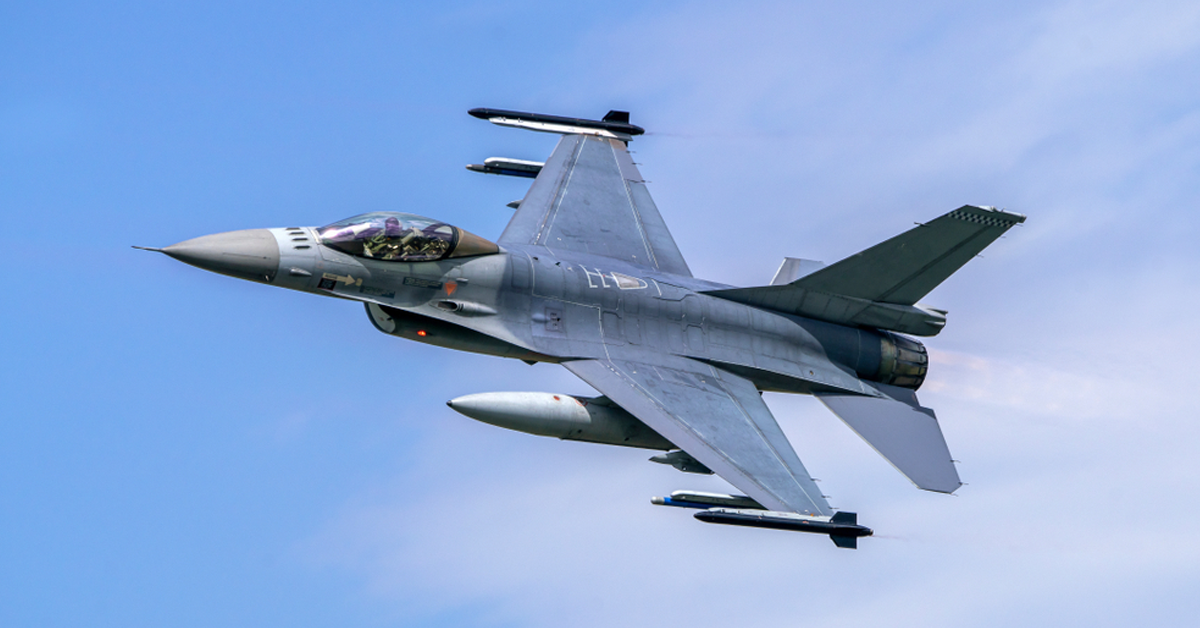 Collins Aerospace management and executives have worked tirelessly to provide the aerospace industry with cutting-edge services and reliable products. Their most known services are aligned with the following:
Aviation
Collins Aerospace serves both commercial aviation and business aviation. Collins Aerospace offers commercial aircraft avionics, interior systems, and information management.
When it comes to aviation, Collins Aerospace can help with preparation, travel assistance, and operation management.
Military & Defense
Collins Aerospace equips soldiers and drones with cutting-edge, field-tested solutions. Its advanced defense and military technology facilitate the successful completion of operations by its clients without compromising on safety or efficiency.
Space
Collins Aerospace can provide safer and more creative space mission technologies using decades of design and manufacturing experience. From space wheels to suits and sensors, the company has vast options of products to choose from.
Collins Aerospace FAQs
Is Collins a military Aerospace?
Collins Aerospace is a Department of Defense contractor and has provided products and services to the military. The company designs manufacture, and services systems and components for use in various sectors, including but not limited to commercial aviation, business aviation, military and defense, rotorcraft, outer space, government contracting, intelligence services, and logistics support services.
What is Collins Aerospace famous for?
Collins Aerospace is an industry pioneer in producing aircraft using thermoplastic composites. These days, thermoplastic composites have significantly impacted the aerospace industry. The company is also a leader in aerospace for national security.
Where is Collins Aerospace Headquarters?
Collins Aerospace is a major aerospace and defense materials supplier based in Charlotte, North Carolina.
Leading Aerospace Systems Provider
Collins Aerospace maintained a significant number of federal contracts with the Department of Defense, the U.S. Coast Guard, and the Defense Logistics Agency. As a leading aerospace system provider, the company continues to provide the finest aircraft and technologies for homeland security.