Top government contracts won by Air Force Research Lab have been pivotal for expanding and upgrading the defense and security of the country.
The Air Force Research Laboratory (AFRL) is the frontrunner in searching for, developing, and implementing cost-effective air, space, and cyber defense technologies. It was founded in 1997, and since then, it has been crucial in developing cutting-edge electronics, communications, manufacturing, and medical research. Its strategic partnerships have provided unparalleled research, technology, and innovation to meet the evolving demand for defense.
Top Government Contracts Won By Air Force Research Lab
Air Force Research Laboratory collaborates with prime contractors to accomplish projects from the Department of Defense and other federal government customers. Let's take a look at some of the notable contracts given and received by AFRL over the years.
1. AFRL Extreme Computing Facility for Quantum Computing Research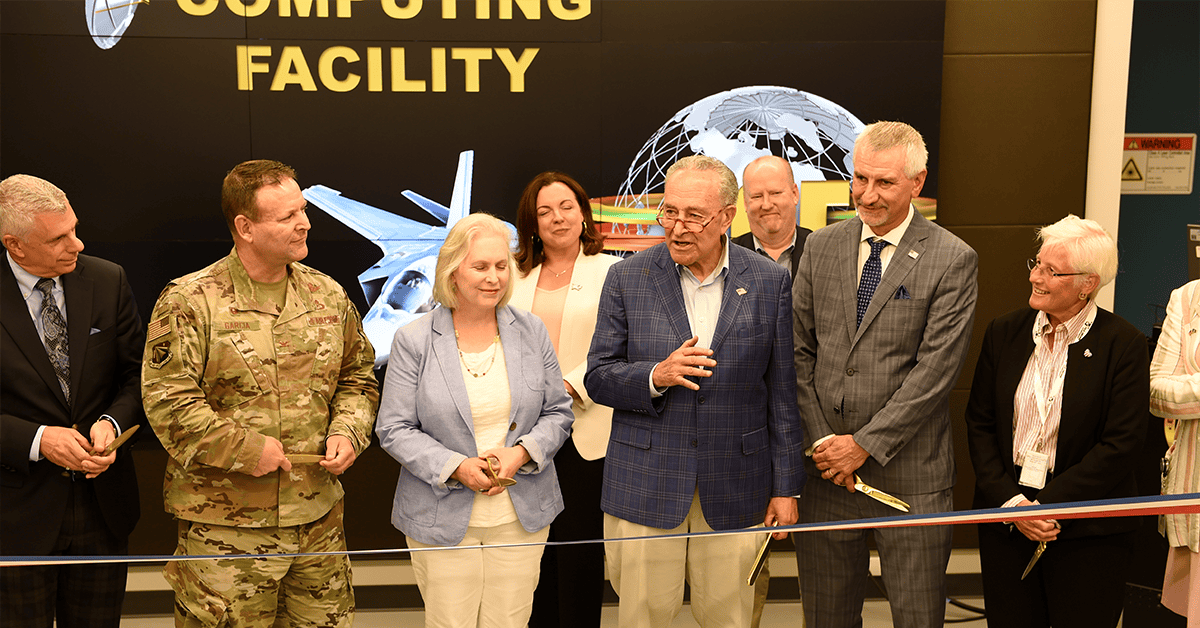 Contract duration: Announced on August 14, 2023
Value: $44 million
AFRL opened a new state-of-the-art building called Extreme Computing Facility at the Information Directorate, a premier military research location in Rome, New York. The new center will be helpful for national defense applications research. This project received an additional $44 million in federal funding, announced on AFRL's official website last August 14, 2023.
The Air Force Research Laboratory's Extreme Computing Facility features two laboratories for quantum computing, networking, and basic security research. It also has two neuromorphic computing laboratories, which are helpful for cognitive machine learning research.
2. SGS and AFRL Collaboration to Enhance F-16 Fleet Maintenance Using AI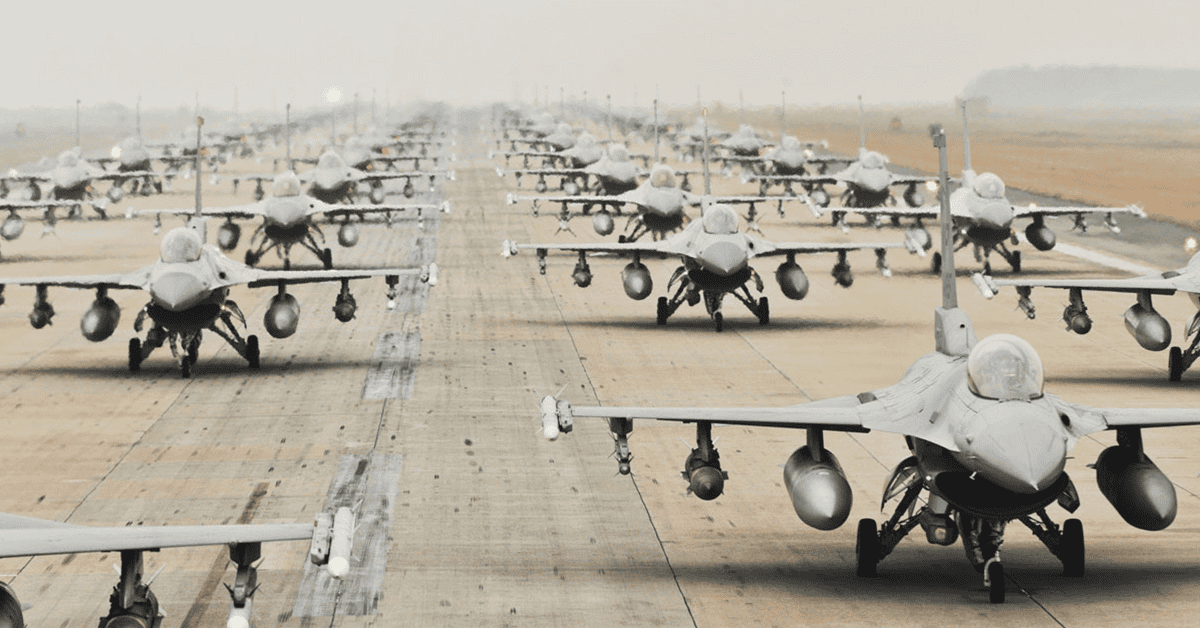 Contract type: Multi-year contract
Contract duration: 2021-present
Value: $4.2 million
SparkCognition Government Systems (SGS) and the Air Force Research Laboratory (AFRL) will collaborate to improve the F-16 Fleet maintenance with the help of SGS' AI solutions. This multi-year contract started in 2021. In April 2023, the extended partnership received a $4.2 million contract to continue receiving the Digital Maintenance Advisor (DMA) capabilities, an SGS AI-powered readiness solution.
The new contract expands DMA's deployment from targeting a specific portion of identified issues to the entire aircraft. It will also make it possible to use additional data sets to add features for preventive maintenance. SGS is also responsible for building up DMA's ability to track, provide, and anticipate strategies for the F-16 fleet's supply and demand.
3. PAR Government Systems and AFRL to Provide Innovative Solutions for Cyber SOS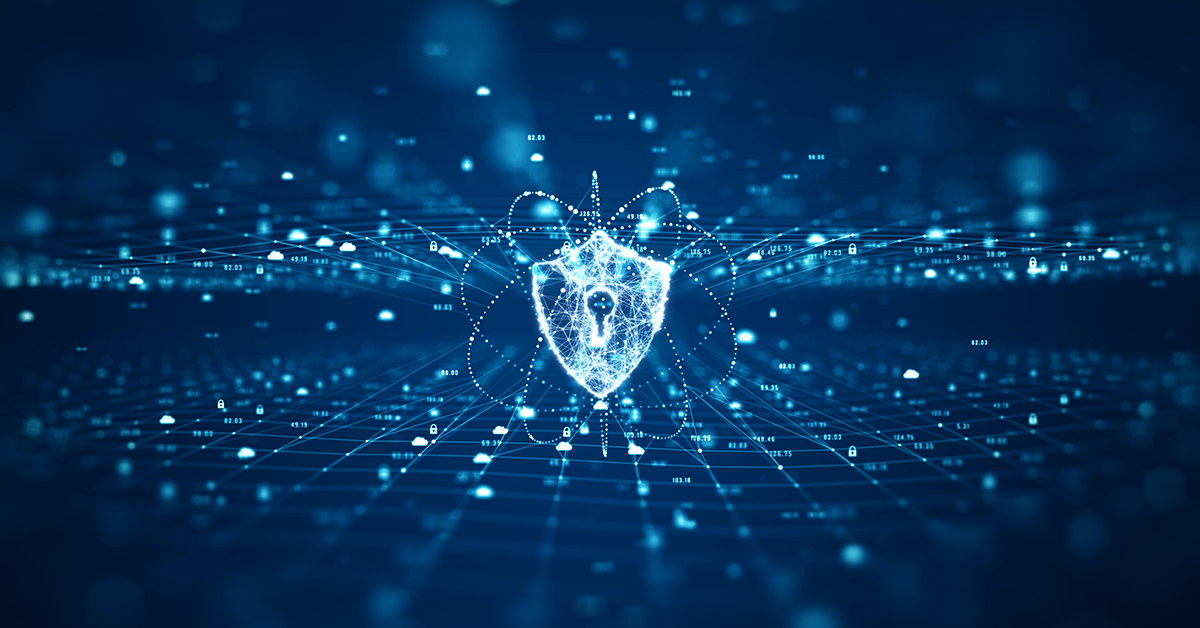 Contract type: Cost-plus-fixed-fee contract
Contract duration: 2020-2025
Value: $12 million
Under a $12 million contract, PAR Government Systems Corp. is working with AFRL for Cyber Technology Maturation Framework Resiliency and Survivability of Operational Systems (Cyber SOS). AFRL leads the discovery, development, and implementation of aerospace warfighting technologies. It also plans and executes the Air Force science and technology programs for the US air, space, and cyberspace operations.
On the other hand, PAR Government Systems will provide software deliverables. It includes research, design, development, and integration of technologies using AFRL Integrated Information Management System Cyber Technology Maturation Framework Form, Fit, and Function prototype and frameworks.
All works and operations for this cost-plus-fixed-fee contract will occur in Rome, New York, until October 2025. Naval Sea Systems Command is the funding agency for this agreement.
4. Northrop Grumman support AFRL InSITE Program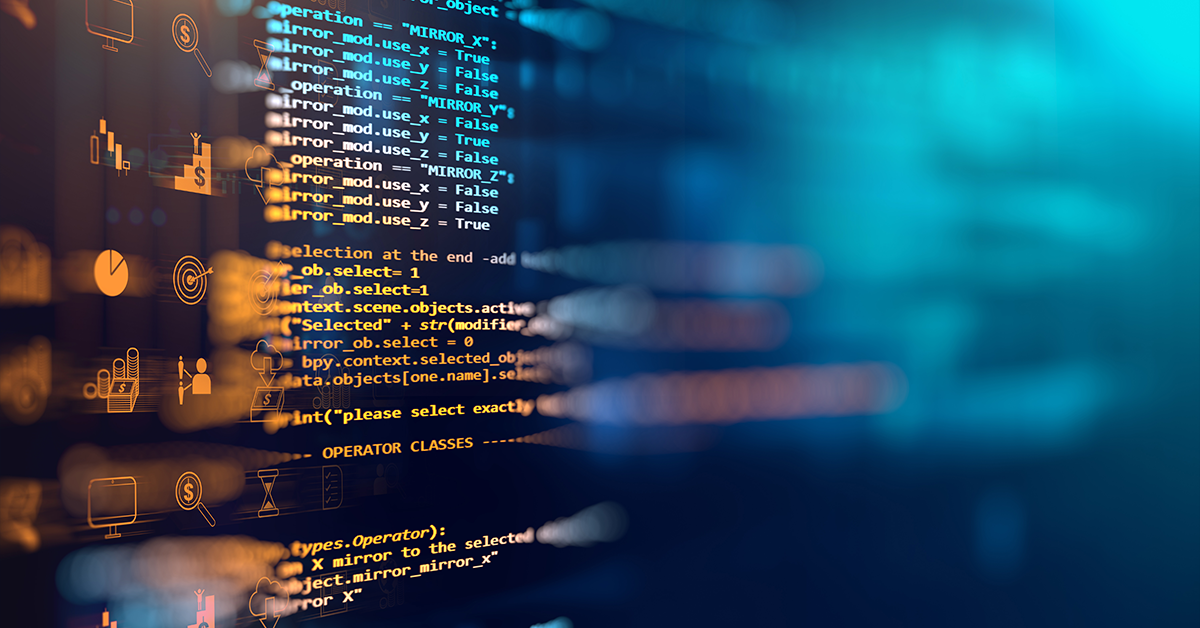 Contract type: Modernization contract
Contract duration: Announced on January 18, 2023
Value: $406 million
Under a prospective $406 million deal, Northrop Grumman will assist the Air Force Research Laboratory Information Directorate in modernizing its intelligence information capabilities and data systems. Through this agreement, the Intelligence Systems Infrastructure, Tools, and Enhancements (InSITE) program will improve at collecting and evaluating information.
The InSITE program will implement the aerospace systems contractor's AI platforms. Northrop will also provide cloud-enabled data-transmission apps between the Intelligence Community and Department of Defense satellite locations.
About Air Force Research Laboratory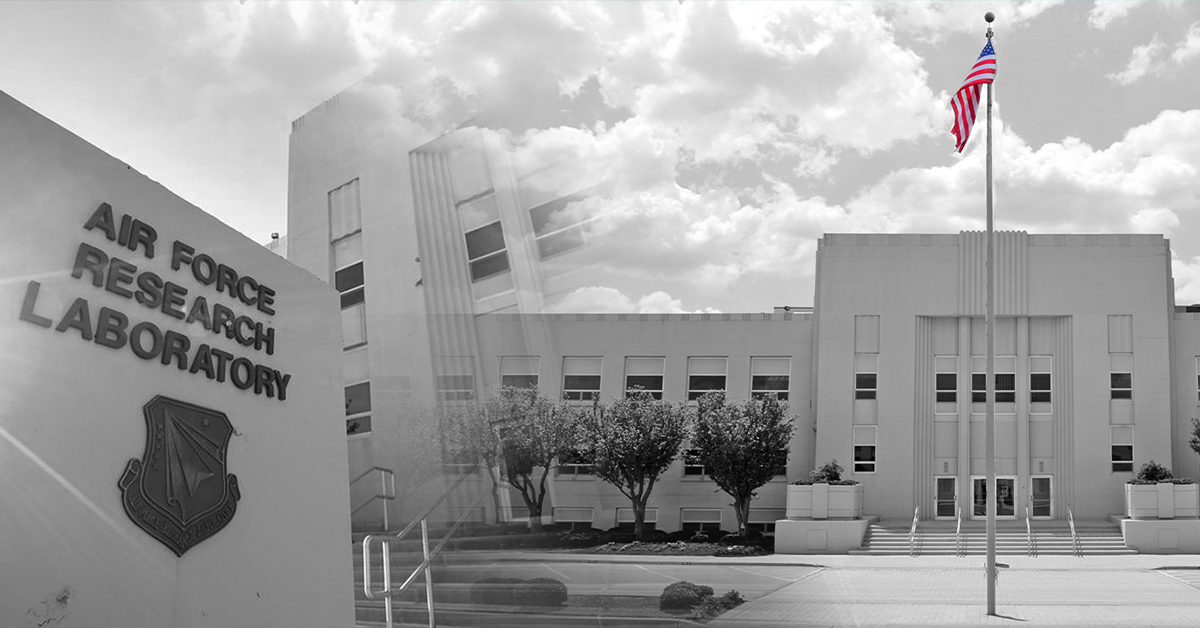 Air Force Research Laboratory is a premier research facility for discovering and developing innovative technologies. One of the notable contributions of AFRL is providing advanced aircraft, space technologies, and weapons systems. It includes the F-117 Nighthawk, C-17 Globemaster, B-2 Spirit, and F-22 Raptor
While its origins trace back to 1918, the AFRL was officially established on October 31, 1997. AFRL is merging the former Air Force laboratories and the Air Force Office of Scientific Research.
What does the AFRL do?
Air Force Research Laboratory creates research and development activities to deliver warfighting technologies for the Air Force, Cyberspace, and Space Force. The goal of these R&D initiatives is also to improve technical and scientific knowledge and then use that for further national and governmental objectives.
Who is the head of the AFRL?
Gen. Scott A. Cain is the current Air Force Research Laboratory Commander. He is also the Technology Executive Officer for the U.S. Air Force and the U.S. Space Force.
Where is the AFRL headquarters?
Air Force Research Laboratory headquarters resides at Wright-Patterson Air Force Base in Ohio.
How many people work at the AFRL?
About 11,500 military, civilian, and contractor workers are employed by AFRL. The research center comprises researchers, scholars, veterans, entrepreneurs, and scientists that is primarily serving the military market.
Learn more about the Air Force Research Laboratory's contracts and endeavors by browsing through the ExecutiveBiz website. We provide updates on breaking news related to government procurement.