L3Harris Corporation is a leading innovator and provider of data science and artificial intelligence solutions for commercial and military customers. It's one of the top defense contractors with global reach. Get to know the L3Harris Corporation leaders, founders, and executives who have helped shaped the company into the global technology leader it is today.
About L3Harris Corporation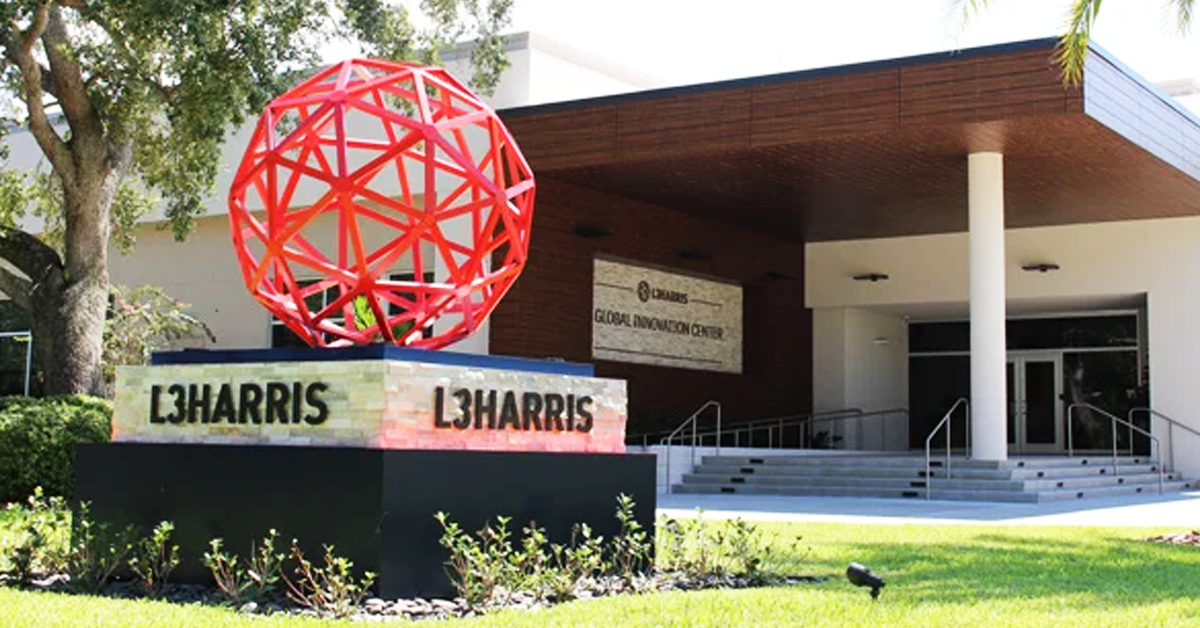 L3Harris Corporation provides advanced commercial and defense technologies spanning cyber, space, land, air, and sea domains and is a well-known aerospace and defense technology innovator.
Who Is the Founder of L3Harris Corporation?
In 1895, L3Harris Corporation started as a printing press company known as Harris Automatic Press Co. It was founded by Alfred Harris in Niles, Ohio. The company provided several printing innovations during the 1900s, such as the first two-color offset press and the first commercially successful offset lithographic press.
Where is L3Harris Corporate Headquarters?
L3Harris Corporation's headquarters is in Melbourne, Florida, brought by the merger of L3 Technologies and Harris Corporation in June 2019. It houses 47,000 employees.
What Industries Does L3Harris Corporation Serve?
L3Harris Corporation serves its largest customers, including NASA, the Department of Defense, the U.S. Navy, the Air Force, the Army, and the Marine Corps through its diverse capabilities. Here are the industries that the company serves:
Civil: Provides technologies and people for civil government and public safety agencies.
Defense: Provides technology as the threat environment evolves to maintain world security.
Commercial: Designs and implements technologies for ocean exploration, weather forecasting, air, travel, technology, and more.
L3Harris Corporation Leaders, Founders, and Executives
This section includes executives who oversee various aspects of the company. They come from various backgrounds and areas of expertise to bring to the table.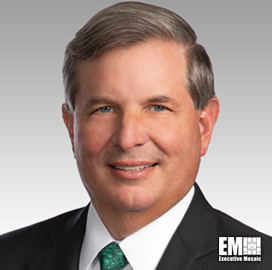 Christopher Kubasik, Chair and Chief Executive Officer
Christopher Kubasik was named L3Harris Technologies' Chief Executive Officer in June 2021. He is the second CEO to take over the company since the merger. Kubasik brings over three decades of experience in the aerospace and defense industry. Before this role, he was the Chief Operating Officer, President, and Vice Chair of L3Harris. Mr. Kubasik first joined the company in 2015.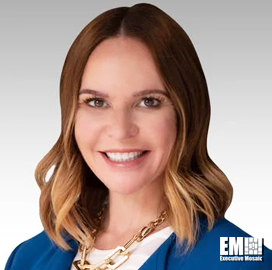 Michelle Turner, Chief Financial Officer and Senior Vice President
Michelle Turner has been the Chief Financial Officer and Senior Vice President of L3Harris Technologies since January 2022. She is responsible for implementing financial strategies to drive growth to the company and handling the enterprise's ongoing transformation. Before joining L3Harris, she was the Vice President and Chief Financial Officer of Johnson & Johnson's Supply Chain Finance.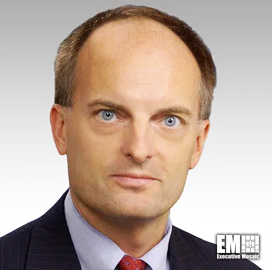 Scott Mikuen, General Counsel, Secretary, and Senior Vice President
Scott Mikuen is the General Counsel, Secretary, and Senior Vice President of L3Harris Technologies. He is responsible for managing compliance, contracts, risk management support, and legal for the company's areas and operations. He provides counseling and collaborates with the board of directors regarding corporate governance matters.  He joined L3Harris in 1996 as a Financial Counselor.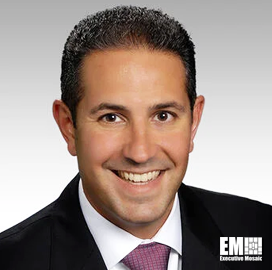 Jim Girard, Chief Human Resources Officer and Vice President
James Girard has been L3Harris Technologies' Chief Human Resource Officer and Vice President since 2019. His responsibilities include all human resource activities for the company including the following:
Diversity and inclusion
Employee and industrial relations
Talent acquisition
Career development
Performance management
Compensation and benefits
Succession planning
Prior to this role, he joined Harris as the Vice President of Human Resources at Harris Corporation for four years where handled the government communication systems business and designed and implement the Exelis acquisition's segmentation.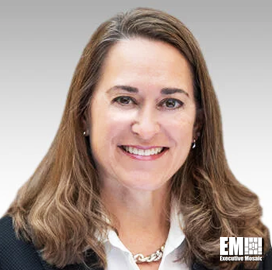 Jacqueline Nevils, Chief Information Officer and Vice President
Jacqueline Nevils is L3Harris Technologies' Chief Information Officer and Vice President. She is responsible for leading the company's IT organization with more than 1400 employees globally and works closely with corporate and business functions to provide valuable business solutions. She joined L3Harris in November 2020.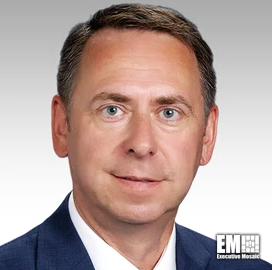 Ross Niebergall, Chief Technology Officer and Vice President
Ross Niebergall is L3Harris Technologies' Chief Technology Officer. He is responsible for leading the company's international engineering functions and participating in for segment leadership to direct programs' cost, quality, and delivery. He joined the company in 2017 and assumed a similar role before the merger. Mr. Niebegall possesses skills in different areas, including
Cross-functional Team Leadership
Engineering Management
Earned Value Management
Program Management
Requirements Analysis
Software Development
System Design
Systems Engineering
System Architecture
Software Engineering
L3Harris Executive Presidents
Dana Mehnert – Communication Systems
Sean Stackley – Integrated Mission Systems
Edward Zoiss – Space and Airborne Systems
L3Harris Executive Vice Presidents
Charles Davis – L3Harris International
James Gear – U.S. Business Development
Byron Green – Global Operations
Tania Hanna – Government Relations
L3Harris Corporate Board of Directors
The L3Harris Board of Directors consists of 12 members drawn equally from the two merging companies.
Christopher Kubasik
Sallie Bailey
Peter Chiarelli
Thomas Corcoran
Roger Fradin
Thomas Dattilo
Joanna Geraghty
Admiral Harry B. Harris, Jr.
Lewis Hay III
Lewis Kramer
Rita Lane
Robert Millard
Lloyd Newton
Christina Zamarro
L3Harris Corporation: "Moving Fast and Forward"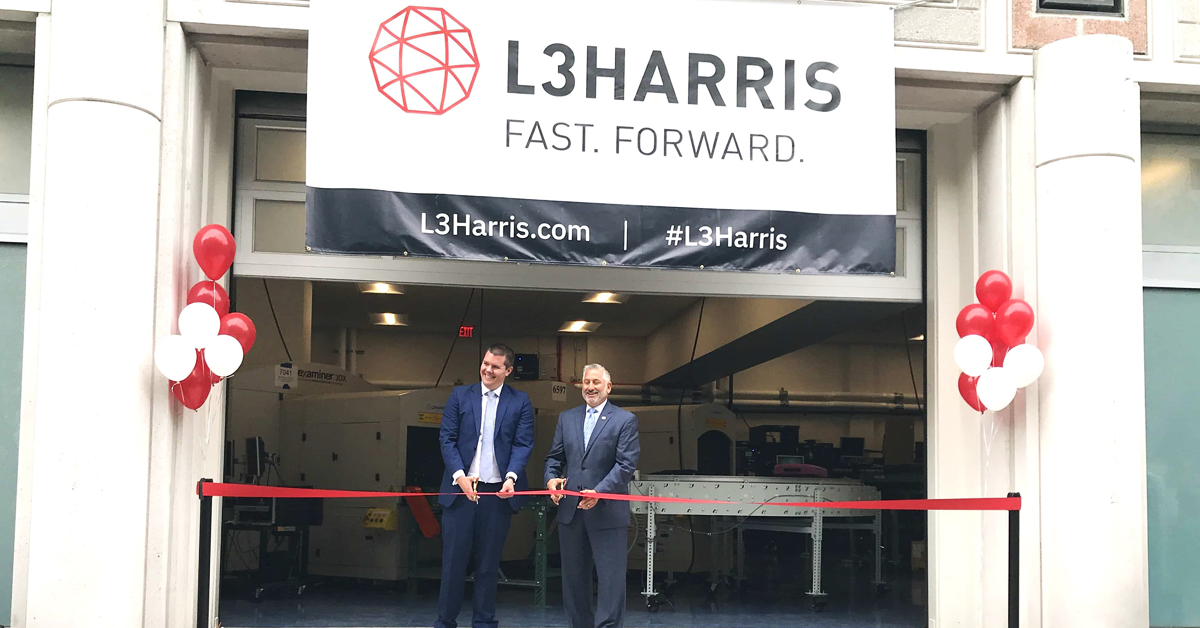 L3Harris Corporation is a company that grew from two companies to one of the largest defense corporations in the world with over 100 hundred years of existence. The company has been impressive with its advancements, breakthroughs, and innovations. Now, L3Harris Corporation is continuously moving fast and forward with a mission to strengthen its presence in the international aerospace market, providing solutions for defense, civil, and commercial applications.