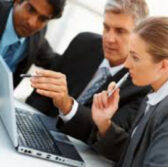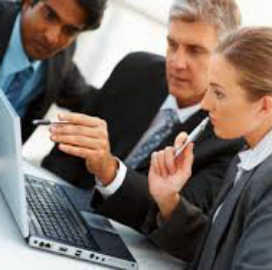 The Homeland Security & Defense Business Council organized a reverse industry day for the Transportation Security Administration in an effort to provide industry insight on contracting with the Department of Homeland Security.
Session attendees discussed ways to facilitate early information sharing and engagement during the acquisition process and vendors' decision making and risk mitigation methods, the council said Tuesday.
"This event complements the DHS CPO"™s Acquisition Innovations in Motion efforts that focus on reciprocal learning between DHS and industry," said Marc Pearl, council president and CEO.
Eighteen representatives from large, mid-tier and small government contracting firms took part with TSA program managers and contracting officials in attendance.
"We hope this Reverse Industry Day will become a model for similar engagements with other government agencies that want to provide their personnel with a unique opportunity to learn from industry leaders who support their mission," Pearl said.