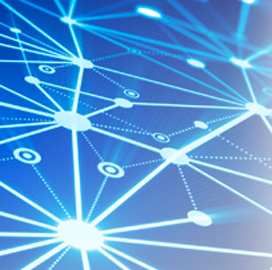 MIL Corp. has been selected to transition the First Responder Network Authority's systems to Microsoft's Office 365 suite of cloud-based applications.
The company will be responsible for the integration and management of FirstNet's email platforms, account configurations, collaboration tools Skype and SharePoint, service desk training and document management efforts under the one-year service agreement, MIL said Monday.
Marisa Daley, MIL chief operating officer, said the company will help to run FirstNet's systems as part of the network's goals to serve communities.
FirstNet has been established to maintain the nation's first high-speed wireless broadband network for public safety operations.
In May 2016, FirstNet concluded the solicitation for submission of final bids to build the public safety broadband network.