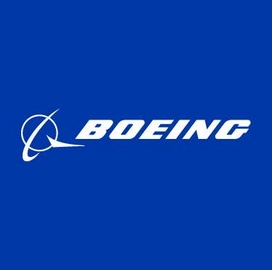 Nadia Short serves as vice president and general manager for the cyber and intelligence solutions division within General Dynamics' advanced information systems business.
The 18-year company veteran leads an organization that works to deliver cybersecurity, intelligence, analysis, network exploitation, digital forensics and incident response technologies in the government and commercial sectors.
She has also served as the organization's VP of strategic planning and business development.
Prior to that role, Short was the director for strategy and BD in the information assurance division of the C4 systems subsidiary and has also directed the emerging business of the unit's communications networks division.
She oversaw capture activities related to the Navy's Automated Digital Networks System Inc III program, the Army's Warfighter Information Network-Tactical initiative and the National Security Agency's Key and Identity Management Inc II project.
Short also served in the Army for 14 years and became a Signal Corps chief warrant officer in charge of tactical voice and data network security.
Short was awarded a Bronze Star Medal for her work during Operations Desert Shield and Desert Storm.