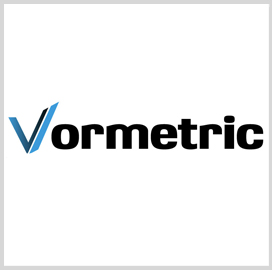 Vormetric has released the results of a report indicating that insider threats have extended into privileged users and advanced persistent threats.
The report, conducted in collaboration with Ovum, shows that three percent of U.S. companies consider their organizations to be free from attacks and 47 percent feel unsafe, Vormetric said Thursday.
Nine percent of European organizations believe they are safe and only 25 percent say they are susceptible to risks.
"To defend themselves, organizations must take a data centric approach, implementing encryption and access controls to limit exposure, and monitoring data access to identify inappropriate user activity," said Alan Kessler, Vormetric CEO.
Sixty-six percent of European organizations plan to invest in technologies to address threats and 54 percent in the U.S. are prepared to spend on threat prevention systems, the survey says.
About 50 percent of European firms also work to monitor data access while 29 percent of U.S. organizations control access to sensitive information, Vormetric said.