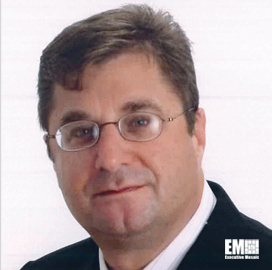 LexisNexis' risk solutions business unit has obtained a U.S. patent for the company's tax refund fraud detection technology system.
The Tax Refund Investigative system is designed to examine personal information against identity records stored in public archives in order to detect phony tax refund requests, LexisNexis said Wednesday.
Haywood Talcove, government sector CEO at LexisNexis Risk Solutions, said the technology is intended to help revenue agencies protect taxpayers by addressing identity theft.
A Bureau of Justice Statistics report attributed the more than $24.7 billion in financial losses in 2012 to identity theft, LexisNexis said.
Agencies have used the Tax Refund Investigative tool to block more than 1.5 percent of the refunds submitted over the last two years, according to the company.