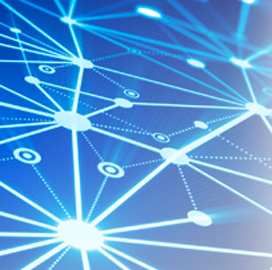 Information Builders has partnered with address verification firm Loqate to incorporate the latter company's verification and geocoding technology with Information Builders' iWay product portfolio.
The companies said Wednesday that the iWay Data Quality Suite, iWay Integration Suite and iWay Master Data Suite will use Loqate Verify and Loqate Geocode in work to process business data.
"In today's data-saturated landscape, ensuring the quality and accuracy of complex data sets is critical for intelligent and informed decision-making," said Gerald Cohen, president and CEO of Information Builders.
Cohen added the combination of technologies is intended to bolster data integrity for informed business decisions.
Both companies unveiled the partnership at the Gartner Enterprise Information and Master Data Management Summit this week.