Photo by monticello from Shutterstock.com
Acquia is a software development firm specializing in cloud-based digital experience management services and solutions. The company empowers thousands of brands and clients through its software-as-services, allowing different-sized companies to build, operate, and optimize digital experiences. Meet Acquia leaders and executives right here.
About Acquia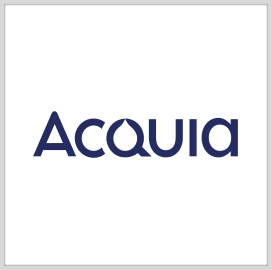 Photo from Acquia Official Website
Acquia is an open-source digital experience platform for content, commerce, and community. The company's software, Acquia Digital Experience Platform (DXP), is built around the open-source content management platform Drupal.
Acquia's software is the world's only open digital experience platform, offering various solutions, such as Drupal Hosting, Digital Asset Management, Customer Data Platform, and Content Management System. Through these industry-leading services, the company is positively reviewed by G2 as a digital experience leader.
What is Acquia Digital Experience Platform?
Acquia Digital Experience Platform helps businesses stand out through digital products and services for customer engagement and conversion. DXP enables marketers, developers, and operation teams to improve its digital customer experience in the technology space.
What is Drupal?
Drupal is a free web content management platform that uses an open-source CMS framework. It started as a cloud hosting service and has since evolved into Acquia's digital experience platform as the only open DXP on the market today.
Who is the founder of Acquia?
Initially, Dries Buytaert and Hans Snijder developed the very first iteration of Drupal in 2000. After several years, when Buytaert was at the university working on his dissertation, MTV contacted him about concerns with Drupal. He was determined to improve Drupal for more widespread use across the industry.
In 2007, Buytaert worked with entrepreneur Jay Batson to build Acquia, an open-source, Drupal-based software company.
Where is Acquia headquarters located?
Acquia's headquarters is located in Boston, Massachusetts. To reach the broader market and tap into global talents, the company also established offices in Sydney, Australia; Paris, France; Reading, United Kingdom; and Tokyo, Japan.
What are the products, software, and services of Acquia?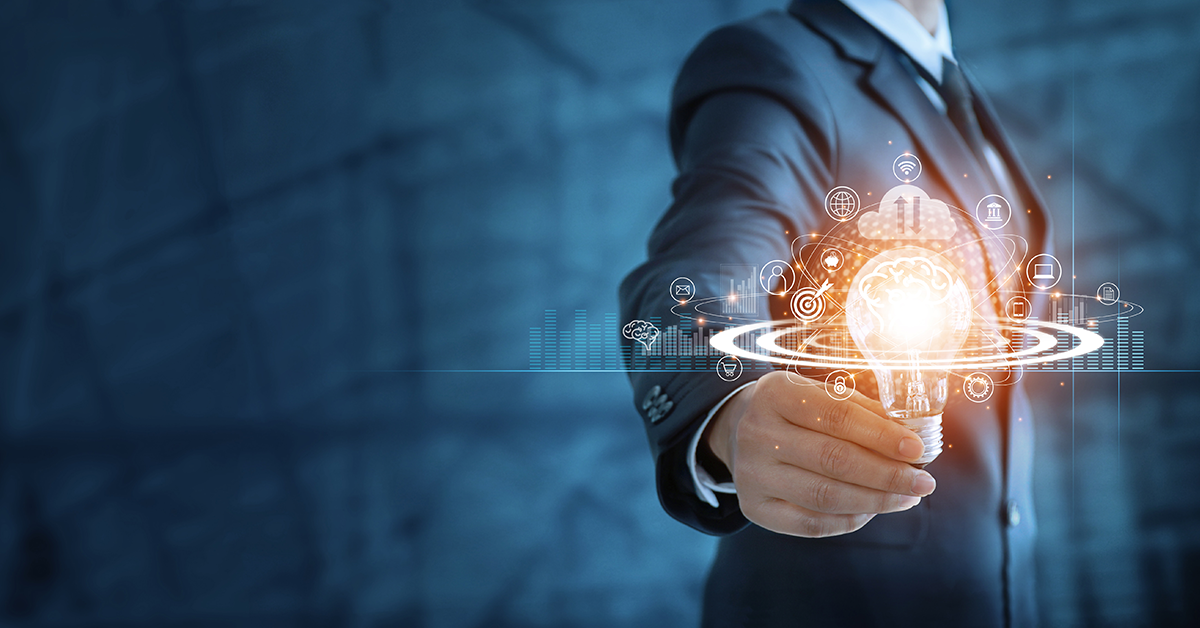 Photo by PopTika from Shutterstock.com
Acauia's Drupal-based software builds, operates, and optimizes websites, applications, and diverse digital experiences to help enterprises future-proof their digital strategy. Some of the most popular products of Acquia include:
Acquia Cloud
Site Studio
Edge CDN
Site Factory
Cloud IDE
Acquia DAM
Personalization
Customer Data Platform
Campaign Studio
Campaign Factory
Acquia Leadership Team
Acquia's executive team leads the company's digital innovation platform and digital experiences. They lead an enterprise with market-leading web speeds, agility integration, and resiliency. Take a look at the Acquia team of executives.
Stephen Reny, President & Chief Executive Officer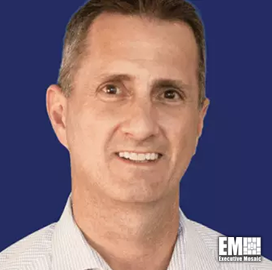 Stephen Reny was recently named the President and Chief Executive Officer in January 2023 after serving as the Chief Operating Officer from 2018 to 2022. As Acquia's CEO, he oversees overall operations, creates strategies for corporate development, and manages organization structure.
With over 30 years of industry experience, Reny has gained expertise in customer success, global support, operations, and professional services. Twenty-five years of his tenure are spent in senior management leadership in companies such as HP, Micro Focus, Allcare Dental Management, Autonomy Corporation, and more.
Dries Buytaert, Co-founder, Chief Technology Officer, and Chief Strategy Officer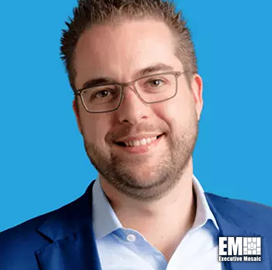 Dries Buytaert is one of Drupal's founders, original creators, and project leads. He has been Acquia's Chief Technology Officer and Chief Strategy Officer since January 2008. As Acquia CTO, he leads the creation of strategies in the company's technology initiatives.
With his contributions toward developing the digital experience, Buytaert has received numerous awards and recognitions. He is honored as a Young Global Leader by the World Economic Forum, recognized as the CTO of the Year by the Massachusetts Technology Leadership Council, and awarded as a Young Innovator by MIT Technology Review.
Chris Andersen, Chief Financial Officer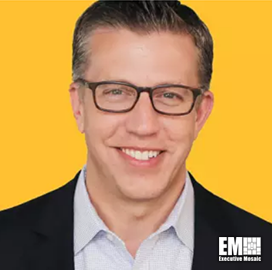 Chris Andersen is a goal-oriented executive with over two decades of financial leadership in enterprise software companies. He has been with the Acquia leadership team since April 2018, assuming the role of Chief Financial Officer.
As Acquia's CFO, Andersen leads the global finance, legal, information security, IT, and facilities teams. Previously, he worked in various roles at Akamai Technologies, Progress Software, and Novell. His earliest experience was with Arthur Andersen & Co., as an Earlier Career Summary.
Chris Doggett, Chief Revenue Officer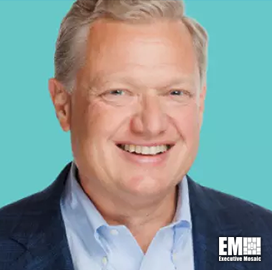 As the Chief Revenue Officer at Acquia, Chris Doggett is tasked with boosting the company's revenue through various activities and functions. His management responsibilities cover sales, business development, solutions engineering, sales operations, account management, and more.
Building over two decades of industry expertise, Doggett has worked across various mid-sized firms, where he accelerated growth and created sustainable profitability. He served in executive leadership positions at Fuze, Carbonite, Kaspersky Lab, Sophos, and more. He also held board membership roles for different organizations focused on technology.
Heather Hartford, Chief People Officer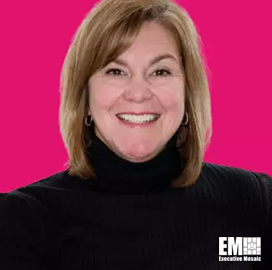 Heather Hartford handles Acquia's talent acquisition, human resources, retention, and development as the Chief People Officer. She nurtures a fast-growing global team, fostering a culture where every employee can grow and enhance their skills.
Before joining Acquia in May 2015, Hartford was the Chief People Officer at Rue La La, where she handled the online fashion enterprise's expansion to a 700-employee company. Previously, she was with Digitas, TJX, Hill Holliday Advertising, and Gardner Preston Moss.
Vangie Cleversey, Chief Delivery Officer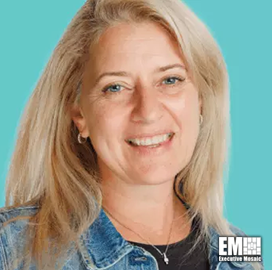 Managing Acquia's support, operations, onboarding, training, and professional services with customers and partners, Vangie Cleversey has served as the Chief Delivery Officer since February 2023. She joined the company as the Senior Vice President of Customer Success in December 2015.
During her 25-year tenure, Cleversey worked in various professional services businesses, developing strategic program offices and cross-company customer experience initiatives. Some of the companies where she held executive leadership positions are Mobiquity, Optaros, Isobar North America, Molecular, and Breakaway Solutions.
Matthew Gonnering, Senior Vice President and General Manager of DAM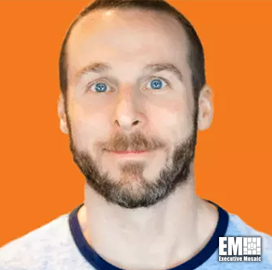 Matthew Gonnering joined Acquia as the General Manager of DAM and the Senior Vice President upon acquiring Widen Enterprises in 2009. He has been a key figure in Widen's transition to the software services business as the former Chief Executive Officer.
For the majority of his tenure, Gonnering was with Widen Enterprises. He started as a Sales Representative and held increasing responsibilities in sales and marketing. Earlier in his career, he served as the Estimating & Planning at GBF Graphics, Sales Representative at Master Litho, and as Advertising Sales for Tuff Stuff Magazine at Krause Publications.
Jim Shaw, Senior Vice President and General Manager of Drupal Cloud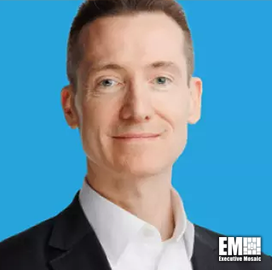 As the Senior Vice President and General Manager of Drupal Cloud, Jim Shaw defines Drupal Cloud solutions. Since earning the position in October 2021, he has led the development of formidable teams to help clients realize the value of Drupal solutions.
Shaw has been with Acquia for over 12 years. He held increasing positions, including Senior Vice President of Worldwide Account Management & Solution Engineering, Senior Vice President of Solution Engineering & Customer Success, and General Manager for Europe operations.
Mark Picone, Senior Vice President and General Manager of Marketing Cloud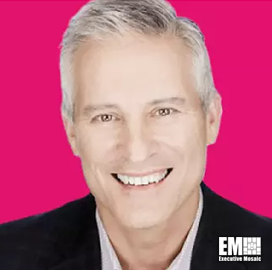 Mark Picone is a seasoned executive for top-tier software, data, and marketing services with over two decades of demonstrated success in directing cross-functional teams and delivering solutions to complex global organizations. He joined Acquia as the Senior Vice President and General Manager of Marketing Cloud in 2021.
Picone served as the Vice President of Information and Data Services at Adobe, taking on the responsibilities of data product management, data engineering, governance, and corporate functions. His earlier experiences include executive leadership roles at Experian Marketing Services and Harte-Hanks.
(Above Executive Photos from Acquia Official Website)
Acquia Senior Leaders
The leadership team of Acquia also consists of Senior Leaders, working toward the growth of the enterprise services company in its operations in the U.S. and the world. Here's the list of Acquia Senior Leaders.
Jake Athey, Vice President of Marketing and Sales
Deanna Ballew, Senior Vice President of DXP Products
Brett Belcastro, Vice President and Corporate Controller
Tom Bianchi, Vice President of Corporate Marketing
Beth Boisvert, Vice President of Marketing
Edward Brennan, Chief Architect
Jeff Broderick, Vice President of Product Operations
Lisa Campopiano, Senior Vice President of Account & Customer Success Management
Chris Chandler, Group Vice President of Enterprise Field Sales in North America
Matt Cordaro, Vice President of Account Management
Ben Dotte, Vice President of Engineering
Robert Former, Chief Information Security Officer and Vice President of Security
Jim Idelson, Vice President of Product and Marketing Cloud
Muktesh Kandpal, Country Manager for India & Vice President of Engineering, Marketing Cloud
Kerry Kee, Senior Vice President of Drupal Cloud Engineering
Laura Kempke, Vice President of Communications & Content
Denise Lam, Vice President of Talent Acquisition
Debby Leisner, Senior Vice President of Revenue Operations
Anne McDonough, Vice President of Global Human Resources and Total Rewards
Amy Parker, Vice President of Global Talent Development and Employee Engagement
Jonathan Pierce, Vice President of Financial Planning & Analysis
Gabriel Ponzanelli, General Manager for Asia Pacific & Japan
Warren Schuman, Senior Vice President for Field Sales Americas
Kat Sweet, Vice President of IT, Enterprise Business Systems and Facilities
Eric Thiel, Vice President of Global Solutions Engineering
Maninder Tiwana, Vice President of SPMO and CS Business Operations
Jason Wagstaff, General Counsel
Meagen Williams, Vice President of Professional Services
Acquia Leaders and Executives: "Empowers the World's Most Ambitious Brands to Embrace Innovation"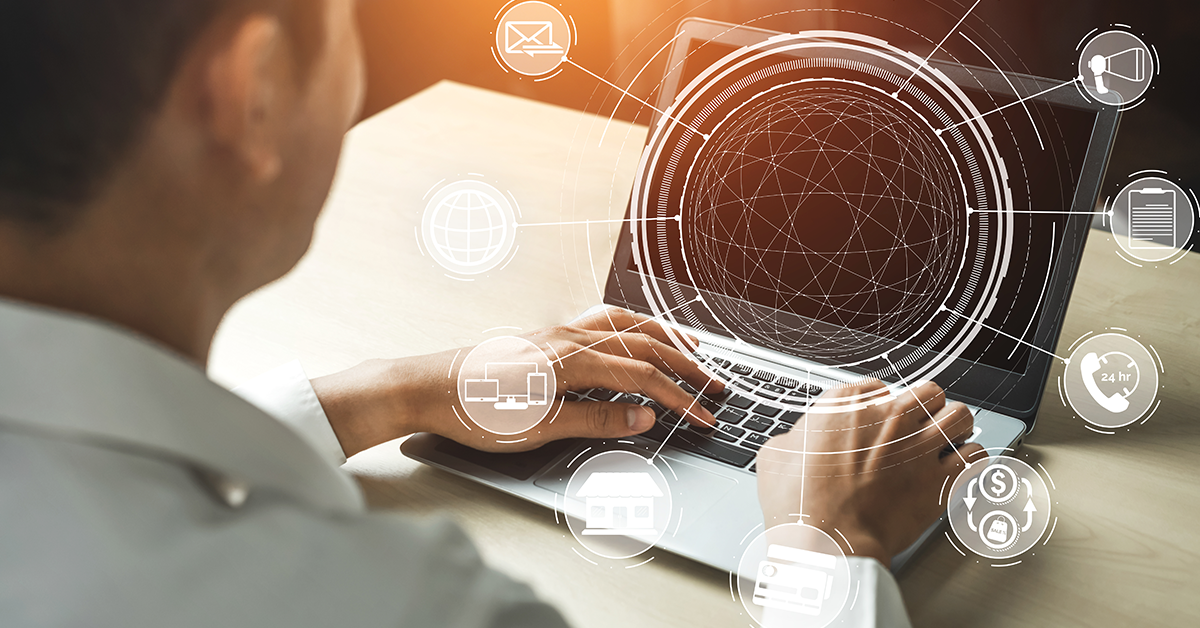 Photo by Blue Planet Studio from Shutterstock.com
Acquia leaders and executives are digital experts, empowering the world's most ambitious brands to embrace innovation and foster customer moments. They continuously innovate and work with partners to create industry-leading software solutions.