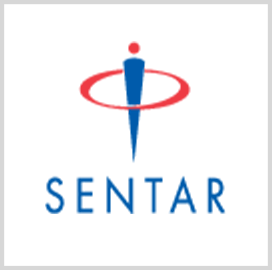 Sentar has been awarded a potential five-year, $86M contract to help a U.S. Navy organization modernize information technology networks that support the military branch's research, development, test and evaluation processes.
The company said Friday it will support physical and logical assets of the Naval Information Warfare Center Pacific's RDT&E infrastructure, which personnel at more than 130 laboratories use to communicate and collaborate.
Work under the indefinite-delivery/indefinite-quantity contract will take place in San Diego.
April Nadeau, senior vice president of Navy, Marine Corps and health IT at Sentar, said the service branch uses RDT&E networks work to develop naval technologies to increase the resiliency of weapon systems and the performance of command, control, communications, computer, combat, intelligence, surveillance and reconnaissance platforms.
Nadeau added the company seeks to provide cyber tools intended to protect NIWC Pacific infrastructure.
Huntsville, Ala.-based Sentar provided cyber analytics and integrated logistics support to the center through a task order awarded last year.