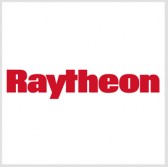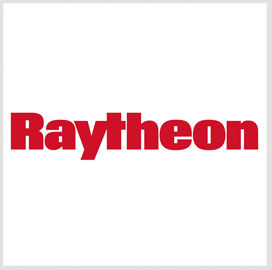 A business unit of Raytheon has landed a $42.8 million indefinite-delivery/indefinite-quantity contract to provide cryptographic applique for friend-or-foe identification systems to the U.S. Air Force and multiple foreign military sales customers.
The Defense Department said Friday the sole-source contract covers the production of  KIV-77 Mode 4/5 units along with data, remote form factor and spare parts.
Raytheon's space and airborne systems business will perform work through June 8, 2022, in Largo, Florida.
The KIV-77 applique is designed to secure data from IFF interrogators and transponders with Mode 4 and Mode 5.
The Air Force Life Cycle Management Center at Joint-Base San Antonio in Texas is the contracting activity.