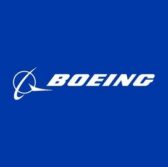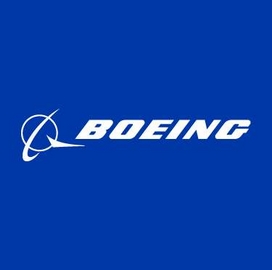 Boeing will consolidate facilities and move workloads across Los Angeles County, St. Louis and Huntsville, Alabama as part of a realignment within the company's defense segment.
The company said Tuesday it plans to reduce 4.5 million square feet by the end of 2020 and move positions from Kent, Washington to Tukwila while work from Huntington Beach will transfer to El Segundo, Long Beach and Seal Beach in Southern California.
Boeing noted that the moves will add approximately 1,600 positions to Los Angeles County, while St. Louis and Huntsville will gain 500 and 400 jobs respectively.
The company will employ an estimated 3,100 workers from Alabama once the transition has been completed, WAAY-TV reported.
"Our first course of action is to look at where we can move talent from some of the other locations to here, but then if we can't do that, we'll have to go out and hire locally," Chris Raymond, vice president and general manager of Boeing's electronic and information solutions division, told the station.