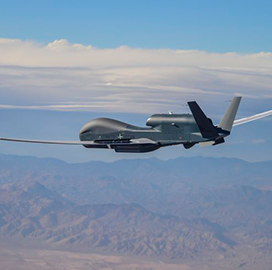 Research and Markets has published a new report that projects the global flight navigation system market to grow 5.87 percent year over year from 2014 through 2019.
The report highlights market trends such as avionics designed to handle more air traffic and non-directional beacon radio transmitters, Research and Markets said Nov. 13.
Research and Markets finds a growing demand for new avionics systems and accurate flight navigation tools to help keep passengers safe.
The Federal Aviation Administration, however, is concerned about security vulnerability in Wi-Fi aboard new airplanes, according to Research and Markets.
The report cites companies such as:
Honeywell International
Moog
Northrop Grumman
Raytheon
Rockwell Collins
Esterline Technologies
GE Aviation
Navtech
Sagem