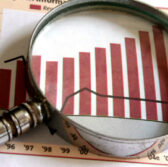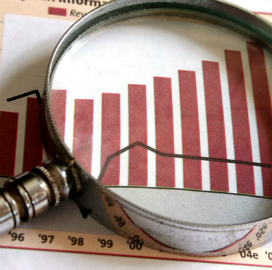 A new ReportsnReports.com analysis projects the smart security market will experience a compound annual growth rate of 18.59 percent through 2019 due to increasing incidents of terrorist attacks.
The online market research firm said Friday recent terrorism-related incidents have spurred several countries to adopt smart security products, including intruder alarms, video surveillance systems, perimeter prevention intrusion platforms and access control technologies.
ReportsnReports.com forecasts an increase in the adoption of cloud-based video surveillance platforms among businesses, government agencies, utility sector and other end-users in the coming years.
The report also listed the following companies as among the vendors in the global smart security market in 2015:
Anixter
Axis Communications
AxxonSoft
Bosch Security Systems
Cisco Systems
DvTel
Genetec
Hikvision Digital
Honeywell Security
March Networks
Napco Security Technologies
NICE Systems
Panasonic System Networks
Pelco
Schneider Electric
Tyco International