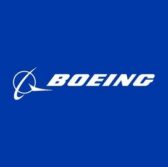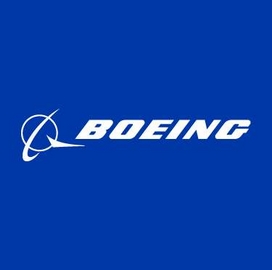 Chris Chadwick, president and CEO of Boeing's defense business, predicts that government spending cuts worldwide will drive more partnerships and consolidations in the defense sector, Defense News reported Wednesday.
Aaron Mehta writes that Chadwick discussed the role of strategic alliances in the industry during a media event held Tuesday at a Boeing corporate office in St Louis.
"I think you look at the demand of the customers both from a war-fighting capability, from a space and security capability and from an economic perspective, it"™s the companies that get innovative in their partnerships that will be able to provide the most value to a country worldwide," he told reporters.
Boeing has teamed up with Lockheed Martin to pursue the Air Force's long-range strike bomber contract and is working with Saab to design a trainer for another Air Force competition, according to Mehta.
Mehta reports that Boeing and Sikorsky joined forces to support the Army's vertical lift helicopter program.
"Commercial technology is driving defense, space and security more than most people know," Chadwick said.
"It is best to figure out how to [partner] with those folks to really provide you with that competitive edge in the marketplace," he added, according to Mehta's article.