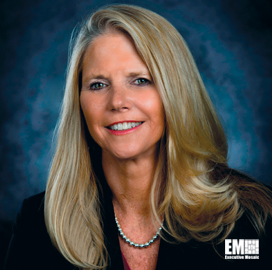 Sotera Defense Solutions has been awarded a $60 million task order to help the FBI maintain its Sentinel information and case management program.
The five-year order falls under the Chief Information Officer-Solutions and Partners 3 Unrestricted Government-Wide Acquisition Contract, Sotera announced Tuesday.
"Sotera is honored to be awarded this contract with Sentinel, which is used by the dedicated men and women of the FBI every day to protect the safety and welfare of the United States," said Deb Alderson, Sotera president and chief executive officer.
"We have been supporting FBI mission critical programs for nearly a decade and are proud to be entrusted with maintaining and enhancing Sentinel."
Sotera will work with the FBI's information technology branch, which is part of the agency's IT engineering division.