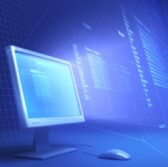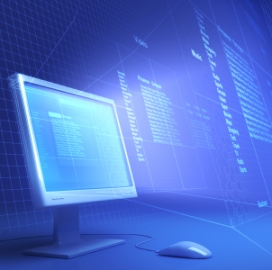 The Justice Department has announced plans to award up to 12 contracts to procure a range of commercial services intended to help DOJ manage its information technology systems.
The department said Thursday in a FedBizOpps notice that it could select five IT service providers for the program's unrestricted portion and choose six vendors for a small business set-aside track.
Work will include system modification, integration and maintenance services and interested parties can submit feedback to DOJ electronically through Jan. 15, 2016.
Federal Times reported the fifth iteration of DOJ's IT support services contract vehicle carries an estimated $1.4 billion ceiling value over 10 years.
The DOJ will also distribute a $5,000 minimum guarantee to each selected company upon the award of the contracts, according to the story by Aaron Boyd.