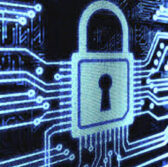 Parsons unveiled Friday a new cyber hub in Virginia that is intended to support commercial and government customers who aim to secure their operating environments.
The Cyber Solutions Center is located at the firm's Centreville office campus and houses a laboratory for Parsons technologists to emulate, test and demonstrate customer architectures, Parsons said Monday.
Parsons Chairman and CEO Chuck Harrington and other company executives as well as Rep. Adam Schiff (D-Calif.) attended the opening ceremony.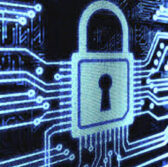 "We're excited to add the Cyber Solutions Center as an innovative dimension with the potential to enable better and more effective customer decisions about how to manage cyber risks," Harrington said.
The center also offers an environment for critical infrastructure operators to visualize a cyber attack without endangering their actual operations, according to Parsons.
Parsons says the facility is built to employ a Scalable Network Technologies-made network simulation platform designed to replicate supervisory control and data acquisition systems and industrial control systems, as well as assess cyber effects on SCADA/ICS networks.