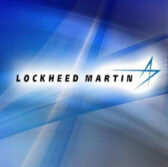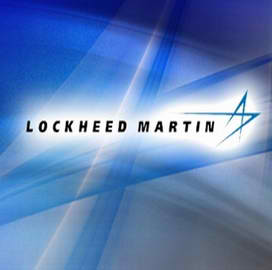 Lockheed Martin and the University of Arizona have teamed up to operate the United Kingdom's Maunakea, Hawaii-based infrared telescope.
The team will collaborate with NASA's Orbital Debris Program Office at the Johnson Space Center to study the impact of space debris on satellites and communication, Lockheed Martin said Thursday.
"We plan to grow capability and continue addressing pressing questions about our universe, as well as the space surrounding our planet," said Matthew Bold, Lockheed Martin program manager.
Scientists at the observatory will also work to study near-earth space debris and asteroids.