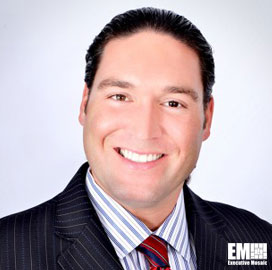 A.J. Clark, president of Thermopylae Sciences and Technology, has outlined what he sees as benefits of geospatial big data to different commercial markets and the federal government.
Clark wrote in a Defense Systems op-ed posted Monday that agencies can use commercial data to monitor trends and patterns instead of through their own sensors.
He cited the geospatial imagery DigitalGlobe provides to the National Geospatial-Intelligence Agency as an example of how the government can tap into the private sector for intelligence.
Clark also said defense analysts work to assess the efficacy of strikes through the use of geospatial images.
The U.S. Navy and Border Patrol also use geospatial data to track vessels across the world"™s oceans and federal agencies develop software to automate answers, he added.
Commercial users will be able to evolve their data analytics and drive business strategies through geospatial information, Clark wrote.
"But the key to making geospatial big data work, for the commercial or public sectors, is to keep an eye on the end result," he said.