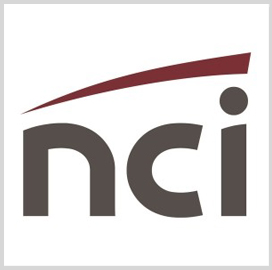 NCI Inc. has won a $30 million contract to provide training services for the Army National Guard Training Systems Integration Branch.
Work includes distributed learning content development, online portal management and facilities management in line with the U.S. Army Training and Doctrine Command"™s Army Learning Concept 2015, NCI said Tuesday.
Brian Clark, NCI"™s president, said the company intends for the contract to help the National Guard build up its readiness through training content, access, delivery and management services.
The indefinite-delivery/indefinite-quantity contract contains a six-month base period and three one-year options.
The National Guard started the program in the fourth quarter of 2013.