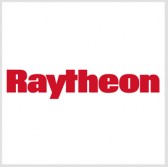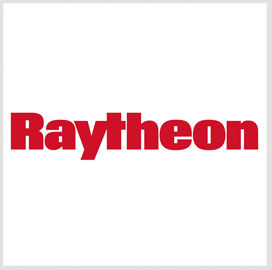 Raytheon has refreshed its cybersecurity software product that is intended to help federal agencies safeguard networks from insider threats and manage data privacy at the same time.
The SureView platform works to monitor employees' use of classified and unclassified networks while protecting confidential communications, Raytheon said March 13.
Version 6.7 is built with policy wizard features for analysts to specify what data must be collected across an enterprise.
Steven Hawkins, Raytheon vice president of information security solutions product line, said the offering seeks to help agencies mitigate insider threats by implementing cyber audit programs, according to the magazine.
Raytheon updated the software to integrate with other security information and event management systems.
SureView also includes self-auditing features and access control tools designed to ensure that users can only view operations covered by their roles.