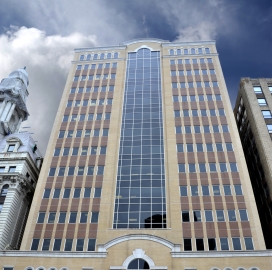 A new trend for former military personnel in the UK has seen ex-officers join the entrepreneurial ranks instead of joining the corporate ranks, FT.com reported Wednesday.
Jonathan Moules writes that a new UK venture capital trust called Time: Reboot was recently launched with an intent to support ex-military entrepreneurs and their businesses.
Stuart Nicol, fund manager at Time: Reboot, said entrepreneurs who came from the military possess qualities such as determination, adaptability, discipline and resilience under pressure that are meant to provide an edge in the business sector.
Moules mentions Chris Blackford who is the founder of Sky-Futures, a business that aims to deploy industrial inspection drones for facilities such as wind farms, electricity pylons and oil rigs.
Blackford was a former commanding officer of tactical air control party based in Afghanistan and trained as a Royal Air Force pilot before he joined the army and was stationed at Sandhurst, Iraq and Afghanistan, the report said.
The report also mentions Tristram Mayhew, founder of Go Ape company that aims to provide outdoor adventure activities in the UK.
FT.com reports Mayhew started the multi-million-pound business with his wife after leaving a job with General Electric.
"I didn't take to blue-chip corporate life [and] career gamesmanship which seemed to require spending 40 percent of your time telling everyone how good you are rather than actually doing anything to help customers," Mayhew said in the report.
Mayhew was a six-and-a-half-year army veteran and served as a Royal Dragoon Guards tank commander, according to the report.