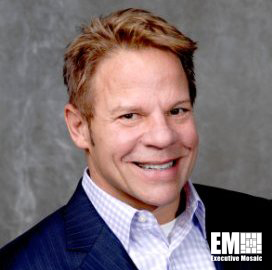 Amazon Web Services has awarded Unisys a "Customer Obsession" status to recognize its work to deliver AWS cloud platforms and service offerings to government clients.
Unisys said Wednesday it earned the distinction for its partnership with AWS to help public sector organizations adopt cloud computing technology.
"We are honored by the recognition by AWS of our leadership, innovation and focus on our government cloud customers," said PV Puvvada, acting president of Unisys' federal systems business.
Unisys has helped the Department of Interior migrate the agency's financial and business management system to a cloud infrastructure through a task order under a potential $10 billion cloud hosting services program.
The company has also provided cloud-based collaboration tools to the General Services Administration, National Oceanic and Atmospheric Administration, National Archives and Records Administration and Energy Department's Idaho National Laboratory.