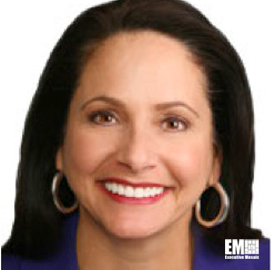 Booz Allen Hamilton had five teams across the firm pitch their best ideas for helping clients solve problems to a panel of judges during a series of presentations at the firm's "Combustion Chamber" event June 5.
The firm said Thursday that it received 40 submissions for ideas from partnerships with startups, alliances with third parties and informal colleagues for the competition.
Four senior Booz Allen judges selected five near-market proposals in front of a 100-employee audience and the winning teams will receive $55,000 in funding and corporate support to aid in their work.
By the end of the night, two concepts had earned $20,000 in investments and partner mentoring and all are backed by the firm's Strategic Innovation Group.
"Events like Combustion Chamber foster a fast-paced, start-up vibe within our 100 year old firm and act as a catalyst for encouraging innovative forward-thinking because it gives employees who are working side-by-side with clients the opportunity to develop solutions in a rewarding, positive environment," said Karen Dahut, a Booz Allen executive vice president and head of the firm's SIG.
Details on these and pitched ideas can be found here.