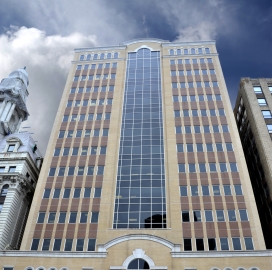 General Atomics will spend $11 million to expand manufacturing operations in Lee County, Miss. and plans to create about 80 new jobs there, The Clarion-Ledger reported Monday.
The publication reports GA will transfer production of defense, energy and nuclear equipment to an 87,650-square-foot building at the company's existing campus in the Tupelo Lee Industrial Park.
GA's electromagnetic systems group makes and tests those product lines, according to the article.
GA-EMS has invested more than $50 million in its testing and manufacturing operations in the area to date, according to the article.