Photo by DCStockPhotography from Shutterstock.com
SAIC is a leading technology Fortune 500 company serving the aerospace, defense, civilian, and intelligence sectors. The company has over 26,000 experts behind its massive success. The SAIC's Reston, Virginia headquarters has annual revenues of about 7.4 billion. Read here to learn more about SAIC leaders and executives.
About Science Applications International Corp.
Science Applications International Corporation, or SAIC, is best known for its consultancy services and scientific, engineering, and technical solutions to clients worldwide. SAIC divides its business into market subsets: security, energy, data operations, the technology landscape, the environment, artificial intelligence, health, and infrastructure.
Who is the Founder of SAIC?
John Robert Beyster established Science Applications International Corp. in San Diego in 1969. Once a little scientific consultancy outfit, it is now a global defense and technology behemoth with annual revenues in the billions.
Where is SAIC's Headquarters?
SAIC has its headquarters in Reston, Virginia, with more than 29 offices in various states in the US.
What Industries Does SAIC Serve?
SAIC has been a service provider for the Department of Defense, federal civilian agencies, and the health sectors of the government. Through SAIC's government contracts, many federal agencies have benefited from the company's services.
SAIC Executives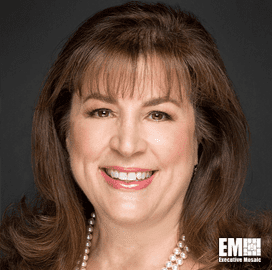 Nazzic Keene, Chief Executive Officer
Nazzic Keene is currently serving as the chief executive officer of SAIC and board member. She started her career at SAIC in 2012 and held several executive positions until she was elected CEO and became the Board of Directors in August 2019.
Keene brings 30 years of expertise in the IT industry and 20 years of executive management experience. She spearheaded the expansion of CGI in the United States during her tenure as senior vice president and general manager for U.S. Enterprise Markets at CGI before joining SAIC.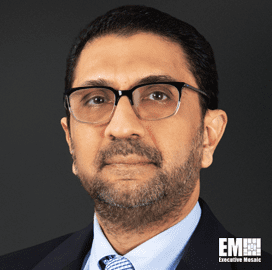 Prabu Natarajan, Executive Vice President and Chief Financial Officer
Prabu Natarajan serves as SAIC's executive vice president and chief financial officer. He oversees the company's financial and accounting activities, which include treasury, financial reporting, tax, and investor relations.
Natarajan was Northrop Grumman's vice president of financial planning and merger and acquisition and the Chief Financial Officer Council before he joined SAIC in January 2020. He was in charge of creating the company's long-term strategy while in this position.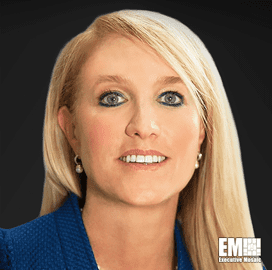 Hilary Hageman, Executive Vice President, General Counsel, and Corporate Secretary
Hilary Hageman serves as SAIC's vice president, general counsel, and corporate secretary. Hageman is the company's senior legal adviser and oversees internal controls, audit, ethics, and risk management.
The expertise she brings to the table has helped in the company's many endeavors, including public company law, federal contracts, mergers and acquisitions, national security law, corporate governance, and regulatory compliance.
Hilary Hageman became the company's deputy general counsel and senior vice president in 2019. She worked with Cubic Corporation as a general counsel and corporate. Hageman soon returned to SAIC in 2022 and sat in her current position.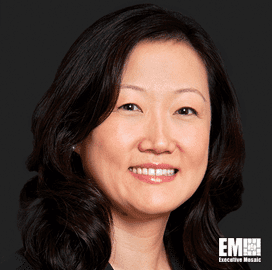 Michelle O'Hara, Executive Vice President, and Chief Human Resources Officer
Michelle O'Hara currently serves as SAIC's vice president and chief human resources officer. As an HR officer, she oversees the execution of people-related plans. Her responsibilities include organizational development, employee retention, employee experience improvement, diversity, equity, and inclusion.
O'Hara joined SAIC in 2009, bringing over two decades of experience in talent acquisition. She also oversees the company's CSR initiatives and marketing and communications efforts. She's in charge of developing SAIC's best and brightest employees, building the company's reputation, and creating a welcoming workplace for everyone.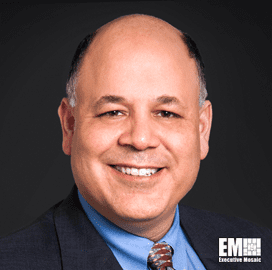 Mark Escobar, Executive Vice President and Chief of Business Operations
Mark Escobar serves as SAIC's executive vice president and chief of business operations (CBO). He now oversees SAIC's Enterprise Solutions and Operations group, which includes the company's strategy, sales enablement, and solution development departments.
Escobar was SAIC's National Security customer group general manager before becoming CBO. He supported intelligence community clients, the U.S. Air Force, combatant commands, and DoD offices and agencies.
SAIC Leadership in Business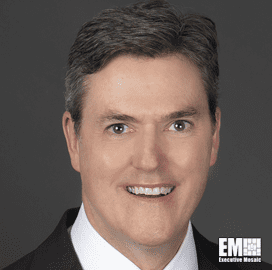 Michael LaRouche, President, National Security and Space Sector
Michael LaRouche serves as the president of SAIC's National Security and Space Sector. LaRouche's primary goal as president of SAIC's National Security and Space (NSS) Sector is to make the company a dominant player in its field.
Before joining SAIC in 2019, LaRouche became Raytheon's vice president, overseeing the delivery of new C5ISR innovations to U.S. and worldwide customers. He also managed to secure leadership positions at Lockheed Martin and Hughes.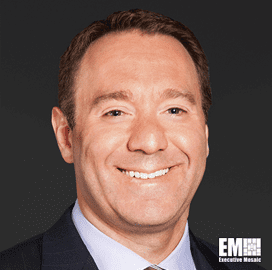 Bob Genter, President, Defense, and Civilian Sector
Bob Genter serves as SAIC's president for Defense and Civilian Sectors. He oversees the sector's growth strategy, business development, service delivery, and execution.
Genter has been with the company since 2013 and became the senior vice president and general manager of the Strategic Growth Markets customer group. Genter prioritized expanding his business's share of the commercial and government clientele.
(Above Executive photos from SAIC Official Website)
Providing Reliable Support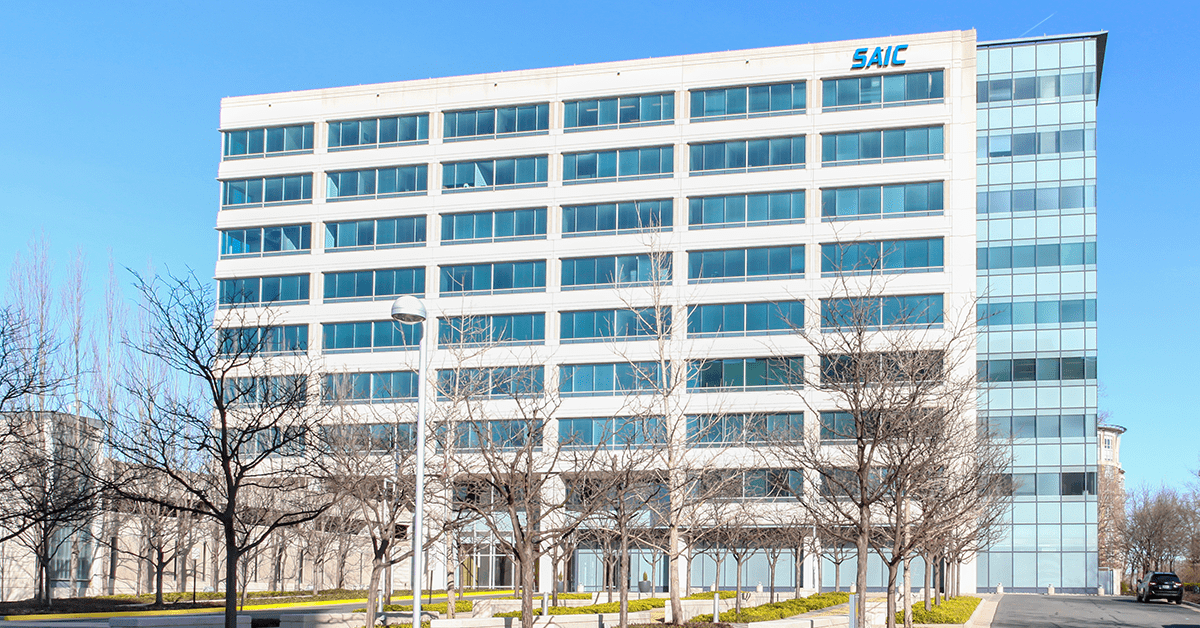 Photo by JHVEPhoto from Shutterstock.com
Through its consistent assistance, SAIC's goal is to strengthen and modernize the government through government contracting. SAIC's leaders and executives help customers achieve their goals and hire only the best people.