McKesson is one of the largest pharmacy chains in the world, offering advanced health care solutions and services. It partners with pharmacies, care providers, biopharma companies, governments, and manufacturers, becoming a leader in the distribution of specialty pharmaceuticals. Through its supply chain solutions portfolio, patients receive faster access to information and quality services, improved performance, and lowered costs for the entire continuum of care. Meet the McKesson Corp leaders, founders, & executives here!
About McKesson Corporation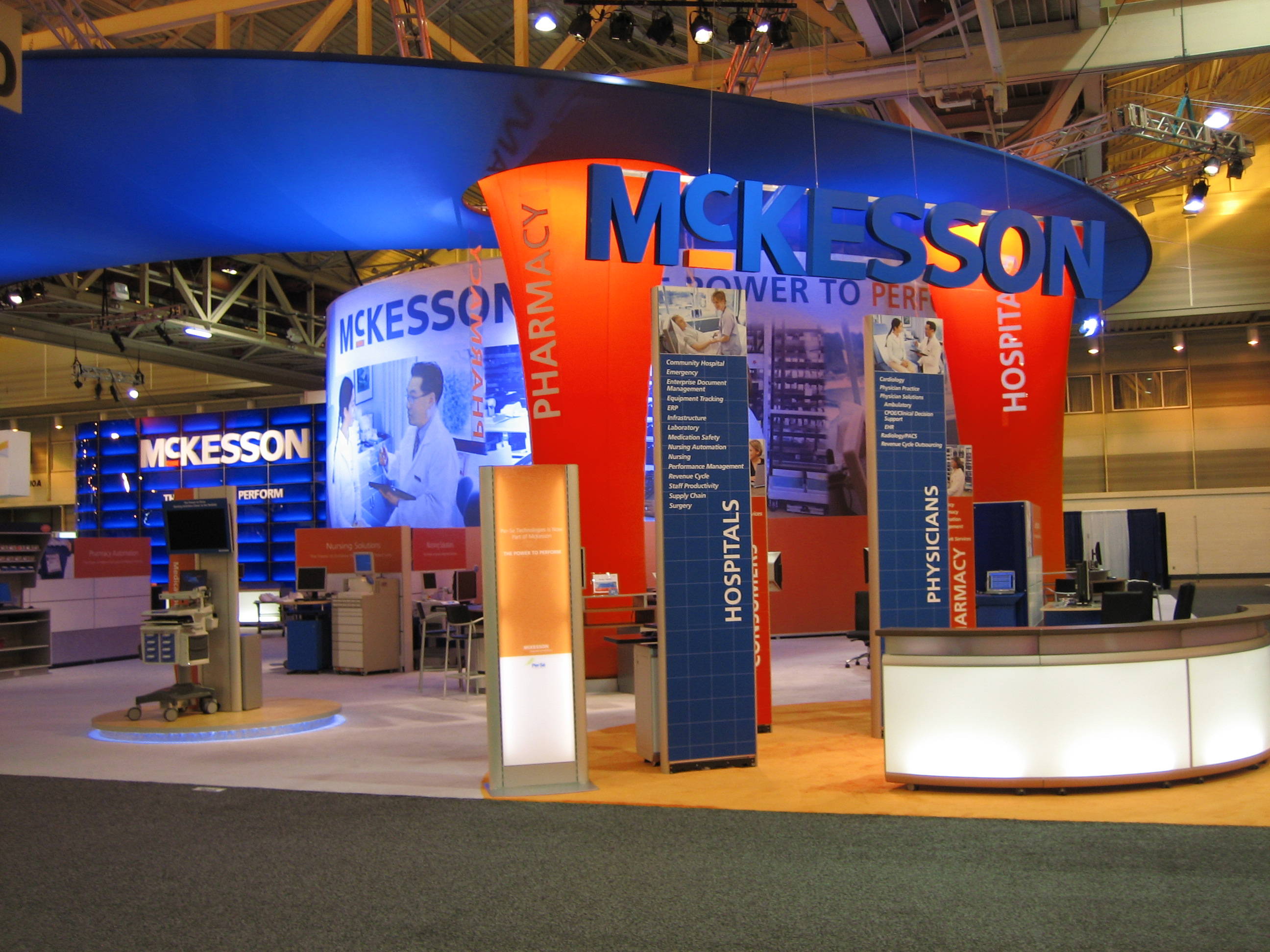 McKesson is one of the top healthcare and medical contractors that offer health care solutions globally, covering 11 countries in the United States, Europe, and Canada. It delivers a third of North America's pharmaceuticals employing over 79,000 people.
Who Are the Founders of McKesson Corporation?
McKesson started Charles Olcott and John McKesson established Olcott & McKesson in 1833 as a pharmaceutical wholesaler and drug importer. The company was one of the industry's pioneers as it was organized when healthcare was still emerging in the country.
Several acquisitions had already taken place as early as the 1980s to strengthen the company's role as a major distributor of healthcare products. Since then, acquisitions have been a critical component of the company's management strategy, including additional software firms, drug and healthcare product distributors, and medical and drug equipment distributors.
Where is McKesson Corp Headquarters?
McKesson Corp's headquarters is in Irving/Las Colinas, Texas, with over 16 offices throughout the United States. This relocation improved cost-competitiveness, efficiency, and collaboration among its employees while maintaining a productive environment.
Its previous headquarters is in San Francisco, California, where McKesson Ventures and the technology development team for McKesson's U.S. Oncology Network remain.
Who Owns McKesson Corp?
Big shareholder groups own McKesson Corporation with power over the company. Here are the top 10 owners of McKesson ranked according to shares owned.
The Vanguard Group, Inc. – 14,620,819
SSgA Funds Management, Inc. – 6,611,727
BlackRock Fund Advisors – 6,603,030
Massachusetts Financial Services – 4,899,632
JPMorgan Investment Management – 4,800,535
Berkshire Hathaway, Inc. – 3,198,344
Geode Capital Management LLC – 2,518,439
Pzena Investment Management LLC – 2,433,360
Fidelity Management & Research Co. – 2,088,896
Putnam Investment Management LLC – 2,031,648
What Are the Business Lines of McKesson Corporation?
McKesson's business lines help the healthcare industry become more effective, affordable, and improved.
Pharmaceutical Distribution: McKesson delivers drugs, including generic, branded, and over-the-counter medicines, to retail and national chain and independent pharmacies
Wholesale Medical Supplies: McKesson provides over 300,000 products, including pharmaceuticals, diagnostic and personal protective equipment, diabetic and incontinence supplies, point-of-care lab testing, surgical instruments, and advanced wound care.
Pharmaceutical Services and Technology: McKesson's pharmacy management helps customers discern the importance of taking medications while maintaining business and staff and adhering to government rules and regulations.
Specialty Medicine Solutions: McKesson delivers positive insights and impacts for specialty practices (e.g., retina, neurology, oncology, rheumatology, and gastroenterology) to tailor advice and meet clients' needs through public policy education and advocacy, clinical and business advisors, comprehensive drug management, and more.
Biopharma Solutions: McKesson connects biopharma companies, pharmacies, providers, and consumers to develop and commercialize medications and maximize their impact on patients' lives through distribution services, clinical research, services, and access & adherence.
McKesson Leaders and Executives
Here is the list of McKesson Corporation executives.
Brian Tyler, Chief Executive Officer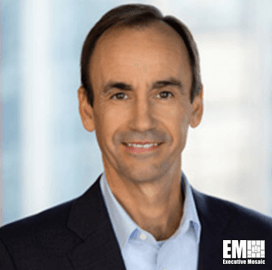 Brian Tyler, Ph.D., became McKesson's Chief Executive Officer and Board of Director member in April 2019. He is responsible for continuing the corporation's global platform and solid foundation. Mr. Tyler is a seasoned veteran with experience handling major businesses within McKesson, including the business development unit and corporate strategy. Before this role, he held the president and chief operating officer positions at McKesson.
Kelvin Baggett, Chief Impact Officer and Executive Vice President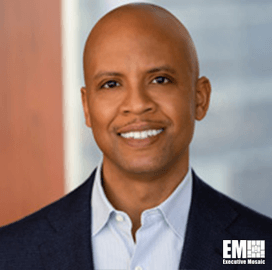 Dr. Kelvin Baggett was appointed McKesson's Chief Impact Officer. He is responsible for McKesson's global strategy and execution of social governance positions, sustainability and environmental practice, DEI, McKesson Foundation philanthropy, and more.
Previously, he has served in several management and executive roles in large complex firms and private assets. These gave him perspective and informed point of view on how health care works and societal concerns critical to McKesson and make improvements accordingly.
Tracy Faber, Chief Human Resources Officer and Executive Vice President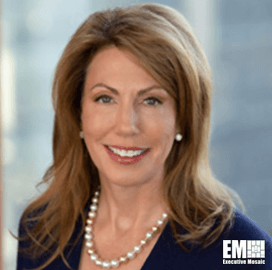 Tracy Faber was given the roles of Chief Human Resources Officer and Executive Vice President of McKesson in April 2019. She serves as the top advisor to the Board of Directors and CEO on board member recruitment, succession planning, diversity and inclusion, transformations, leadership development, and other H.R. disciplines.
Her significant contributions to the company include building relations capability and leading change management efforts for McKesson's strategic transformation. Ms. Faber joined the company in 2011 as the Senior Vice President of Human Resources.
Nancy Flores, Executive Vice President and Chief Technology and Information Officer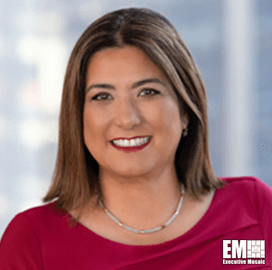 Nancy Flores is McKesson's Chief Information Officer, Chief Technology Officer, and Executive Vice President. As the chief information officer, she will handle the enterprise business technology government, strategy, risk management, I.T. security, service delivery, and infrastructure operations within McKesson. As the chief technology officer, she will oversee the company's overall technology initiatives for healthcare tech products and support the application development processes.
Ms. Flores has been a leader in the technology sector for over 22 years, having previously served at Johnson Controls and Abbott's I.T. space.
Tom Rodgers, Chief Strategy and Business Development Officer and Executive Vice President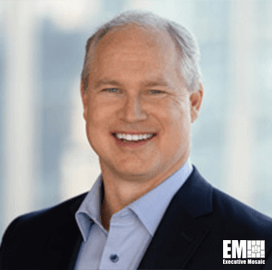 Tom Rodgers was named McKesson's Executive Vice President & Chief Strategy and Business Development Officer in June 2020. He is responsible for the company's overall initiatives, strategic plans, acquisitions, and internal programs that enhance financial performance, add innovation, and deliver customer value. His experience in large healthcare and venture capital environments is vital to the leadership team as McKesson strengthens its position in the industry to create new opportunities for continued growth.
Mr. Rodgers is the former Senior Vice President and Managing Director of McKesson Ventures. He joined the company as Vice President of Corporate Strategy and Business Development.
Lori Schechter, General Counsel, Chief Legal Officer, and Executive Vice President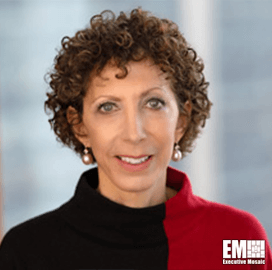 Lori Schechter is McKesson's Chief Legal Officer, General Counsel, and Executive Vice President. She leads a team of 300 employees handling governmental affairs, compliance, and legal issues by the company's pharmaceutical and medical operations. Ms. Schechter had represented McKesson for numerous litigation matters in the past before becoming the Head of the Litigation Team and Associate General Counsel in 2012. In 2019, she was the highest-paid general counsel in Texas.
Britt Vitalone, Chief Financial Officer and Executive Vice President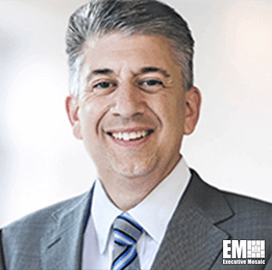 Britt Vitalone has been McKesson's Executive Vice President (EVP) and Chief Financial Officer since January 2018. He influences the finance department's culture, is responsible for the company's international procurement operations, and provides strategic financial leadership for the corporation. Before this role, he was the EVP and Chief Financial Officer of McKesson US Pharmaceutical and Specialty Health. He joined the company in 2006 as Senior Vice President and Chief Financial Officer of McKesson Medical-Surgical.
McKesson Corp Board of Directors
Here is a list of McKesson's Board of Directors.
Donald R. Knauss, Independent Chair
Richard H. Carmona, M.D.
Dominic J. Caruso
W. Roy Dunbar
James H. Hinton
Bradley E. Lerman
Linda Mantia
Maria Martinez
Susan R. Salka
Brian S. Tyler
Kathleen Wilson-Thompson
McKesson: "Pushing the Limits for Better Healthcare"
McKesson is a company that became a major player in the U.S. healthcare industry with a market capitalization of $51.8 billion. Today's class of patients demands more transparency and accountability from their providers. McKesson has been working hard to develop new technology and solutions that could transform how we all get our care, from offering one-stop shopping for drugs, medical, and surgical products to using data and analytics to predict patient needs and to continue helping health systems in the future.