McKesson Corporation is one of the largest U.S. federal government contractors in the healthcare industry. It is a prime pharmaceutical provider and centralized distributor of COVID-19 vaccines catering to customers in the public sector, from the Department of Defense, and Veterans Affairs, to the Department of Health. Know the top McKesson government contracts here!
1. Department of Veterans Affair's Pharmaceutical Prime Vendor (PPV) Contract, $31.6 Billion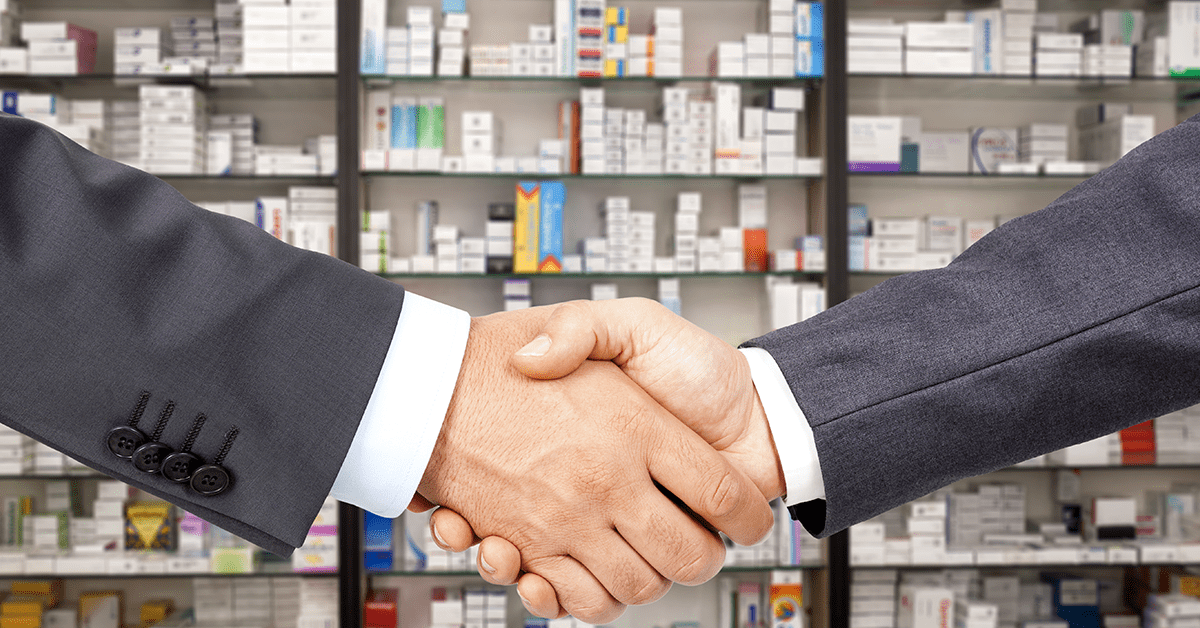 Year: 2012
Contracting activity: Department of Veterans Affairs
Contract duration: 8 years (two years base period with three two-year extensions)
In April 2012, McKesson won an estimated $31.6 billion contract award from the Department of Veterans Affairs, which ran over for two years, with three two-year extensions. Under the Pharmaceutical Prime Vendor (PPV) contract, McKesson supplied pharmaceuticals to the agency's 700 healthcare locations, 270 medical centers, and 7 Consolidated Mail Outpatient Pharmacies (CMOPs).
McKesson has partnered with the Veterans Affairs Department to serve American veterans. The company leveraged its innovative technology for improved patient services while maintaining accuracy in orders.
2. Defense Logistics Agency's Tricare Pharmaceutical Services Contract Modification, $6 Billion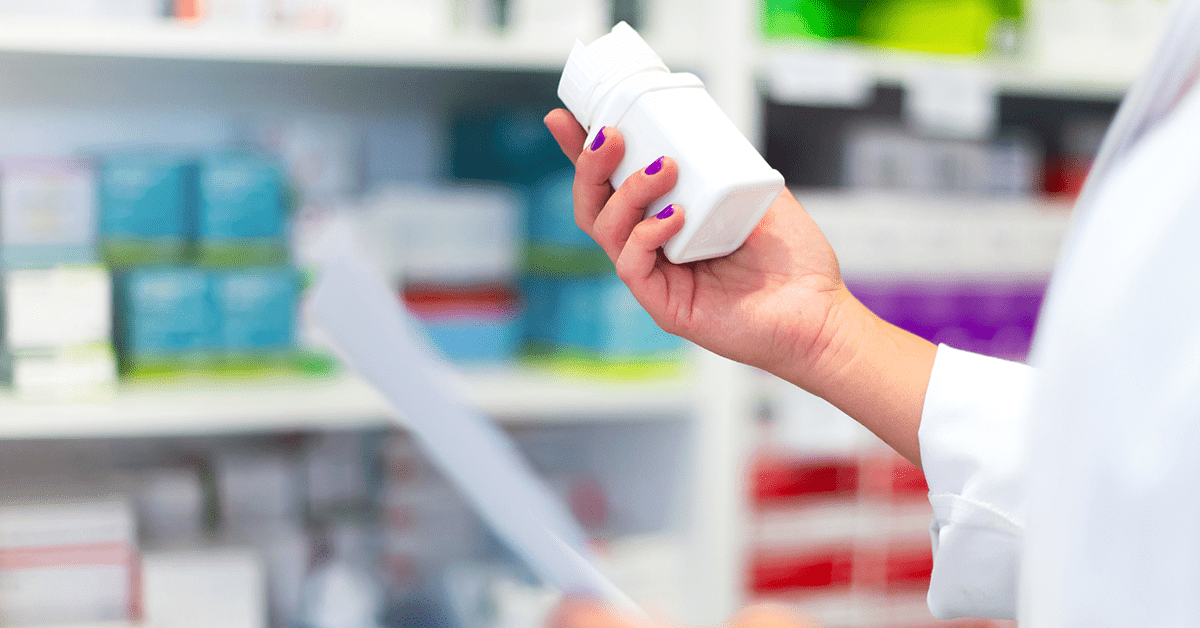 Year: 2015
Federal agency: Defense Logistics Agency
Contract type: Firm-fixed-price contract
Contract duration: 2 years (until December 2017)
In June 2015, McKesson Corporation received a potential $6.1 billion contract award from the Defense Logistics Agency. This served as the initial 30-month option for the agreement. Under the contract modification, McKesson supplied the Department of Defense's drug reserves for the TRICARE pharmacy program, performed before the end of 2017 in California and Arizona.
The program provided pharmaceutical distribution services to over 10 million active-duty military members, veterans, and their families.
3. Defense Logistics Agency's Delivery of Mail Order Pharmaceutical Supply, $2.6 billion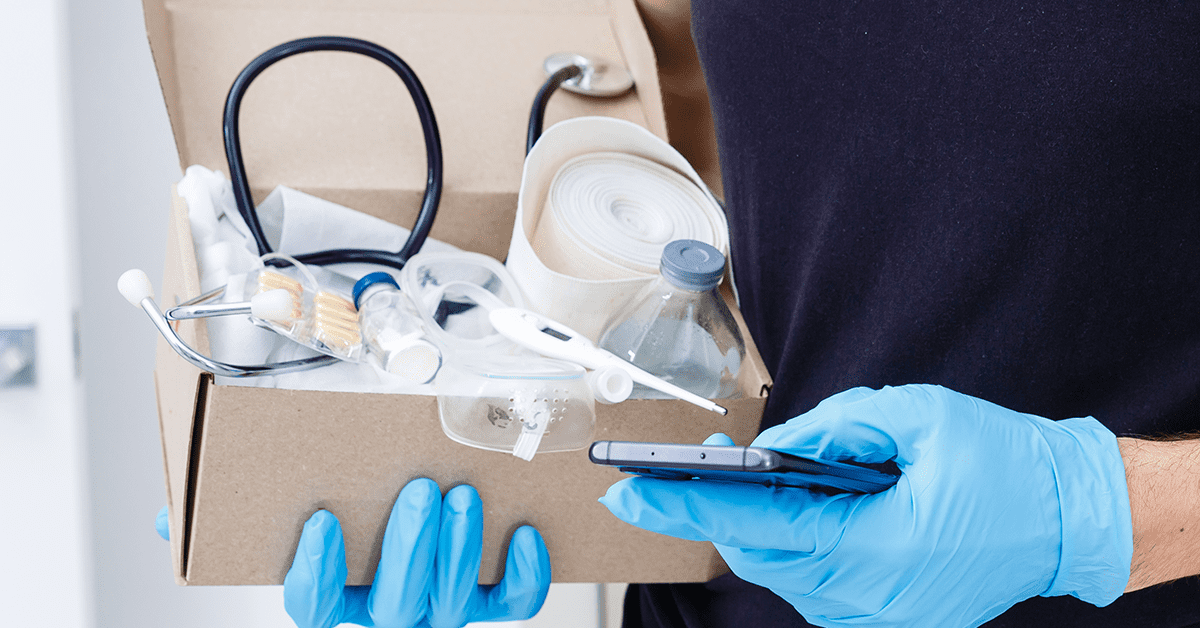 Year: 2012
Contracting activity: Defense Logistics Agency
Contract type: Firm-fixed-price
Contract duration: 3 years
In December 2012, the Pentagon announced that McKesson won a $2.6 billion requirements-type contract award to deliver mail-order pharmaceutical products, which are less expensive than those in pharmacies. It served the military branches and authorized individuals eligible for medical treatment through military services until June 2015.
4. Department of Defense's Imaging Health IT System Contract, $400 Million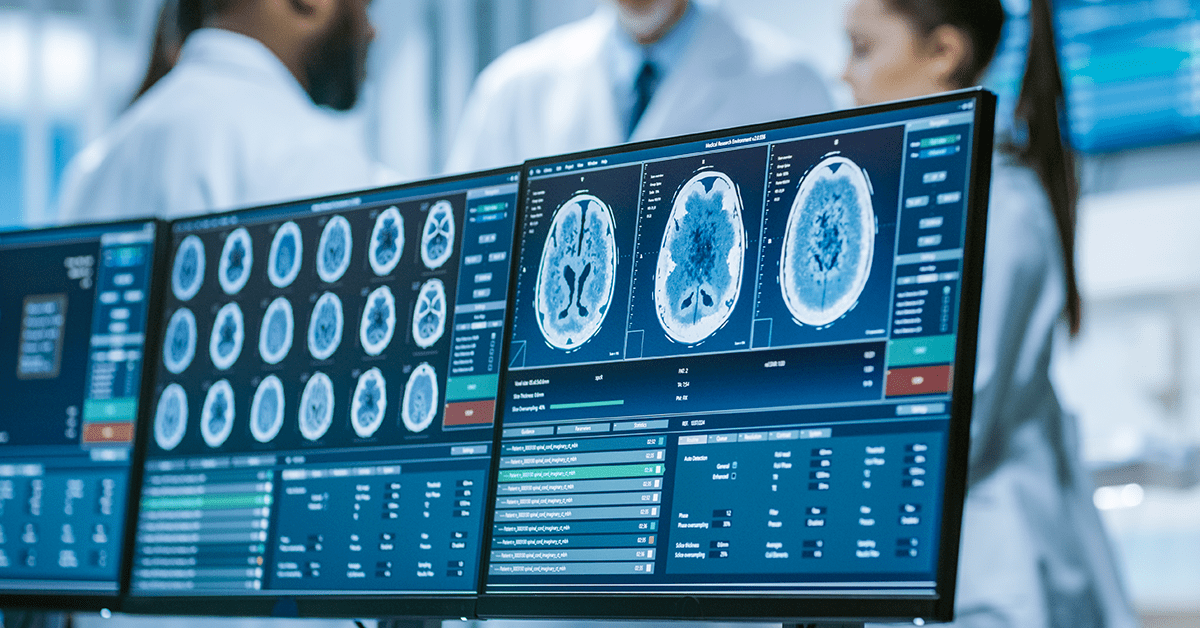 Year: 2017
Contracting activity: Defense Logistics Agency Troop Support
Contract type: Fixed-price, IDIQ
Contract duration: 10 years (five years base period with one five-year option)
In December 2017, McKesson Technologies received a contract award with a maximum worth of $400 million from the Department of Defense. Under the Imaging Health IT System contract, McKesson is responsible for providing spare parts, training, supplying, upgrading, and maintaining the system, DIN-PACS IV.
DIN-PACS IV, the latest imaging network health IT system and the fifth iteration of DIN-PACS, is an open system composed of digital devices. It supports military radiology and works to implement the effective transmission, acquisition, management, and display of diagnostic imaging studies for the Military Health System's business process changes.
The system serves the U.S. Army, Navy, Marine Corps, Air Force, and federal civilian agencies. The performance period is expected to end by December 2027.
5. Department of Defense and Defense Health Agency's Interoperable Secure Messaging and Patient Engagement Contract, $139 Million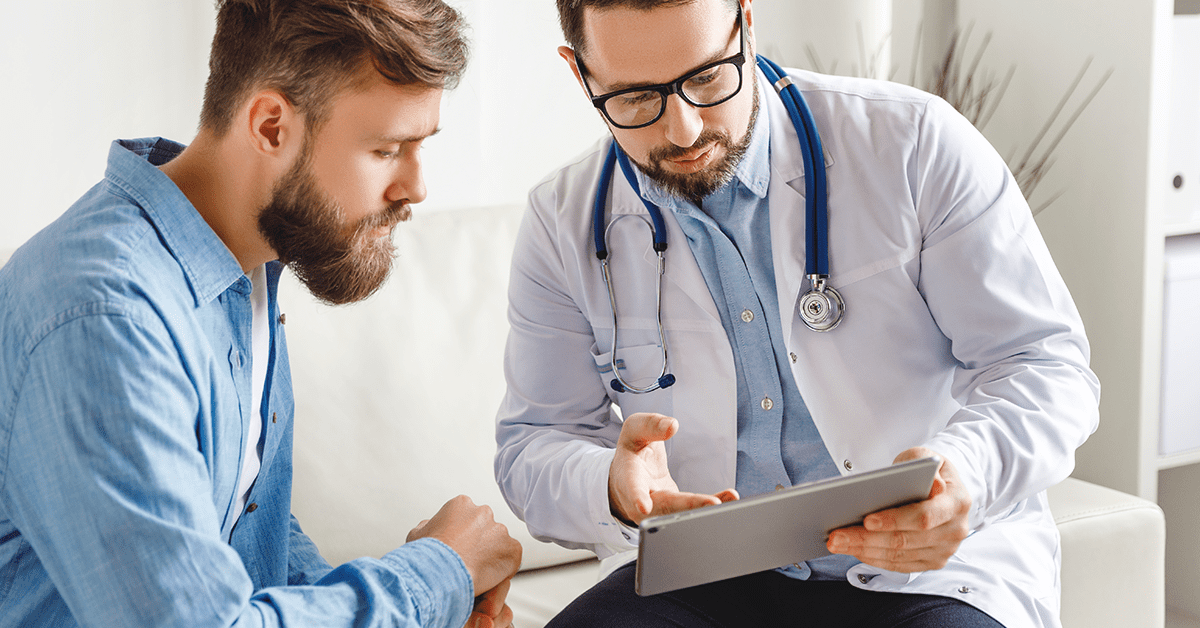 Year: 2016
Contracting activity: The Defense Health Agency, Contract Operations Division
Contract type: Fixed-price
Contract duration: 5 years
In March 2016, RelayHealth, McKesson's subsidiary that provides financial, clinical, and patient connectivity services, won a $139 million contract award. Under the patient engagement and messaging contract, RelayHealth provided a clinical communication system with features of secure messaging, educational content, and care management.
This is for the benefit of healthcare providers (e.g., physicians, occupational therapists, and dentists) within the Military Health System through more coordinated access to healthcare. Healthcare institutions can also utilize the system for data collection, consulting services, etc.
What is McKesson Medical-Surgical Government Solutions?
McKesson Medical-Surgical Government Solutions assists federal customers enabling them to operate seamlessly and more efficiently. In addition, McKesson's services help clients meet government product standards, execute contract compliance, and accommodate procurements at all levels (local, state, and federal). Its products include surgical and medical products, laboratory wares, vaccines, and pharmaceuticals.
About McKesson Corporation
McKesson Corporation is an American pharmaceutical distributor and health IT company headquartered in Irving, Texas. It's one of the largest healthcare companies in the country, with a total revenue of $264 billion (an 11% increase from 2021). McKesson leaders and executives work together to envision a healthier world through lowered costs, innovation, and operational excellence.