Photo by sculpies from Shutterstock.com
STO Building Group Inc. is a leader in the construction industry in the United States, Canada, the United Kingdom, and Ireland. A total of eight STO Building subsidiaries employ more than 2,200 experts in infrastructure projects. Here is a list of all the government contracts that STO Corp. has won.
1. Pasco County Wiregrass Ranch Sports Campus Construction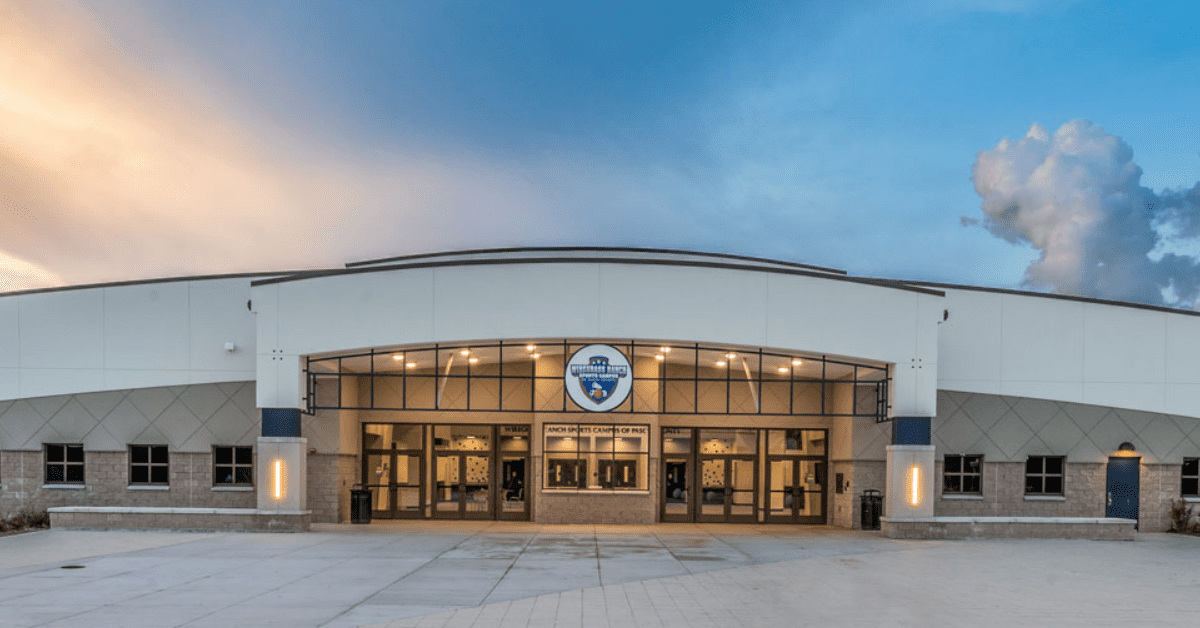 The STO Building Group, of which Ajax Building Company is a part, has won a contract to build the Wiregrass Ranch Sports Campus in Wesley Chapel, Florida. Wiregrass Ranch Sports Campus features a 100,000 sq. ft. PEMB indoor sports complex with a 230 ft clear span.
Eight full-size basketball courts, sixteen volleyball courts, or a separate cheerleading and gymnastics area may all fit on the building's 70,000 square feet of wood flooring. There will be an indoor arena and a Marriott Residence Inn at this $44 million complex.
2. St. Petersburg, Florida's New Public Safety Campus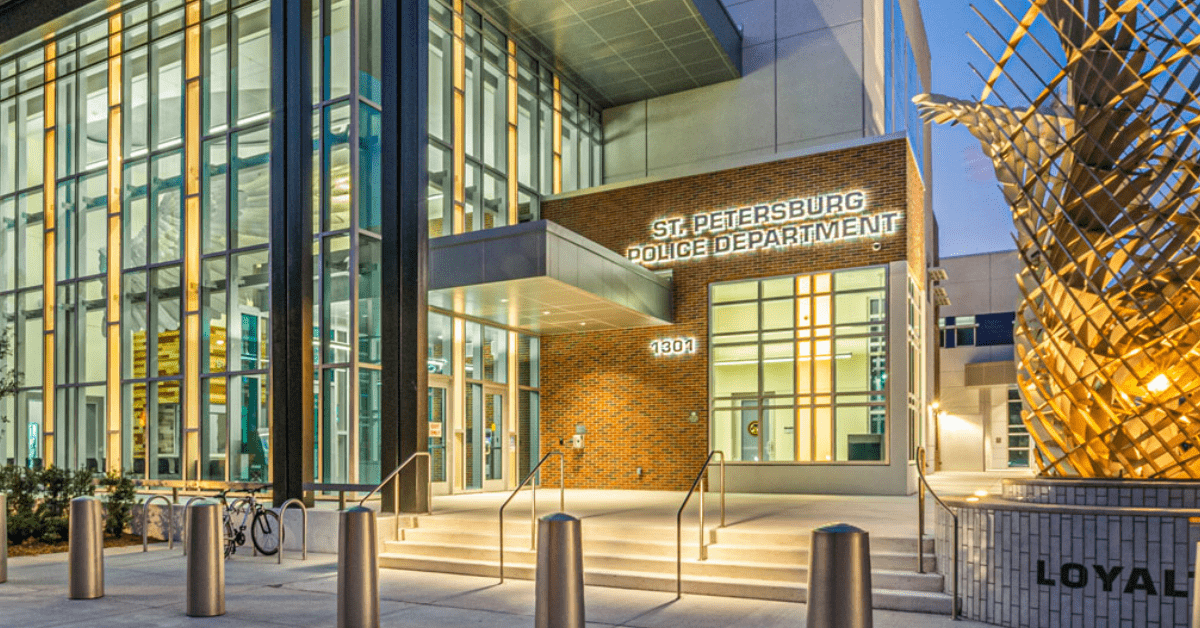 St. Petersburg, Florida's police department hired Ajax Building Company to oversee the building of its new headquarters at 1301 1st Avenue. Under this agreement, Ajax will provide supervision and assistance throughout preconstruction services.
The three-story Administrative and Property Evidence building features a 167,000-square-foot facility designed to withstand winds of up to 195 miles per hour. It will include a central energy plant, a secured perimeter control system, site parking, and a four-level parking facility.
The St. Petersburg Police Headquarters will cost $61 million, while the St. Petersburg Police Training Facility/Firing Range will cost $5.31 million. The preconstruction services for both projects led to a Guaranteed Maximum Price bid well within the city's construction budget.
3. Ajax Building on Leon County Public Safety Complex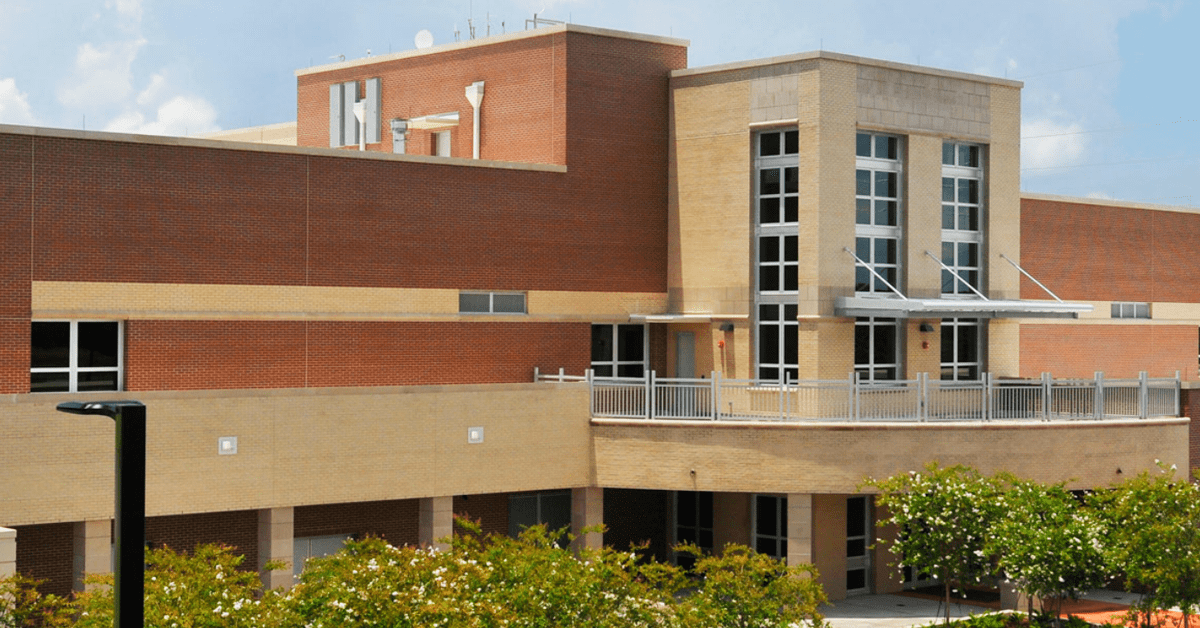 Ajax Building Company, together with the city of Tallahassee and Leon County, worked to design and build a multi-use Public Safety Complex. The 94,660-square-foot building can accommodate 150 workers during business hours and 400 in the event of an evacuation.
This $47 million facility which opened in 2013, is equipped with a unified emergency service that incorporates the public safety communication activities of both Tallahassee and Leon County.
Some key features of this public safety complex include:
The building's windows are made of glass with aluminum frames and are hurricane-resistant
Passed the anti-terrorism standards of the Department of Defense and the FEMA 361 requirements for tornado shelters
The N+1 backup power system has three diesel generator sets and paralleling switchgear, all of which are made to be redundant and reliable.
4. Structure Tone Building Hudson Fire Station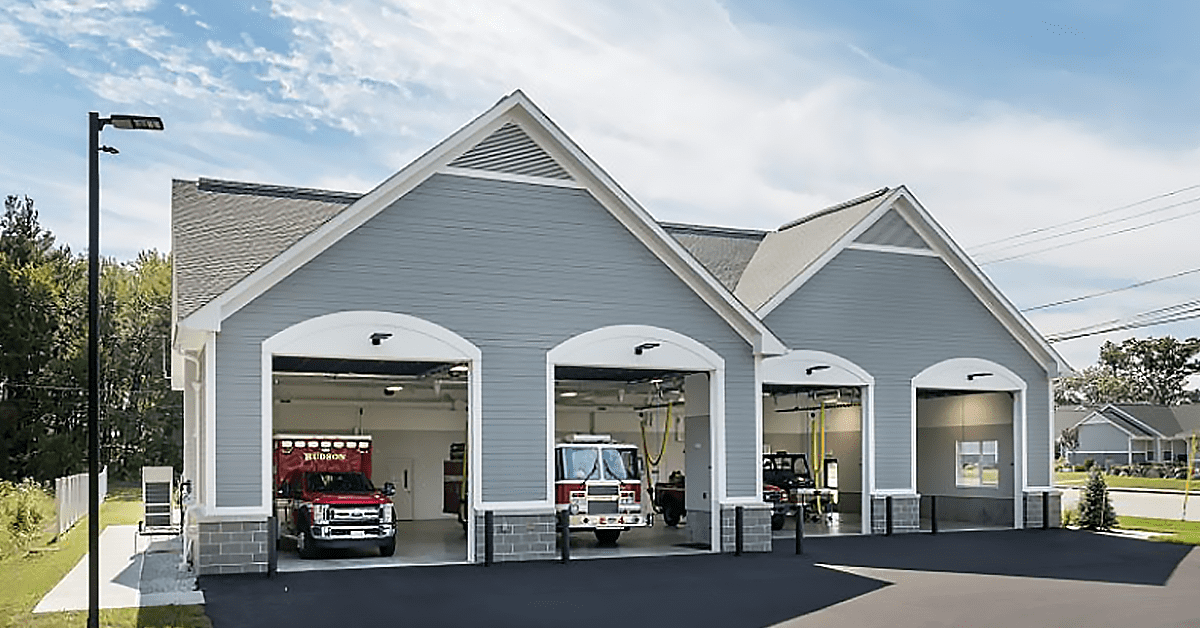 Structure Tone, a division of STO Building Group, and Harriman Associates collaborated with the town of Hudson, New Hampshire, to construct a 7,800-square-foot building tailored to the requirements of the James A. Taylor Memorial Fire Station.
Some of the key features of the Hudson Fire station include:
Made of the concrete slab that can support the weight of four fire trucks and their water tanks
Its HVAC system has a unique ventilation setup, so firefighters can perform routine inspections and testing without opening the garage doors.
Massive air compressors are housed in mechanical rooms to ensure fire engines are always ready.
5. Georgia Regents University Cancer Research Lab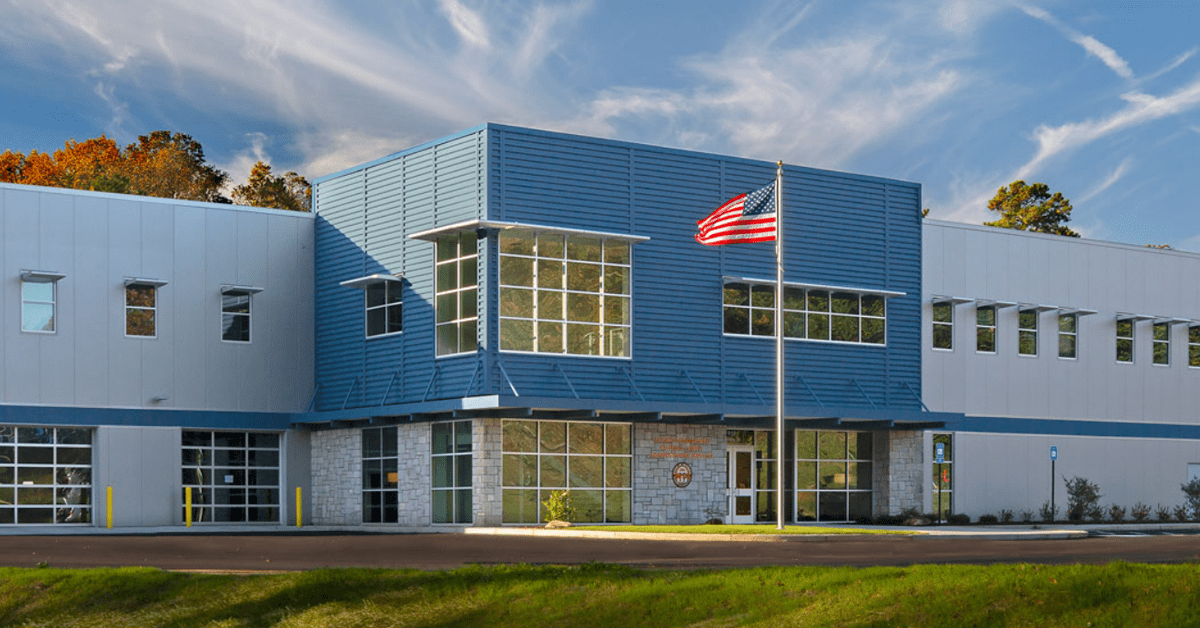 Augusta University (formerly known as Georgia Regent's University) has an expansion plan that accommodates its increasing research staff size. The purpose of this project was to build more lab space to accommodate a large number of researchers the company will require to implement its expansion strategy.
The foundation and mechanical, electrical, and plumbing (MEP) systems, along with other standard building components, are tailored to the needs of fire stations' apparatus and procedures. Structure Tone partnered with Harriman architects to include those elements in an aesthetically pleasing and practically useful municipal building.
(Above Photos from STO Building Group Official Website)
STO Building Group FAQs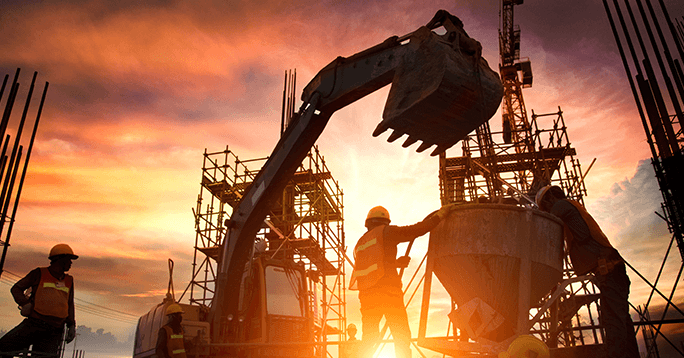 Image by Sirisak_baokaew from Shutterstock.com
When did the STO Building Group start?
STO Building Group (STOBG) is a prominent engineering and construction management corporation that has been around since 1971. The company has 248 LEED-accredited construction professionals with extensive experience working with clients across industries to help them plan, design, and build healthcare communities and data centers.
Where is STO Building Group Headquarters?
The main office of STO Building Group is in New York, New York. The company has offices all over the United States, Canada, the United Kingdom, and Ireland, with 4,000 employees.
What Industries Does the STO Building Group Serve?
STO Building Group focuses heavily on the healthcare, cultural, and academic markets as a commercial building firm. The company provides extensive building design and construction services in markets and federal governments. The company's services include:
Building repositioning
Building and site evaluation
Commissioning
Construction management
Global services
Preconstruction
Sustainability and wellness
Technology and innovation
Virtual design and construction
Client-First Building Company
STO Building Group's approach to quality ensures that it can satisfy and fulfill its client's needs. STOP Corp government contracts have produced outstanding education, healthcare, and complex sports infrastructures.