Photo by UfaBizPhoto from Shutterstock.com
OceanSound Partners is a private equity firm focused on growth investment portfolios of technology-enabled companies. The company manages portfolio companies that serve government and commercial customers, providing them with reliable and first-rate technology-related services. Take a look at the list of OceanSound government contracts right here.
1. U.S. Army ASA (ALT) Contracted for Future Long Range Assault Aircraft Program Services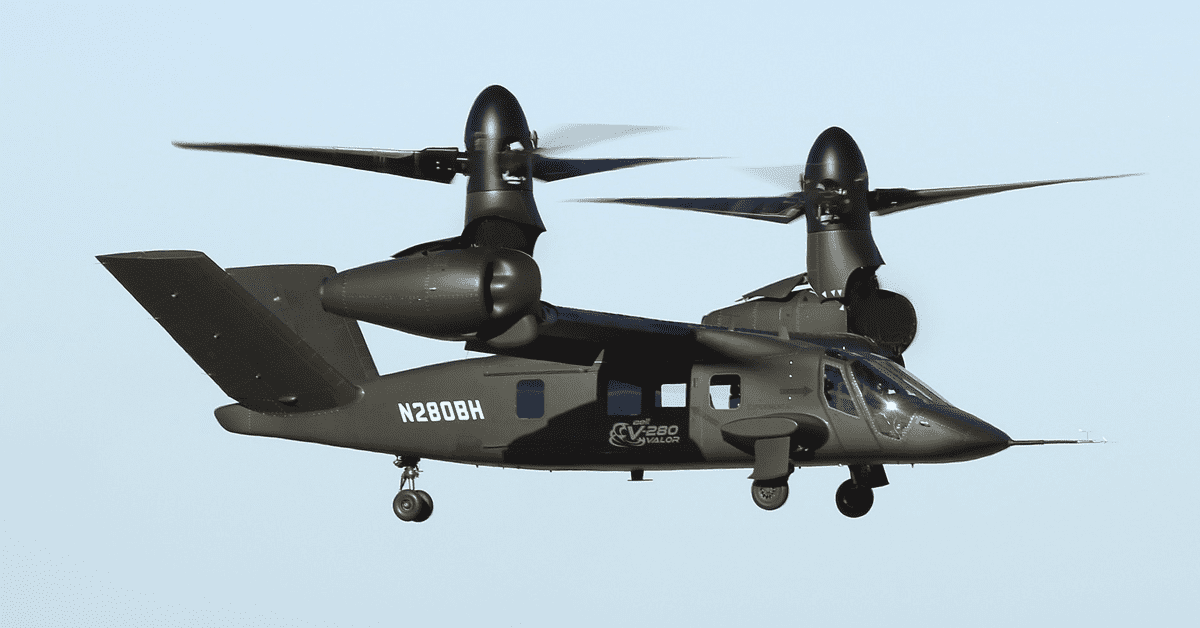 Image from U.S. Army Official Website
Contracting activity: United States Assistant Secretary of the Army for Acquisition, Logistics, and Technology
Value: $84.5 million
Contract date: June 2022
SMX, a portfolio company of OceanSound Partners, won an $84.5 million contract award for the Future Long Range Assault Aircraft program services. The company was tasked with providing engineering, logistics, acquisition, and strategic planning services. In addition, SMX will be extending support to the Future Vertical Lift program and the Army's Big 6 Modernization Priorities.
In this agreement, SMX partners with the Program Executive Office for the mission development and next-generation vertical lift tactical assault and utility aircraft. The contract award commenced in Huntsville, Alabama, providing the agency with engineering, acquisition, logistics, and technology.
2. HRSA Finalized a BPA to Improve and Modernize Electronic Handbook Programs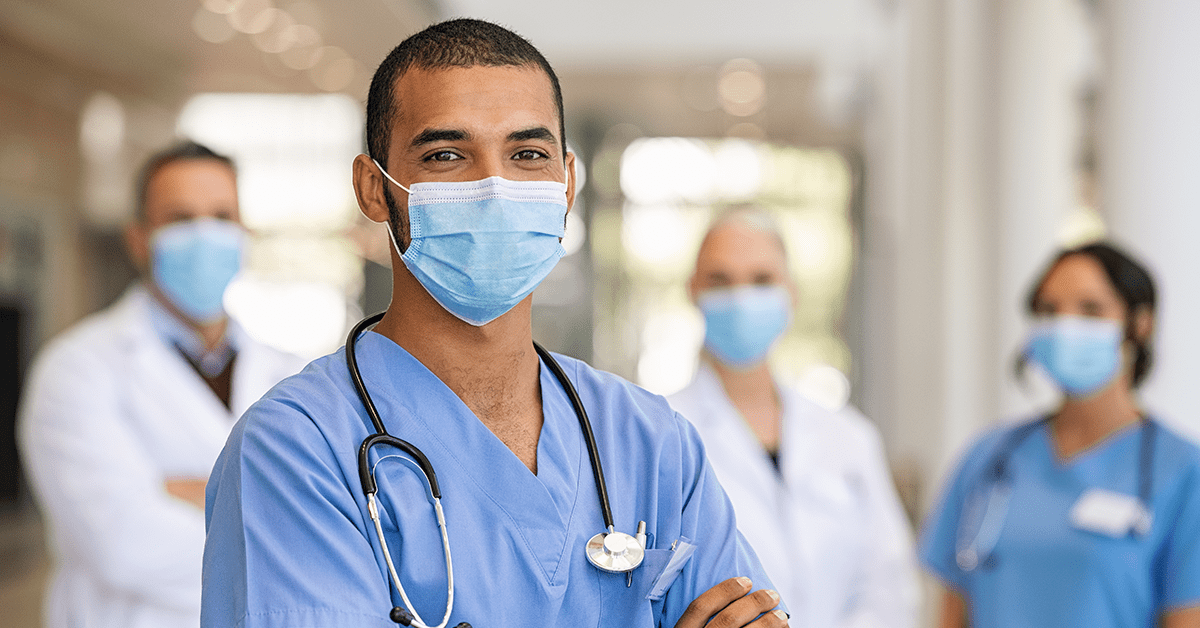 Photo by Ground Picture from Shutterstock.com
Contracting activity: Health Resources and Services Administration
Contract type: Blank Purchase Agreement
Value: $112 million
Contract date: August 2020
The Health Resources and Services Administration awarded DMI, a portfolio company of OceanSound Partners, to improve and modernize its Electronic Handbook (EHB) program. This program is an end-to-end online solution for various business processes, including user guides, grants management, electronic forms, and menus.
With a defined ceiling value of $112 million, DMI was tasked to provide mission-critical support, including navigation toward software service delivery practice, adoption of innovative technologies for automation, cloud platforms, and DevSecOps, and application modernization. The BPA award covered EHB program modernization for six years.
3. NAWCAD WOLF, SCMS Tasked SMX for the Third TARCES Contract Award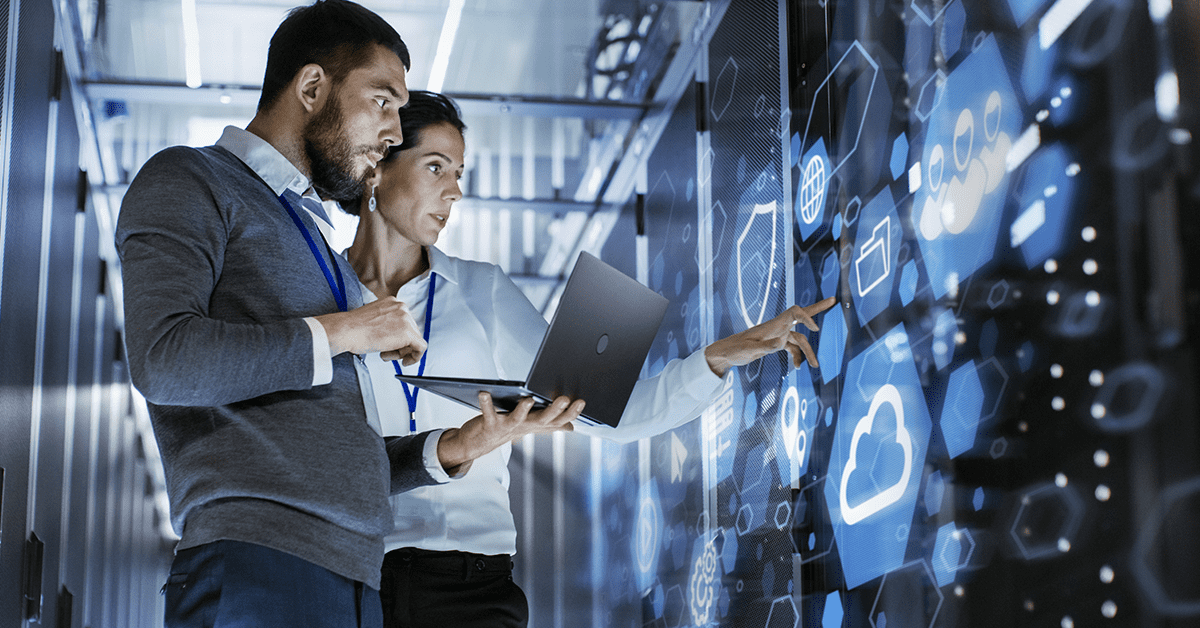 Photo by Gorodenkoff from Shutterstock.com
Contracting activity: U.S. Navy
Contract type: Cost-plus-fixed-fee, indefinite-delivery/indefinite-quantity contract
Value: $134 million
Contract date: June 2022
SMX secured a third TARCES (Tactical and Remote, Command, Control, Communications, Computers, Cyber, and Intelligence Edge Systems) contract to support the Naval Air Warfare Center Aircraft Division Webster Outlying Field Special Communications Mission Solutions (NAWCAD WOLF, SCMS). OceanSound's SMX was tasked with maintaining telecommunications and supporting the sensors in various locations away from the central core network.
Under TARCES 3, SMX continued to deliver cost-effective solutions for multiple platforms, such as vehicular, airborne, shipboard, and more, and provide full spectrum C5ISR engineering and sustainment. The $134-million contract added another five years to the company's decade-long partnership with NAWCAD WOLF, SCMS.
4. USAFRICOM Awarded a Task Order Under GSA's ASTRO Data Operations Pool Contract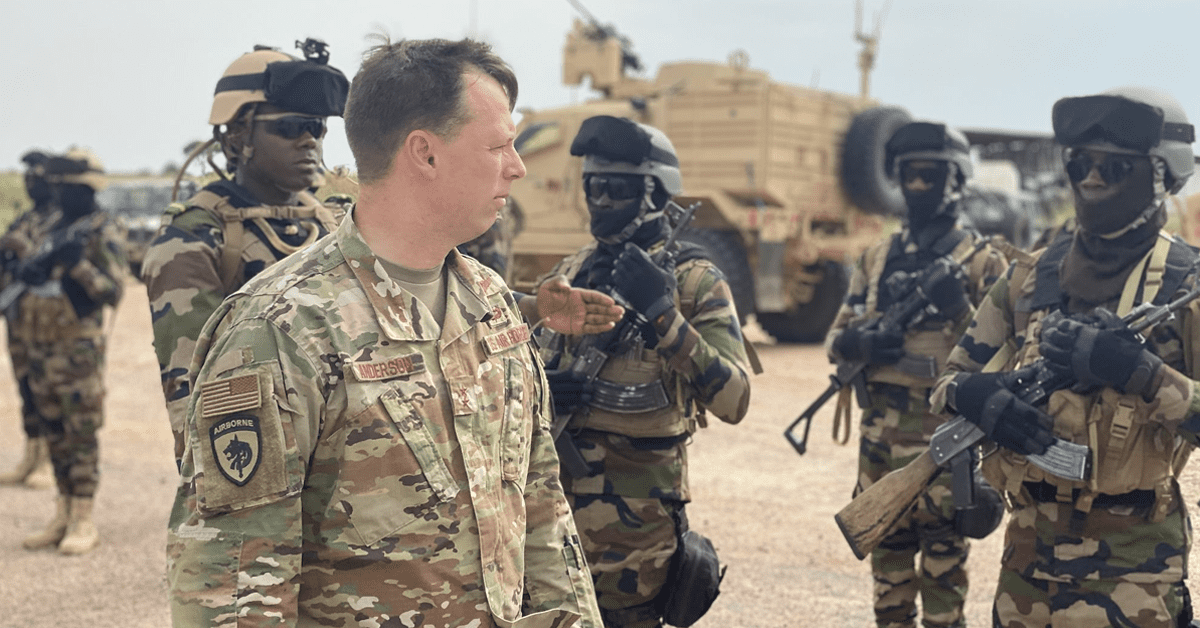 CBP Photo by U.S Africa Command Public Affairs Website
Contracting activity: U.S. Africa Command
Contract type: Task order
Value: $2.3 billion
Contract date: October 2022
SMX secured the prime contract position to continue supporting U.S. Africa Command's ISR mission operations, intelligence analysis, and data analytics. Under the potential $2.3 billion contract, the task order was completed under GSA's ASTRO Data Operations Pool contract. The award spanned for an initial period of seven years, with option periods through 2029.
The task order, titled "AFRICOM Reconnaissance Intelligence Exploitation Services (ARIES)," is a multi-tenant task order aimed to improve the technical capabilities of the United States with the ability to observe the information for intelligence collection. SMX's expertise in C5ISR solutions also boosted AFRICOM's crucial mission demands.
5. AFCEC Secured a Contract to Reconstruct Tyndall Air Force Base in Panama City, Florida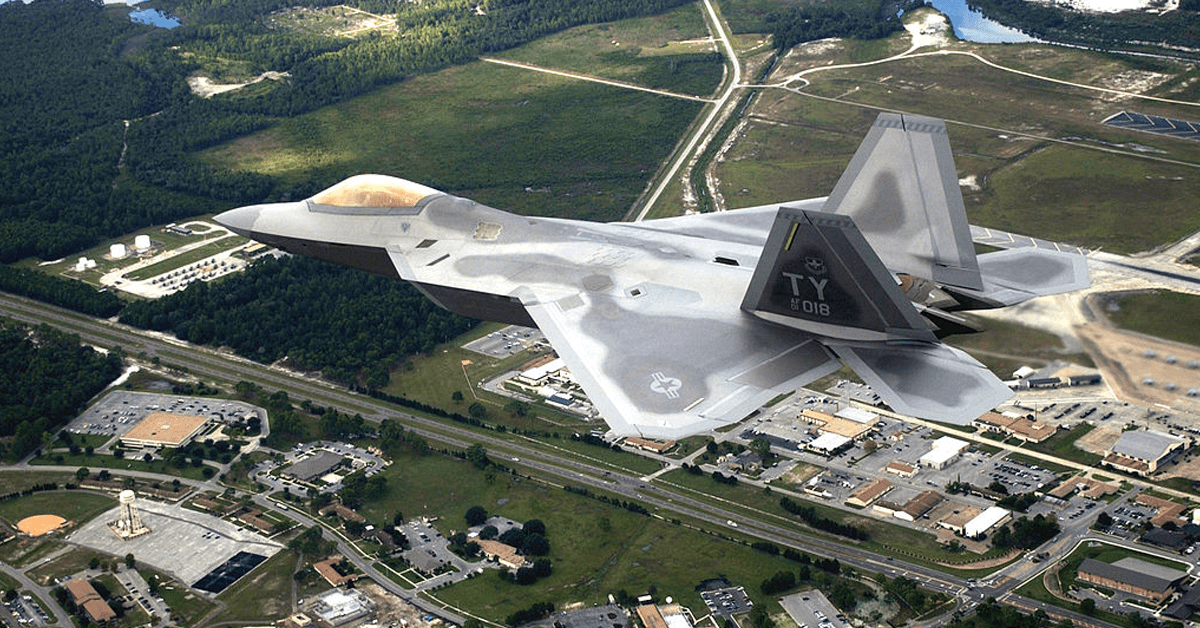 "F-22 Raptor over the home base", by Tech. Sgt. Mike Ammon, U.S. Air Force, licensed under CC0
Contracting activity: U.S. Air Force Civil Engineer Center
Contract date: October 2019
U.S. Air Force Civil Engineer Center awarded a contract to Gannett Fleming, an OceanSound Partners' portfolio company, to rebuild Tyndall Air Force Base after Hurricane Micahel hit Florida. The company was tasked to assume the roles of a designer of record, design project manager, and design quality control to support military missions.
Some of Gannet Fleming's notable contributions to the project included re-roofing, window replacement, and structural repairs. Other key features of the contract also covered work for
Design-build delivery to coordinate the project among stakeholders.
Structural repair or replacement that can withstand up to 165 mph winds
SCIF design and construction for secure handling of confidential data
Gannet Fleming's contract to provide architecture and building systems was aimed at restoring the operational capacities of the Air Force facilities, supporting future installations, and securing additional investments for other advanced military requirements.
Frequently Asked Questions
What is OceanSound Partners?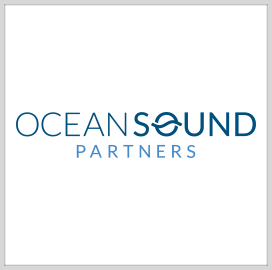 OceanSound Partners is a private equity firm that helps attractive middle-market companies with strategic investment strategies, technical capabilities, data analytics, and digital transformation. The company serves as a general partner to help commercial markets and technology companies in their portfolio growth and management.
OceanSound Partners is led by former Veritas Capital leaders Joe Benavides and Jeff Kelly, as well as former The Blackstone Group executive Ted Coons. They lead a team of 19 members and 12 investment professionals. OceanSound Partners generates $1.2 billion of strategic investments over seven platform companies and 12 add-on acquisitions.
Where is the OceanSound Partners headquarters?
OceanSound Partners is located in Manhattan, New York. The private equity firm manages 5,800 professionals across seven platform companies with different sector specializations and strategic investment focus.
What are the portfolio companies under OceanSound Partners?
OceanSound Partners has seven portfolio companies with notable contracts for the federal government and commercial customers. Here's the list of companies under the company.
CFM, founded in Tempe, Arizona, in 2006, is a software provider with integrations to the core banking systems for mid-market and community banks and credit unions.
DMI, founded in Bethesda, Maryland, in 2002, is the leading provider of an integrated suite of software development and engineering solutions for commercial and government customers.
Netrix, founded in Chicago, Illinois, in 1998, offers managed and professional IT services, including cloud, security, application development, ITSM, and collaboration solutions.
Lynx, founded in San Jose, California, in 1988, provides open architecture software solutions and reliable systems for aerospace, defense, industrial, and critical end markets.
RMA Group of Companies, founded in Rancho Cucamonga, California, in 1962, offers government and commercial end markets with laboratory testing, inspection, and quality management services.
SMX, founded in Washington, D.C., in 1995, serves the DoD, Intelligence Community, and other public and private sector clients with advanced engineering and IT solutions.
Gannet Fleming, founded in Harrisburg, Pennsylvania, in 1915, provides world-class pioneering construction services to build the most challenging infrastructures in communities.
Who are the partners of OceanSound Partners?
Over the years, OceanSound Partners has secured various partnerships with technology-enabled companies. The private equity firm also extends additional investments for companies that create and innovate technological advancements for the federal markets. Some of the companies with partnerships with the company include
Paul, Weiss, Rifkind, Wharton & Garrison LLP served as the legal counsel for OceanSound Partners for the $780-million inaugural fund.
Arena Strategic Advisors provided due diligence and strategy support to Trident Technologies, LLC and OceanSound Partners to create a leading government technology business.
OceanSound Partners: "Driving Transformational Growth"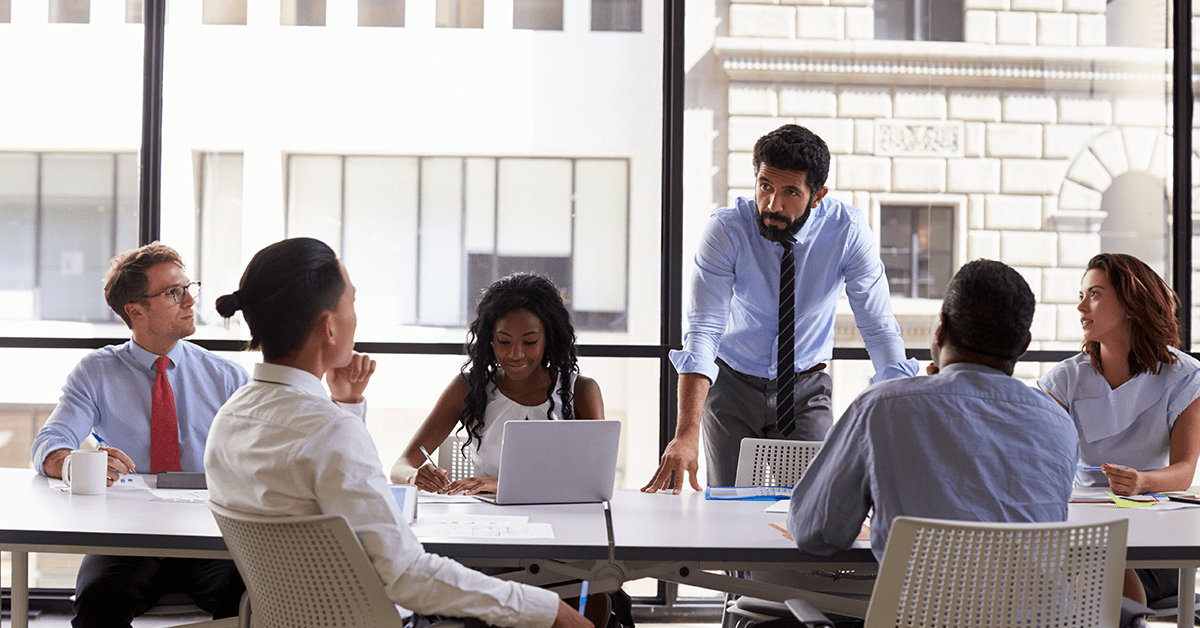 Photo by Monkey Business Images from Shutterstock.com
OceanSound government contracts have helped many companies in their strategic investments to bolster their financial growth. The company targets a deep Ocean of opportunity and applies Sound judgment to provide long-term successes and outcomes.