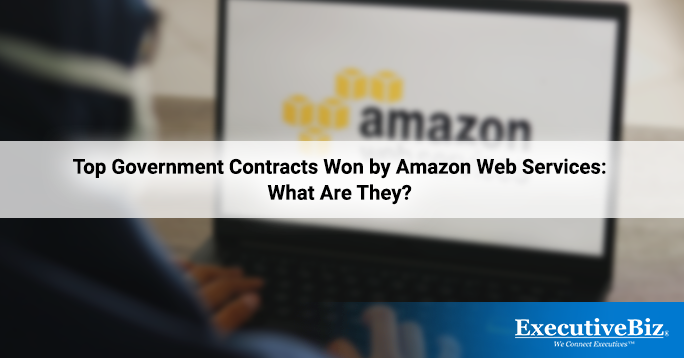 Amazon Web Services (AWS) offers one of the most comprehensive cloud computing solutions used by millions of small to large enterprises worldwide. The top government contracts won by Amazon Web Services have been pivotal to modernizing products, services, and solutions of federal agencies, helping them transition into an ever-evolving digital world.
5 Top Government Contracts Won by Amazon Web Services
Get to know the current awards finalized by Amazon Web Services for the federal government.
CIA Finalized Multi-Billion Dollar Contracts with Multiple Vendors for Commercial Cloud Enterprise Initiative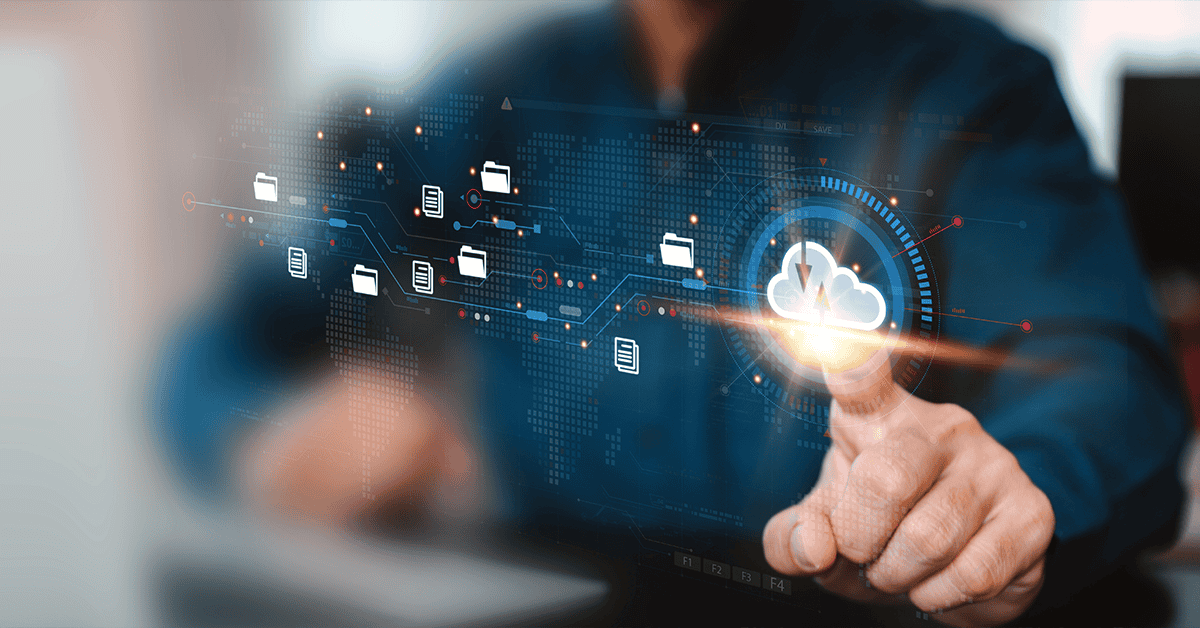 Contracting activity:

Central Intelligence Agency

Contract date:

November 2020
Central Intelligence Agency (CIA) secured the Commercial Cloud Enterprise (C2E) Contract, a multi-billion dollar contract outlining cloud task orders at various classifications for the agency and 16 other entities included in the Intelligence Community. CIA awarded C2E contracts to five leading cloud computing organizations: Amazon Web Services, Microsoft, Google, Oracle, and IBM.
Although the CIA hadn't confirmed the specific value of C2E contracts, they were estimated to be "tens of billions" of dollars consisting of one five-year base and two five-year option periods. Over this 15-year period, the contractors were mandated to improve the multi-cloud capabilities and expand the transformational use of cloud computing across security intelligence-focused agencies.
In 2013, an earlier contract worth $600 million was awarded to AWS for the CIA's Commercial Cloud Services (C2S) initiative. This initiative tasked the sole competitor, AWS, for all classification levels of cloud services over a 10-year tenure. C2S served as the anchor to C2E, which defined more comprehensive cloud performances for multi-cloud tools and IaaS, PaaS, and SaaS products.
NSA and IC Contracted AWS to Handle the Data Storage, Migration, and Management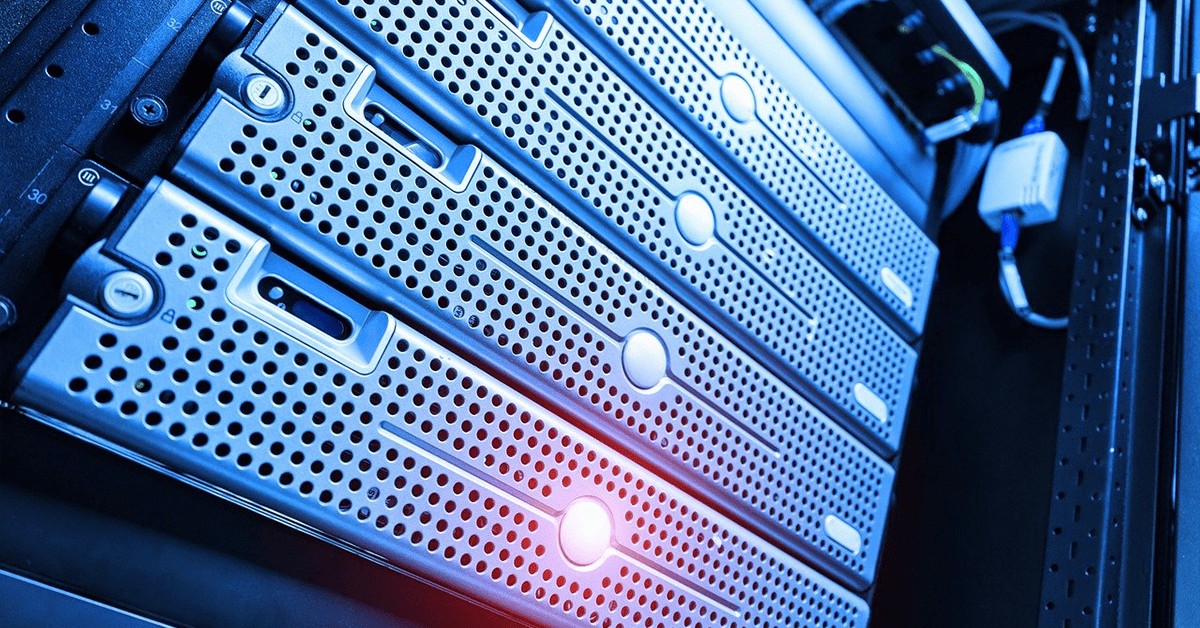 Contracting activity:

National Security Agency and the Intelligence Community

Value:

$10 billion

Contract date:

April 2022
Amazon Web Services asserted its position for the potential $10 billion cloud computing contract to update the National Security Agency's GovCloud platform and the Intelligence Community's classified data repository. The company's unique position in the cloud services landscape allowed it to advance the modernization initiatives of intelligence, defense, and other federal agencies.
The contract was initially awarded in August 2021. However, Microsoft contested its win and bid a protest with the Government Accountability Office (GAO) on July 21. After GAO reviewed the protest filed by Microsoft, the independent office affirmed the initial decision and officially re-awarded the "Wild and Stormy" contract to AWS in April 2022.
The "Wild and Stormy" contract was procured as a part of the larger Hybrid Compute Initiative. It aimed to migrate NSA's intelligence data from in-house servers to cloud services and platforms offered by AWS. "Wild and Stormy" helped the security agency take off the load of handling its expanding databases and letting cloud experts handle its data storage and management.
Washington Headquarters Services Awarded Four Contractors for the Joint Warfighting Cloud Capability Program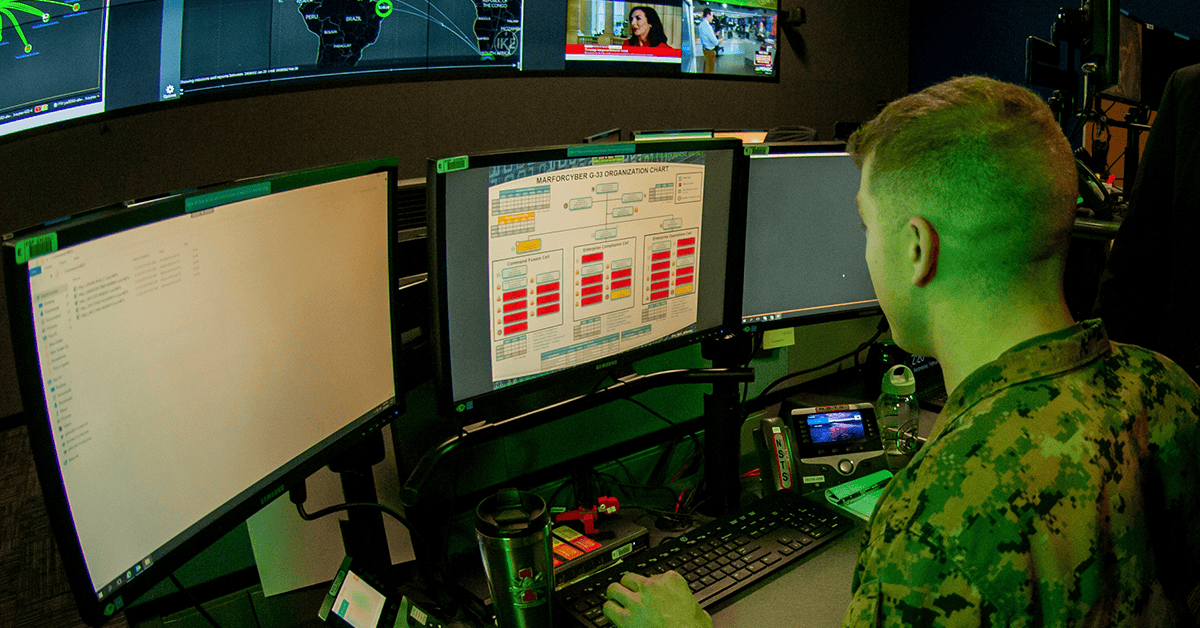 Contracting activity:

Washington Headquarters Services

Contract type:

Hybrid (firm-fixed-price and time-and-materials, indefinite-delivery/indefinite-quantity) contract

Value:

$9 billion

Contract date:

December 7, 2022
The Defense Department awarded four federal contractors namely, Amazon Web Services, Google, Support Services, Microsoft, and Oracle America, a $9 billion cloud procurement vehicle for the Joint Warfighting Cloud Capability (JWCC) Program. The four technology giants were tasked to provide multi-level cloud services spanning classification levels, security domains, and tactical edge solutions.
The JWCC program targeted the improvement of accessibility and availability of mission-critical services to warfighters and military personnel stationed worldwide. Streamlining cloud services allowed several mission agencies access to authorized commercial cloud platforms directly from these four cloud service providers awarded under the program.
Work for the six-year contract has commenced in Reston, Virginia, and Seattle, Washington, with an estimated completion date of June 8, 2028. The Department of Defense spearheaded the JWCC program to replace Joint Enterprise Defense Infrastructure after comprehensive market research on the current state of the federal cloud computing sector.
NGA Secured a Single-Source Contract to Provide Classified and Unclassified Cloud Services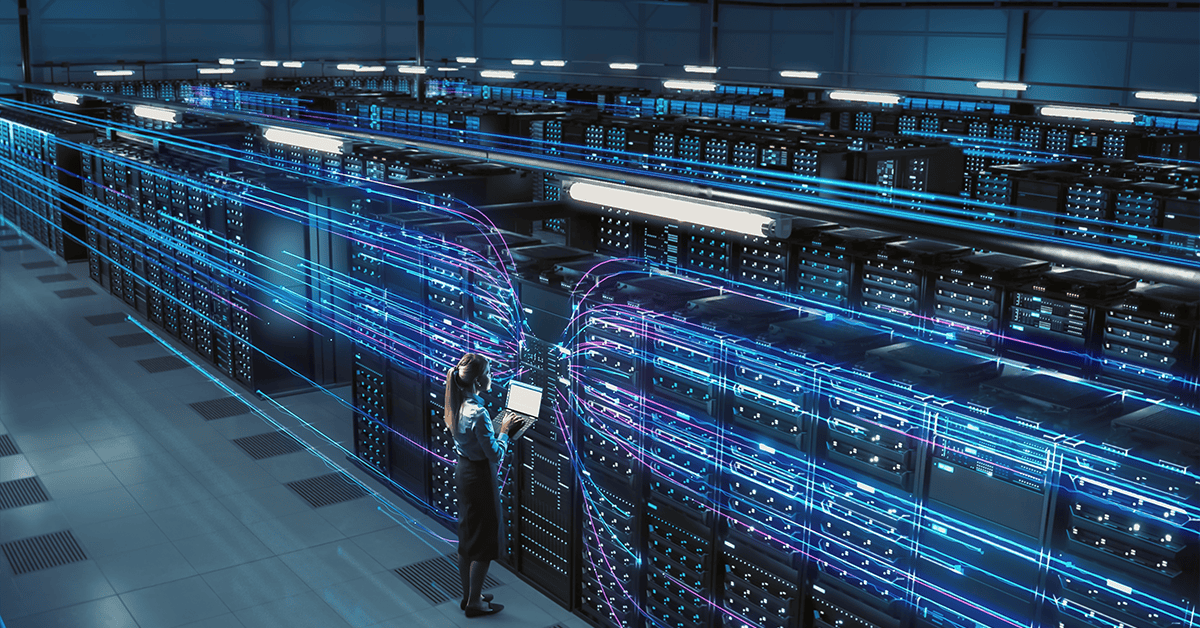 Contracting activity:

National Geospatial-Intelligence Agency

Contract type:

Single-source contract

Value:

$1 billion

Contract date:

August 2022
The National Geospatial-Intelligence Agency procured a $1 billion five-year single-source contract for Amazon Web Services. The contract was part of the Central Intelligence Agency's Commercial Cloud Enterprise, tracing its initial contract finalization in 2020. Work elements encompassed both classified and unclassified services in fulfillment of the agency's cloud services requirements.
Microsoft contested this award, citing that NGA didn't conduct a competition to justify the sole-source agreement. While federal agencies ask for comments prior to awarding a sole-source contract, Microsoft alleged that the agency didn't give them ample time to respond. Add to that, the awarded contract was claimed to be too broad as it included all requirements under the CIA's C2E.
Amid the protest made by Microsoft on August 26, 2022, the contract had been on hold until the Government Accountability Office finalizes a decision. Although the contract was indefinitely postponed, the C2E contract vehicle was designed to prevent objections, cost delays, and other setbacks associated with bidding protests.
NIWC Pacific Tasked AWS to Deliver a Broad Scope of Cloud Computing Services for the Department of the Navy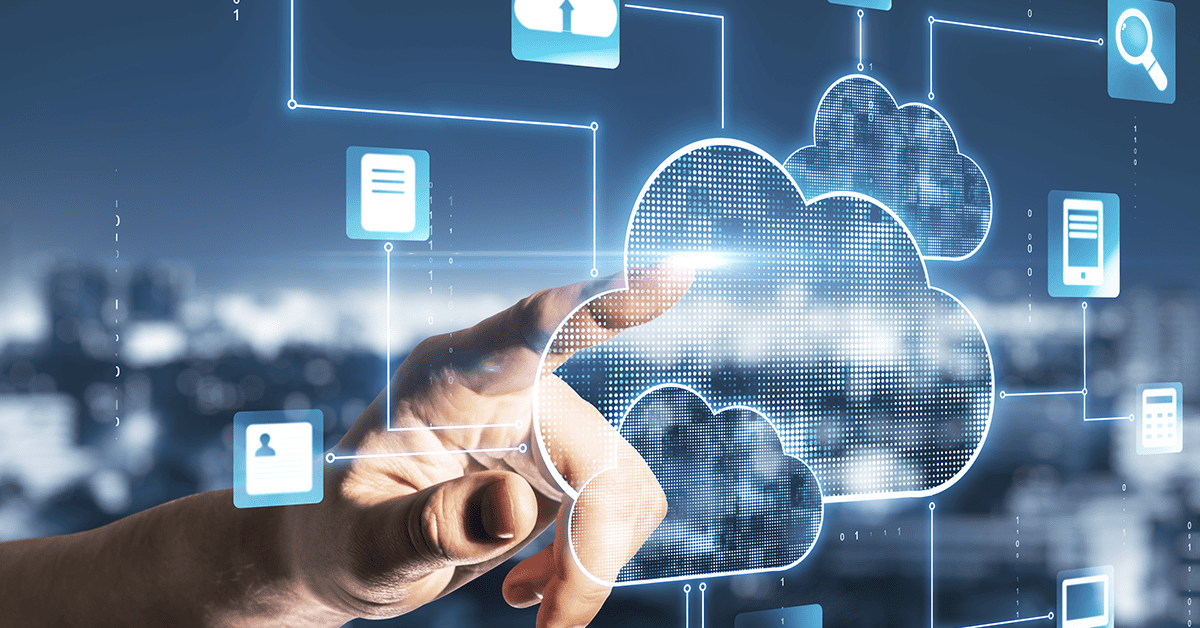 Contracting activity:

Naval Information Warfare Center Pacific

Contract type:

Blanket purchase agreement

Value:

$723.9 million

Contract date:

December 16, 2022
Amazon Web Services was tasked to deliver a full spectrum of cloud services for the Department of the Navy (DoN). The AWS' $723.9 single-award contract assigned the contractor to supply its flagship cloud solutions, including AWS commercial cloud environment, AWS Professional Services, and AWS training and certification courses.
The enterprise software license (ESL) BPA outlined a five-year maximum duration, starting in December 2022 and ending in December 2028. As the contracting activity, Naval Information Warfare Center Pacific was set to issue funds from a variety of sources, such as the working capital, operations and maintenance, and other procurement funds of the Navy.
AWS has been a long-time partner of DoN and DoD in modernizing its analytical requirements in cloud capability. In 2021, the company secured a government contract named Project Overwatch. This involves various DevSecOps initiatives to effectively integrate software development and secure specialized military solutions, such as AWS GovCloud and AWS Secret Region.
About Amazon Web Services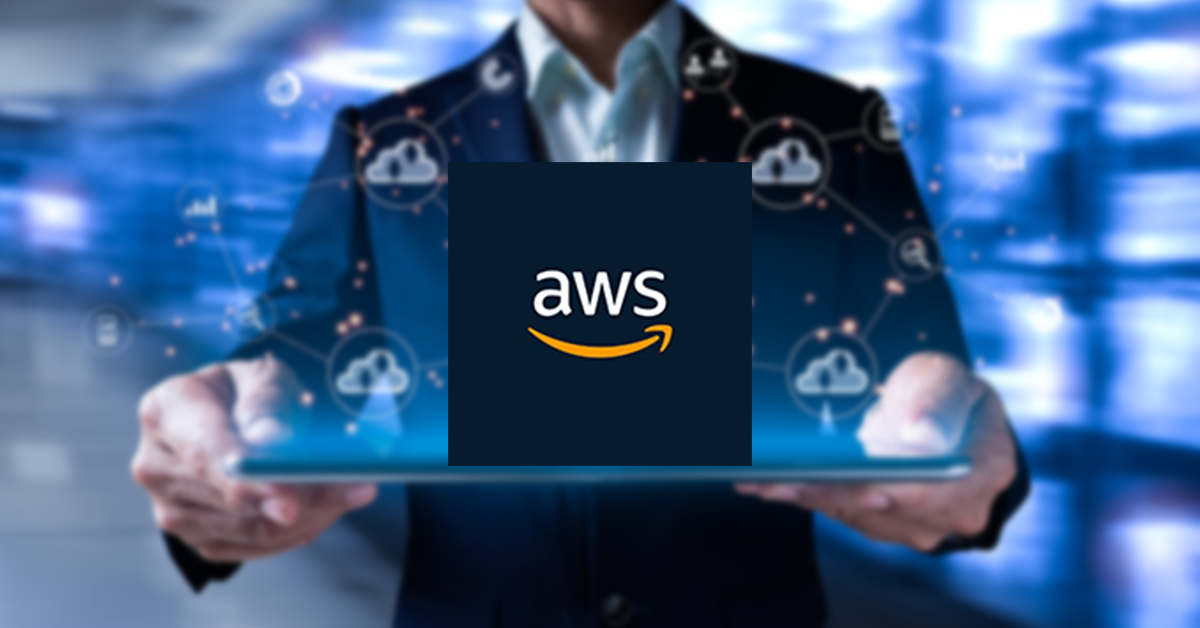 Amazon Web Services (AWS) is the cloud computing business of the e-commerce tech giant Amazon. Global government customers and private organizations take advantage of the company's over 200 cloud products and services, covering database storage, content delivery services, and computing power. 
AWS's leading cloud computing platforms include a combination of infrastructure-as-a-service (IaaS), platform-as-a-service (PaaS), and packaged software-as-a-service (SaaS) solutions. Amazon initially built its web services solutions in 2002 as an internal platform to handle its extensive online retail operations. 
The company began offering cloud services externally in 2006 and has since expanded into different enterprises and industries. Over two decades since its creation, AWS continues to create industry-leading services, such as pioneering the first pay-as-you-go cloud computing model. Know more about other government contract awards here.