Information technology is one of the most sought-after services of the federal government. Different government agencies work with the largest government contractors for IT and finalize government contracts to equip their agencies with the most advanced capabilities, systems, solutions, and technologies.
What do top IT government contractors do?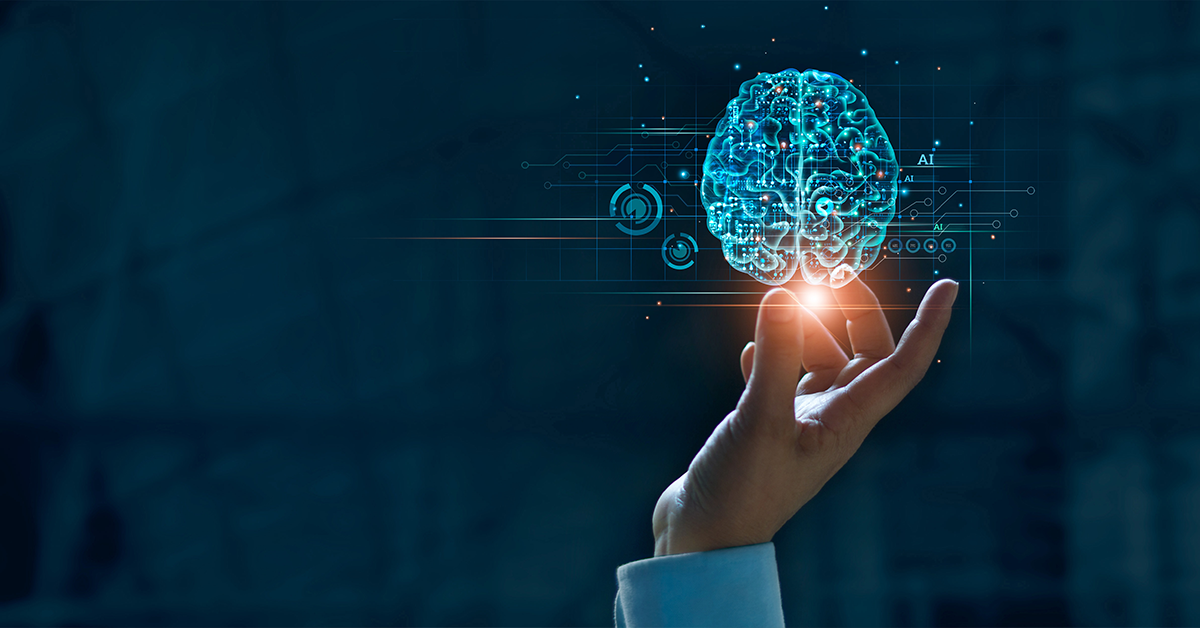 An IT government contractor offers technical information and communications services for government bodies, the public sector, and other federal agencies. Some of the most common IT services contracted by the government include consulting, cloud solutions, software development, and digital modernization initiatives.
Note: The following list of healthcare government contractors is ranked in no particular order. The selection criteria are based on a variety of factors, including market capitalization, revenue, and overall industry impact. That said, while they are highly regarded in the industry, plenty of other companies also offer exceptional products and services.
Leidos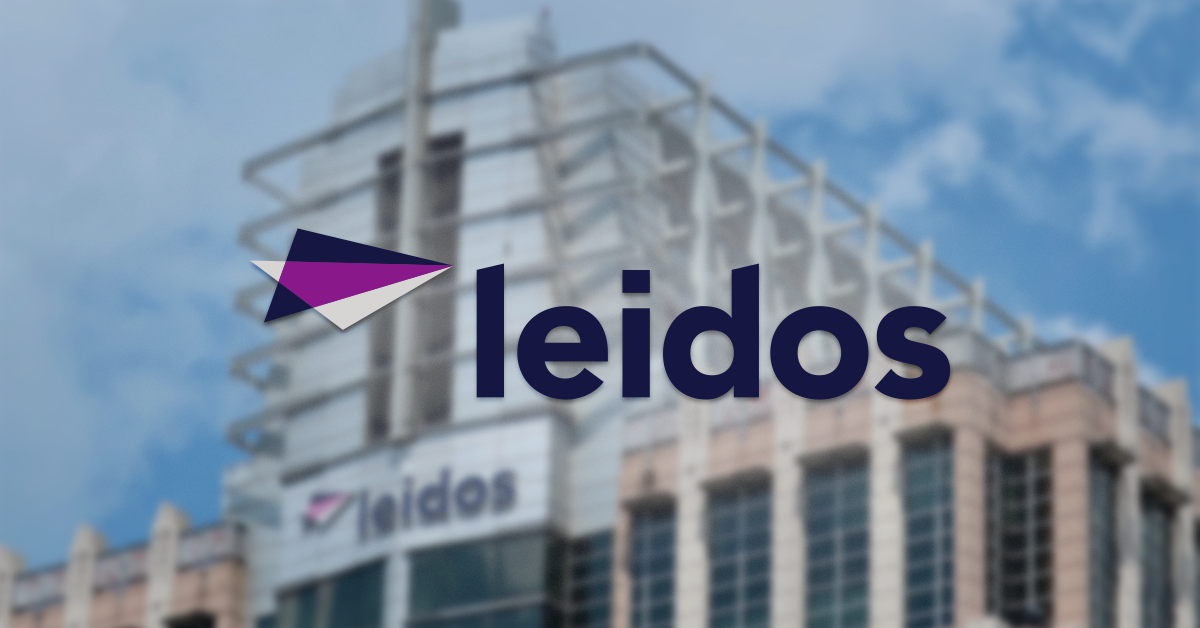 Revenue: $14.4 billion (FY 2022)
Established: 1969 (Spin-off in 2013)
Headquarters: Reston, Virginia
Leidos Holdings Inc. is a prime government contractor for advanced defense technology. The company solves some of the toughest challenges in four key lines of business: civil, defense, health, and intelligence sectors. With over 50 years in the industry, Leidos is dedicated to making the world safer through technology, engineering, and science.
Leidos was formed after its spin-off from Science Applications International Corporation in 2014. The company was the official successor of the SAIC but operated as Leidos under the leadership of Roger Krone as the Chairman and Chief Executive Officer.
In February 2019, Defense Threat Reduction Agency contracted five companies to provide IT services and design under the $535 million IDIQ contract. Specifically, Leidos was awarded the first task order, requiring the company to supply solution engineering and systems test support.
General Dynamics Information Technology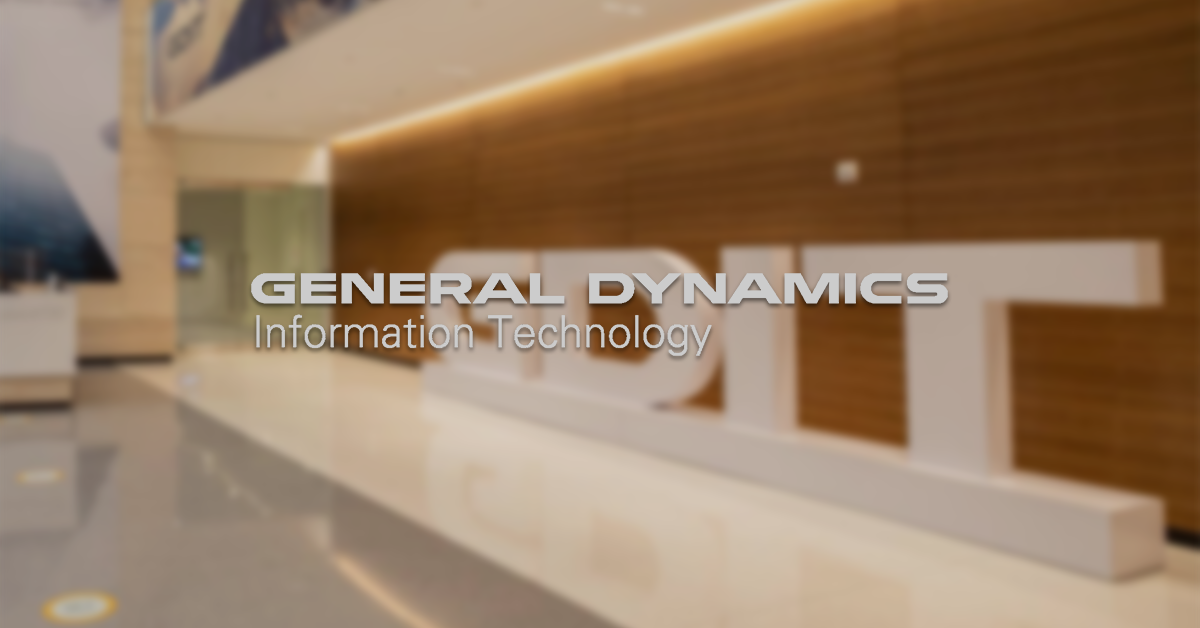 Revenue: $12.5 billion (FY 2022)
Established: 1975
Headquarters: Falls Church, Virginia
General Dynamics Information Technology (GDIT), a subsidiary of General Dynamics Corp., is an IT and defense company based in Falls Church, Virginia. The company has diverse consulting, technology, and mission services capabilities to enable its maturity research in 5G technology, quantum computing, geospatial intelligence, and more.
As part of one of the biggest government contractors for the U.S. government, GDIT works with the United States Department of Defense, the Department of Homeland Security, and the Intelligence Communities. The company has a proven expertise and track record in innovation for over 50 years.
Amy Gilliland has led GDIT asPresident since September 2017. Under her leadership, the company has become one of the 56 companies to secure a$10 billion contract for Omnibus IV Medical Research and Development in 2022. The scope of work covered military medical research and development services and technologies.
Dell Technologies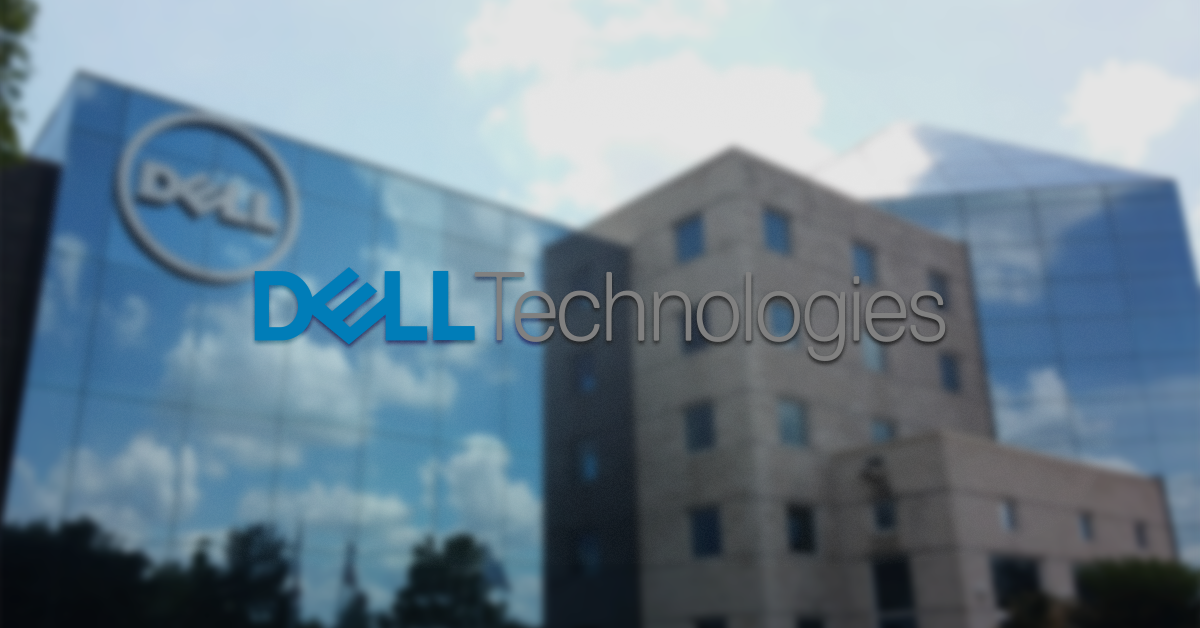 Revenue: $101.2 billion (FY 2022)
Established: 1984
Headquarters: Round Rock, Texas
Dell Technologies Corp. is one of the leading manufacturers of personal computers, computer parts, network switches, data storage, and various software and hardware. While the company is best known for its consumer electronics, it's also a key player in the IT government contracting industry.
Dell Technologies has a diverse federal contracting portfolio of innovative solutions to drive mission outcomes for government and non-government consumers. Heading the company's cyber infrastructure and digital transformation initiatives is Michael Dell as the Chairman and Chief Executive Officer.
In June 2021, Dell Marketing, a unit of Dell Technologies, was awarded a $2.5 billion blanket purchase agreement under the Department of Defense Enterprise Software Initiative. Naval Information Warfare Center Pacific was tasked to oversee the five-year ordering period through May 31, 2026.
Booz Allen Hamilton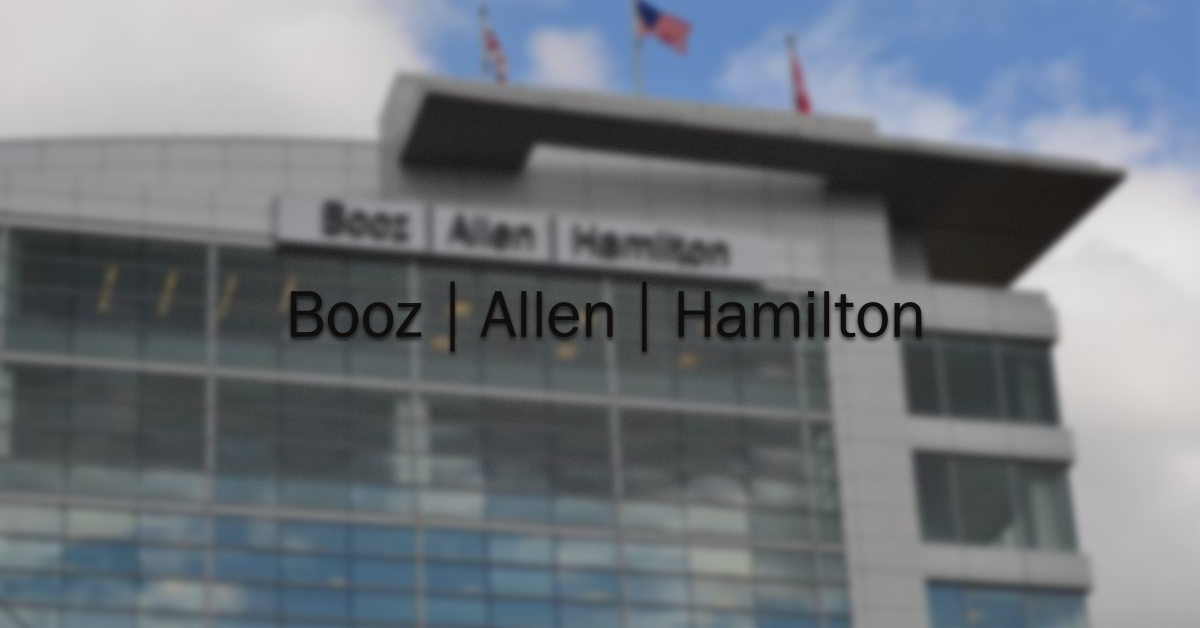 Revenue: $8.4 billion (FY 2022)
Established: 1914
Headquarters: McLean, Virginia
Booz Allen Hamilton is a management consulting services company specializing in professional services for intelligence, defense, and military contracting. The company specializes in high-end solution engineering, digital solutions, analytics, and cybersecurity for the public sector and private companies.
With over a century of experience in the intelligence industry, Booz Allen Hamilton has worked with military, government, and business leaders to solve their most complex operational problems. Since 2009, Horacio D. Rozanski has been the President and Chief Executive Officer, leading the company's analytics, digital, engineering, and cyber solutions.
In March 2023, Booz Allen Hamilton was one of the nine companies awarded a $995 million contract from the U.S. Air Force. The work scope covered technical and analytical services to improve operations in various areas of responsibilities, such as Germany, Italy, the United Kingdom, and other locations in Europe and Africa.
L3Harris Technologies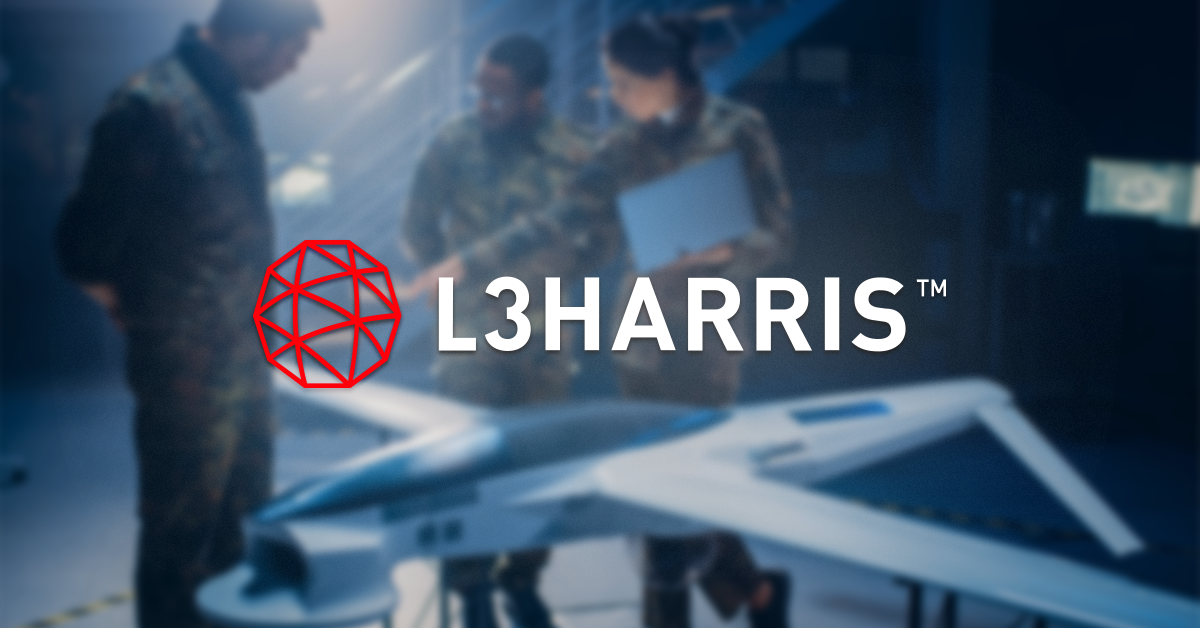 Revenue: $17.1 billion (FY 2022)
Established: 1895 (Merger in 2019)
Headquarters: Melbourne, Florida
L3Harris Technologies is a leading manufacturer of digital communication systems for the federal market. The company was formed in 2019 by merging two of the biggest federal IT contractors, L3 Technologies and Harris Corporation. The merger increased the company's multi-domain capabilities in over 100 countries.
L3 Technologies' Chair and Chief Executive Officer Christopher Kubasik heads the development of agile developments using technology and solutions, such as autonomous systems, radar equipment, electronic warfare, and more. He leads the company in driving successful mission outcomes for a more secure and safer world.
One of the biggest awards L3Harris received in 2022 was an agreement with $6.11 billion in contract funds. Together with Thales Defense and Security, the company was responsible for modernizing the Single Channel Ground and Airborne Radio System.
Science Applications International Corporation (SAIC)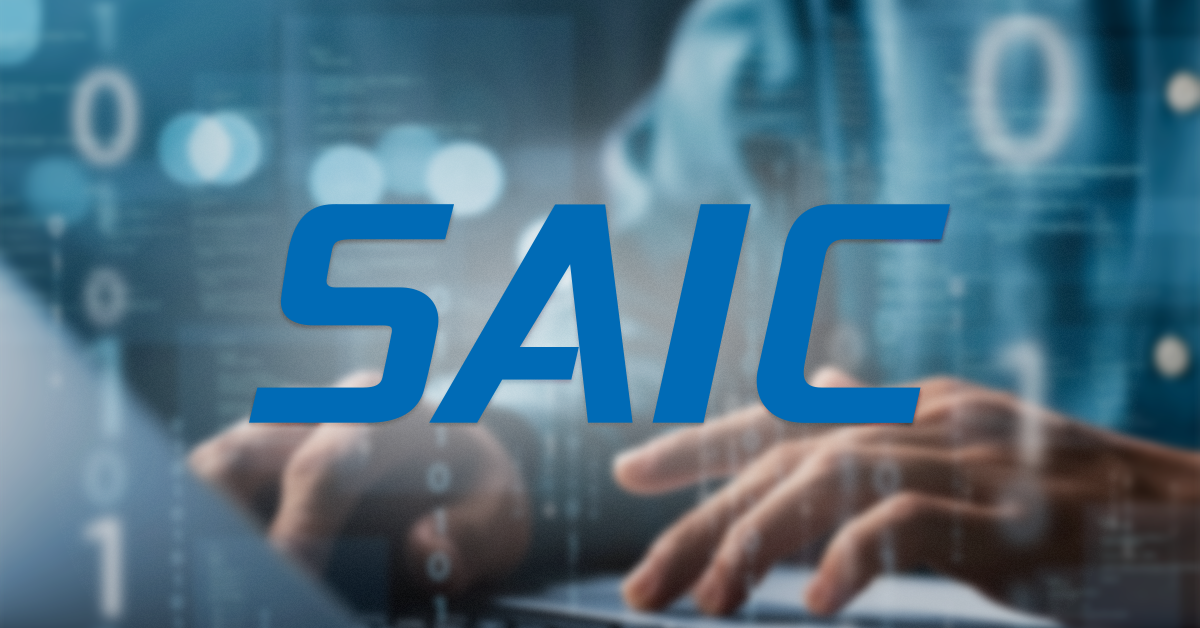 Revenue: $7.4billion (FY 2022)
Established: 2013
Headquarters: Reston, Virginia
Science Applications International Corporation (SAIC) is a defense and national security technology company based in Reston, Virginia. The company has extensive capabilities in defense, space, civilian, and intelligence markets, improving federal agencies and commercial clients worldwide.
Under the leadership of CEO Nazzic Keene, SAIC quickly became one of the key players in the federal IT government contracting industry since its spin-off in 2013. The company is now a $7.4 billion enterprise, engaging in environmental, energy, health, infrastructure, secure systems, and technology markets.
On April 6, 2023, SAIC and eight other companies shared a $3.2 billion IDIQ to provide supplies and services for Command, Control, Computers, Communications, Cyber, Intelligence, Surveillance, and Reconnaissance Gateway to Sustainment contracts. Work was estimated to complete by April 5, 2028.
Raytheon Intelligence & Space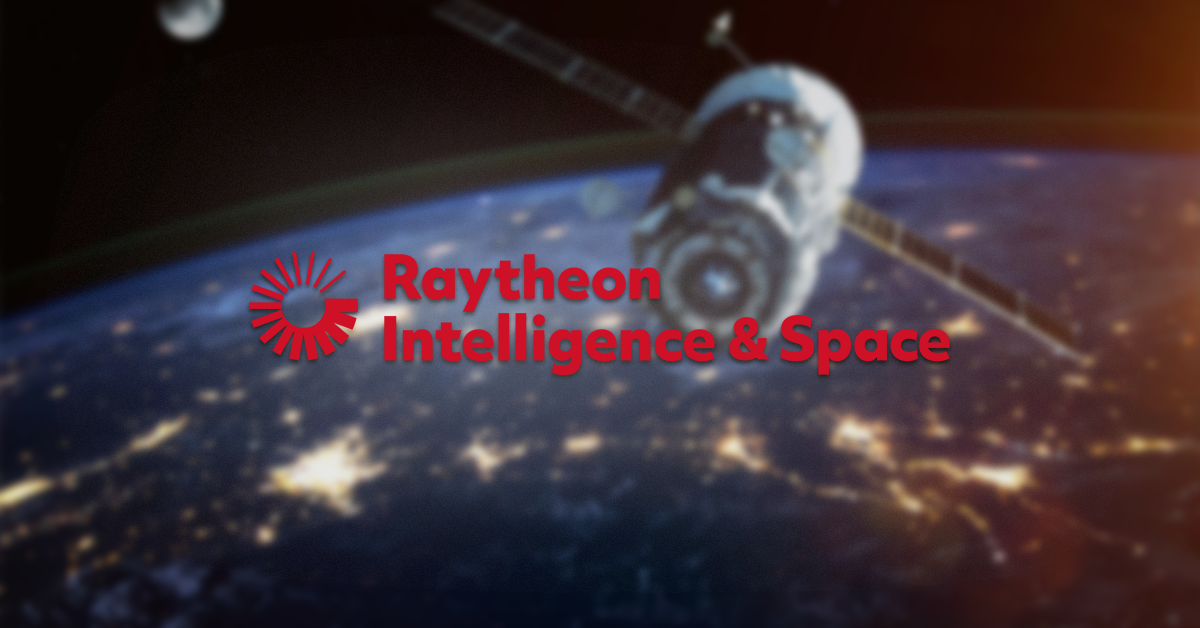 Revenue: $14.3billion (FY 2022)
Established: 2020
Headquarters: Arlington, Virginia
Raytheon Intelligence & Space is one of the four business segments of Raytheon Technologies, which focuses on advanced sensors, cyber services, and software solutions. The company was finalized after the merger of two of the biggest defense and IT contractors, Raytheon Technologies and United Corporation, in 2020
As part of a global organization, Raytheon Intelligence & Space has various capabilities for intelligence and technology solutions for air dominance, cybersecurity, mission support, modernization, and communications. Under the leadership of Roy Azevedo as the President, the company offers industry-specific solutions against any challenges.
On December 31, 2022, Raytheon Intelligence & Space was awarded an $8.6 contract for the procurement of MK 46 Gun Weapon System components. Three-fourths of the work commenced in El Segundo, California, while a quarter of the work was in McKinney, Texas. The expected completion date of the contract is in August 2024.
Boeing Intelligence & Analytics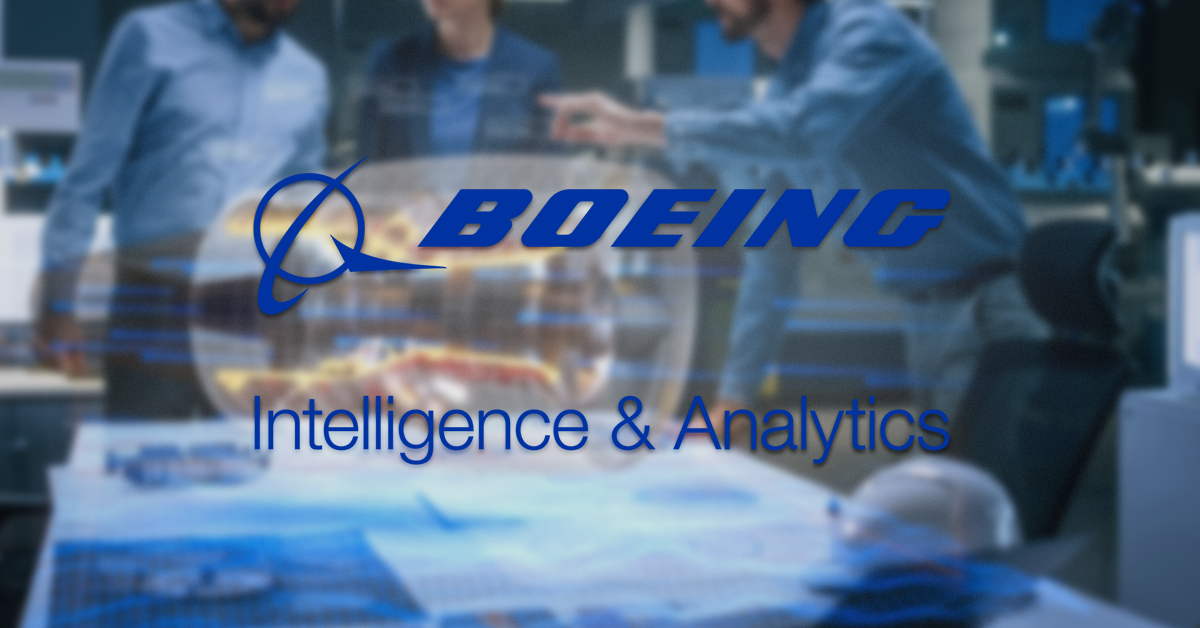 Revenue: $23.2 billion (Boeing's Defense, Space & Security Segment as of FY2022)
Established: 2016
Headquarters: Annapolis Junction, Maryland
Boeing Intelligence & Analytics is a technology company offering optimized experiences through analytics and intelligence. The company is a part of The Boeing Company, one of the premier developers and manufacturers of aerospace systems, airframe structural components, aerospace, and military technology.
Some of Boeing Intelligence & Analytics' capabilities include cloud migration, data management, data science, and other technology solutions. As the Chief Executive Officer, Roxanne Wood partners with cloud engineers, data scientists, and software engineers to solve the nation's most critical missions.
As part of a larger parent organization, Boeing Intelligence & Analytics has secured various government contracts for different federal agencies. The company works with Amazon Web Services to accelerate its cloud solutions in response to the nation's most critical missions and modernize national security platforms.
CACI International Inc.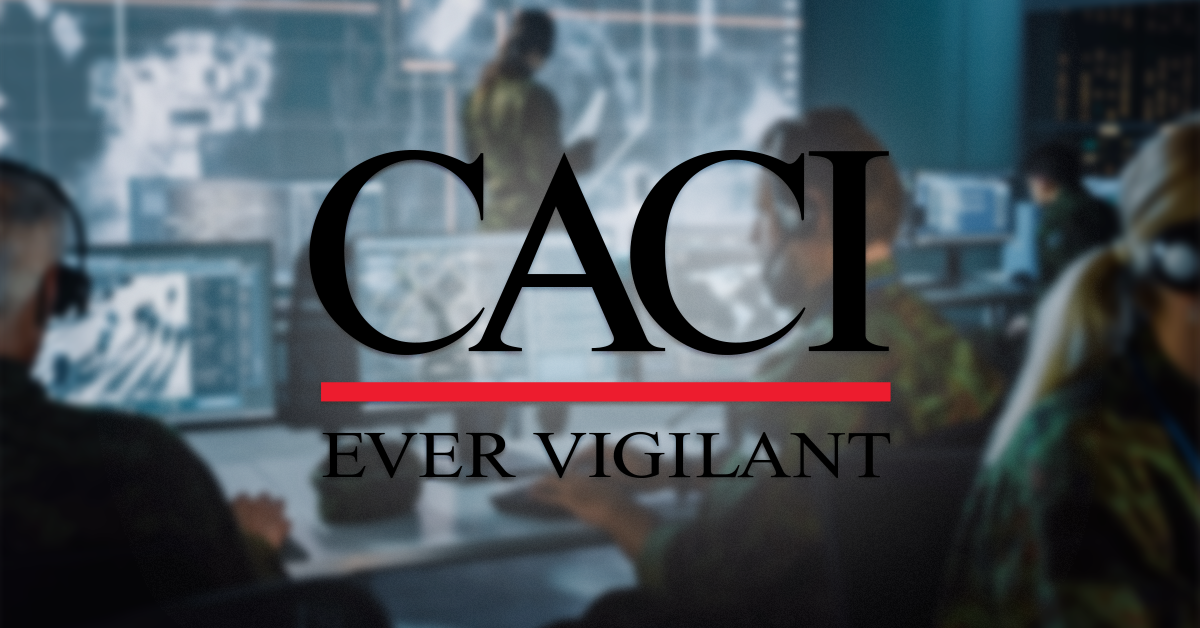 Revenue: $6.2billion (FY2022)
Established: 1962
Headquarters: Arlington, Virginia
CACI International Inc. is a multinational professional services company focused on the nation's digital transformation. While the company delivers specialized IT services, it also offers expertise in automated, airborne, and marine equipment development.
Under the leadership of President and Chief Executive Officer John S. Mengucci, CACI offers optimized technologies to improve the tactical edge, situational awareness, mobility, and survivability of the nation's armed forces. The company supports the national government's security missions and transformation activities for defense and intelligence.
In 2022, CACI International secured a 10-year blanket purchase agreement for enterprise IT support of the U.S. Air Force. The BPA scope of work was worth $5.7 billion, including EITaaS Wave, with performance happening in Chantilly, Virginia, until August 29, 2032.
Peraton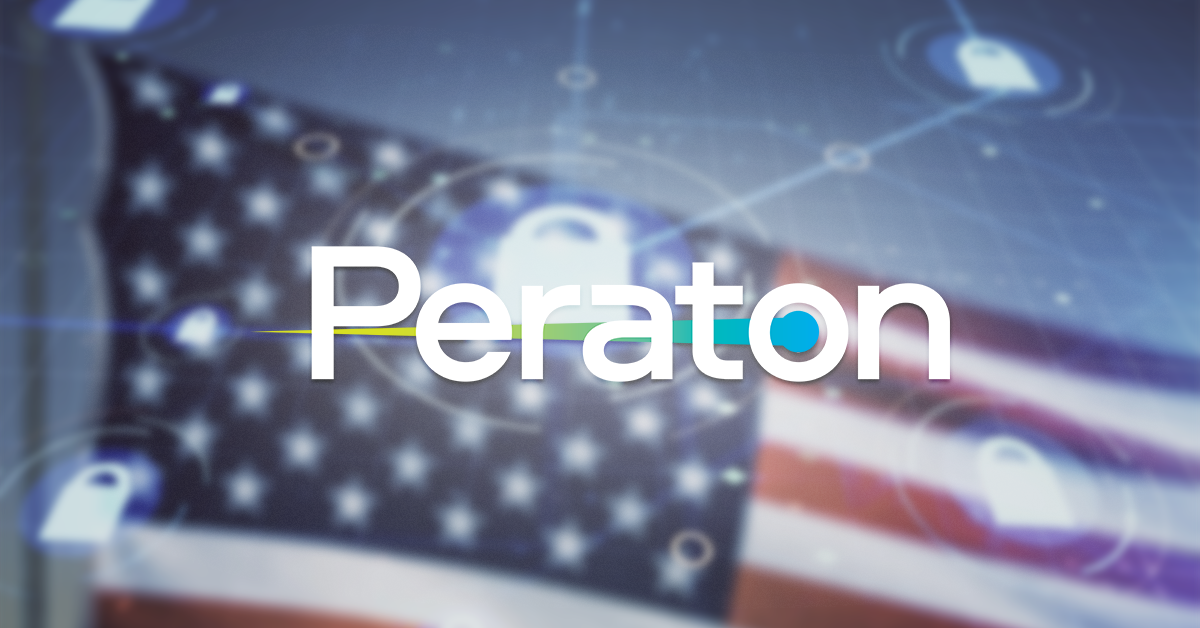 Revenue: $7 billion (FY2021)
Established: 2017 (Spin-off from Harris Corporation)
Headquarters: Herndon, Virginia.
Peraton is a national security technology company with the mission to solve the toughest problems in the nation. While the company has a young history, it has a 125-year experience from its predecessor as the IT government services division of Harris Corporation.
As the Chairman, Chief Executive, and President, Stu Shea leads Peraton's cloud, cyber, digital, engineering, and operations capabilities. He has comprehensive expertise in the government contracting business with experience in Leidos, SAIC, and other national security-focused companies.
Peraton and CACI International were awarded $2.25 billion IDIQ contracts for background investigation fieldwork services across the United States. The Defense Counterintelligence and Security Agency was tasked to oversee the contracts, with the initial five-year ordering period set to conclude on December 8, 2027.