Todd Borkey is an industry veteran in the technology sector, serving as a top-level executive for nearly two decades. He assumes engineering and management assignments to secure market-leading positions in the government contracting sector. Get to know Todd Borkey, the Chief Technology Officer at HII.
Who is Todd Borkey?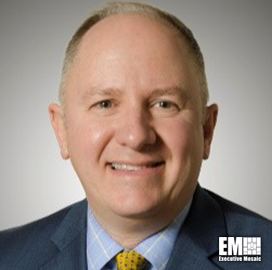 Todd Borkey has served as HII's Executive Vice President and Chief Technology Officer at HII since September 2022. He is skilled in defense and communications, with a proven track record in system engineering and RDT&E (research, development, test, and evaluation) management.
Borkey has a master's degree in engineering management and an undergraduate in applied mathematics from the Stevens Institute of Technology in Hoboken, New Jersey. His education and work background expand his knowledge of artificial intelligence applications and big data analytics.
What are the responsibilities of Todd Borkey as the EVP and CTO at HII?
As the EVP and CTO at HII, Todd Borkey is responsible for enhancing speed to mission defense systems of existing products and creating new growth capabilities. He oversees the RDT&E of the company's $1 billion support missions for the Department of Defense.
Borkey's role expands HII's opportunities for developing synergies and defense solutions in several tech specialties, such as constructive simulation, electronic warfare, artificial intelligence, machine learning, and nuclear services. He reports directly to HII President and Chief Executive Officer (CEO) Chris Kastner.
What are the previous roles of Todd Borkey?
Borkey was previously the Chief Technology Officer at HII's Mission Technologies division, overseeing the company's technology strategy development. His exceptional leadership skills propelled him to the position of EVP and CTO, running HII's defense department mission initiatives.
Previously, Borkey spearheaded numerous technology strategy development initiatives. He held the positions of Chief Technology Officer at renowned companies such as Alion Science and Technology, Thales Defense and Security, and DRS Defense Solutions.
During the early stages of his career, Borkey honed his expertise in RF communications, C5ISR solutions, artificial intelligence, and electronic warfare products and solutions while working at Northrop Grumman and AT&T Bell Labs.
About HII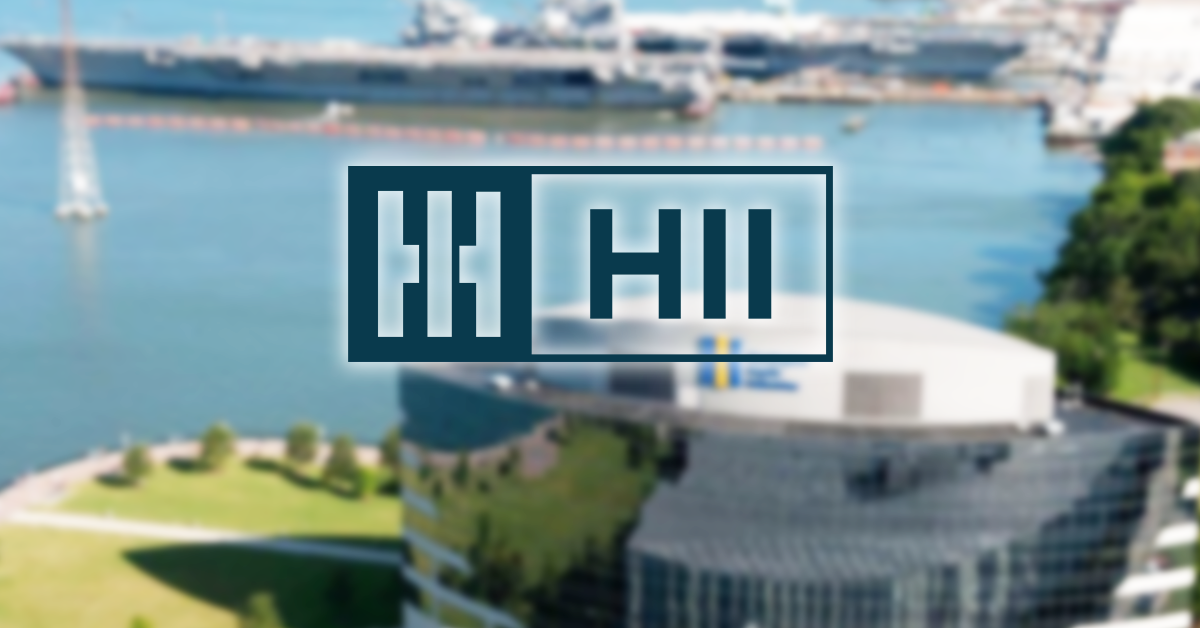 HII, formerly known as Huntington Ingalls Industries, is the largest military shipbuilding contractor for the U.S. federal government. With a history dating back 135 years to its predecessor as Northrop Grumman's shipbuilding business, HII has established itself as a prominent provider of professional services, defense solutions, and technological advancement to government partners.
Since its spin-off in 2011, HII has successfully managed a diverse portfolio of capabilities, serving as the primary U.S. naval shipbuilder for various ship classes. Headquartered in Newport News, Virginia, the company operates three divisions: Newport News Shipbuilding, Ingalls Shipbuilding, and Mission Technologies.