Have you thought about some key players working tirelessly to ensure the smooth functioning of law enforcement systems? 
Meet Tadgh Smith, the Deputy Assistant Director at the Department of Homeland Security for the Law Enforcement Systems and Analysis (LESA) division within the Immigration and Customs Enforcement (ICE). He drives the development of Enforcement and Removal Operations (ERO) strategies, methods, and tools that keep missions running like a well-oiled machine. 
Here, we'll briefly explore how he shapes law enforcement and why following his tracks could lead to relevant insights.
Tadgh Smith, Speaker for the Potomac Officers Club's Upcoming 2023 Homeland Security Summit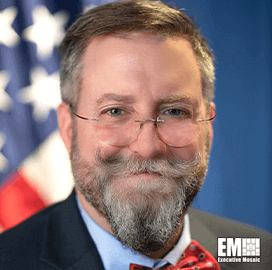 Mr. Tadgh Smith has worn many hats throughout his career. He has mentored numerous leaders and presidents, lending his expertise to the government as an expert witness, negotiating with unions, and even educating Congress. With his extensive experience in various government functions, Mr. Smith has become a highly respected figure in homeland security and national security. 
Now, he's working closely with the industry to accelerate the integration of next-generation technologies, drive modernization efforts, and spearhead digital transformation initiatives that align with critical missions and national interests. 

If you're interested in learning more about the most significant threats our country faces and the measures being taken to combat them, register for the Potomac Officers Club's 2023 Homeland Security Summit. 
This event, on November 15, 2023, brings distinguished speakers from both the public and private sectors who will delve into the latest challenges our nation encounters in homeland security. The speakers will also explore exciting innovations that lie on the horizon, promising a brighter future for our security efforts.
A Guest Speaker at the SIA National Capital Region Security Forum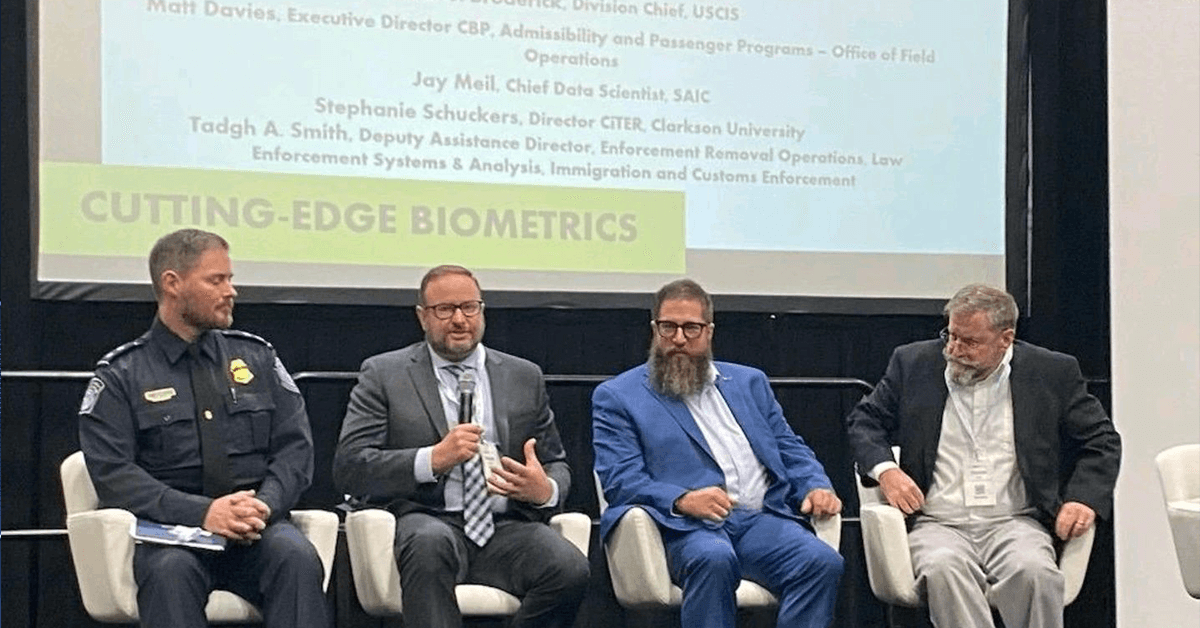 Tadgh Smith was guest speaker at the SIA National Capital Region Security Forum Breakfast with ICE on November 2, 2022. The forum provided a platform for public-sector end-users to discuss their security operations and challenges in supporting their missions. Attendees listened and interacted with Mr. Smith in a small, intimate setting that encouraged open discussion.
Driving Cross-Government Modernization for Public Safety
Tadgh Smith plays a role in a project that improves how the government uses biometrics — fingerprints or face recognition. This creates a big impact on national security, policing, and safety all over the country. It is also one of his major achievements as the Deputy Assistant Director for the LESA division at ICE.