STO Building Group is an industry giant made up of several of the best construction firms in the world. Since 1971, the group has developed and built full-lifecycle buildings of the highest quality and standards. Meet the STO Building Group leaders and executives behind its success.
About STO Building Group
The STO Building Group is comprised of 13 affiliated businesses. The company has an extensive commercial, industrial, and residential portfolio. It offers various construction services, from renovations and additions to the construction of brand-new structures and supporting infrastructure.
Who Started the Structure Tone?
Patrick J. Donaghy and Lewis R. Marino, both from New York City, founded Structure Tone in 1971. Garden City, New York, alongside Fortune 500 corporation IBM, was the company's first big successful project, leading to more business opportunities.
Structure Tone hired John White Sr. in 1977 as their partner-in-charge of field operations. After expanding and gaining industry partnerships in 2019, the company finally rebranded its name into the Structure Tone Building Group (STOBG) that we know today.
What Does Structure Tone Do?
STO Building Group concentrated on commercial construction, particularly in healthcare, the arts, and education. The organization serves multiple sectors, including the media and federal, state, and local governments.
Where is the STO Building Group headquarters?
The main office of STO Building Group is in New York, New York. The company has offices in the United States, Canada, the United Kingdom, and Ireland, with 4,000 employees.
STO Building Group Inc Executives
Here is a list of Pfizer's leaders and executives: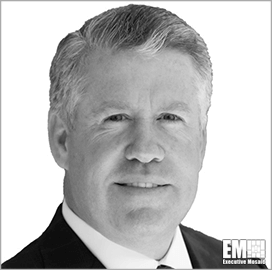 James (Jim) K. Donaghy, STO Building Group Executive Chairman
James (Jim) Donaghy leads STO Building Group as its Executive Chairman. He is responsible for planning the company's future and has been at the forefront of driving change to improve its ability to serve its clientele and workforce. Jim also oversees the company's high-profile projects and accounts.
Jim is a dynamic and innovative leader who embraces the STOBG culture of entrepreneurship. He worked his way up through the company, beginning in the warehouse, moving on to estimating and managing regional offices, and finally becoming the head of the executive team for the entire STOBG.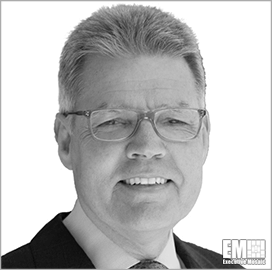 Bob Mullen, STO Building Group Chief Executive Officer and Board Member
Bob Mullen is the STO Building Group's Chief Executive Officer and Board Member. He oversees the company's growth, sustainability, and technology.
Bob started his tenure with STO Building Group in 2004. He has expanded the group's market sectors and locations and became a primary part of growing the company's 40 companies, especially in the U.S., Canada, the U.K., and Ireland.
He brings over three decades of expertise, working on projects in U.S. and internationally. Aside from STO Building, Bob is also a Salvadori Center and United Way New York board member.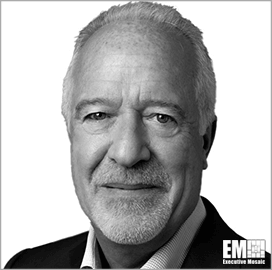 Brett Phillips, STO Building Group Chief Financial Officer
Brett Phillips serves as the STO Building Group's Chief Financial Officer. He oversees the company's information technology and financial strategic planning.
Brett guides the company's financial processes, from predictions to controllership to audits, among other things. He also ensures that the financial management strategies, procedures, and tax filings adhere to FASB, GAAP, and governmental taxation authorities' requirements.
Brett brings over three decades of construction expertise. Before STO Building, he spent several years at Ernst & Young before transitioning to the construction business with stops at Parsons Brinkerhoff and Skanska, where he was CFO of Skanska USA.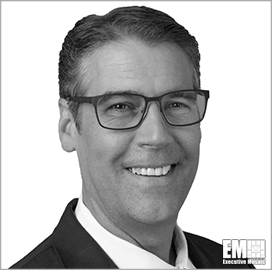 Greg Dunkle, STO Building Group Chief Administrative Officer
Greg Dunkle serves as the STO Building Group's Chief Administrative Officer. He oversees all aspects of STO Building Group's Corporate Services division, including H.R., I.T., Risk Management, compliance, Legal Services, and Audit.
He primarily contributes to the company's strategic planning, operational improvement initiatives, and merger and acquisition. Greg has 22 years of experience in the construction industry, including roles as Executive Vice President, Eastern Division Manager, and Project Manager at Tutor Perini Corporation and Gilbane Building Company before joining STOBG.
Besides being a top executive member of the STO Building, Greg is also a board member of the ACE Mentor Program, an architecture, engineering, and construction group that inspires students who want to pursue the construction industry.
(Above Images from the Official STO Building Group Website)
STO Building Group Corporate Services Leaders
Get to know the STO Building Group business leaders here.
Eugene P. White, EVP of Client Relations and Board Member
Brian Fields, CECO, Compliance
Jerry Rosenheck, Chief Data Officer
David R. Cahill, Special Counsel for Legal
Jeff Rosenstein, EVP & General Counsel for Legal
Amy Wincko, SVP of Strategy & Operational Excellence
Keith Haselman, SVP for Corporate Safety
Stephen Neeson, SVP of Technical Operations
Brian Lynch, SVP of Operations Finance
Michael Whetstine, SVP of Finance
Rick Khan, CINO for Innovation
STO Building Group Independent Board of Directors
Here is the complete list of STO Building Group's independent board members.
Christopher Barbee
Jane Chmielinski
Ken Dalton
Natalie Gochnour
Richard Lee
Richard Lubert
Dan McQuade
Julie Schoenfeld
Independent Board Member
Robert Selsam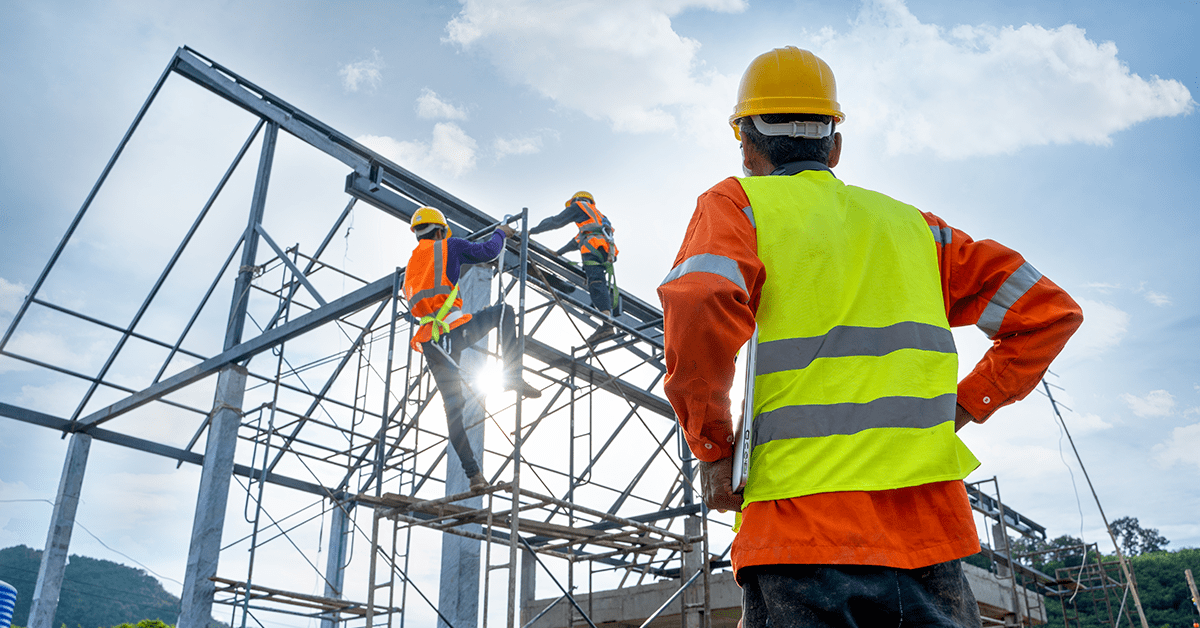 Photo by M2020 from Shutterstock.com
Providing Innovative Solutions in the Construction Industry
For over 50 years, STO Building Group has provided industry-leading services to satisfied clients. STO Building Group's government contracts were undeniably successful and benefitted citizens, thanks to the company's leaders and management for making every construction project safe and effective.