Altamira leaders, founders, execs, and management team are committed to strengthening national security by developing innovative, cutting-edge, and mission-specific solutions. The Intelligence community, national security agency, and the Department of Defense (DoD) partnered with
Altamira's extensive domain knowledge for 20 years. Meet the leaders behind Altamira Technologies Corporation's success here.
Altamira's Leaders, Founders, Execs: Who Are They?
Jane Chappell, Chief Executive Officer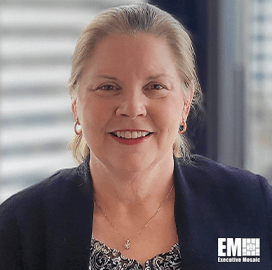 Jane Chappell, the current Chief Executive Officer, leads Altamira Technologies. As the CEO, she ensures that the company provides vital services to its existing clientele. She spent most of her time at Raytheon's workforce, having more than 36 years of experience before moving to Altamira in 2021. Additionally,  she has held a variety of executive and managerial positions before at Raytheon. 
From 2015 to 2019, Ms. Chappell served as Vice President of Raytheon GeoSpatial Intelligence Solutions (GIS), creating customer-centric strategies and collaborating with customers. She also headed Business Development and Strategy at Raytheon's IIS division, Board of Directors for Raytheon Systems Limited, and has served on the board for Raytheon Australia Pty Ltd.
Adam Omar, Chief Financial Officer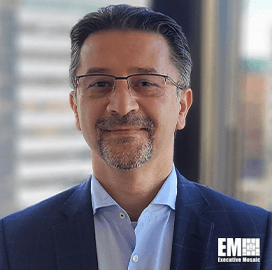 Adam Omar is Altamira's chief financial officer and manages the company's funds, accounts, treasury, taxes, contracts, compliances, and regulations. He brings over 25 years of experience in financial management and business operations for global technology and services companies in the government and commercial markets.
Mr. Omar is a Certified Public Accountant with more than two decades of experience in the industry. He has extensive experience formulating and executing corporate plans, handling financial matters, and leading mergers and acquisitions for numerous market sectors. Before Altamira, he held several financial leadership positions at CyberCore Technologies, PlanetRisk, and Orchestro. 
Blaine Worthington, Chief Operating Officer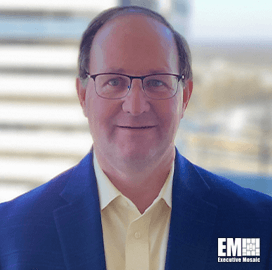 Blaine Worthington is the Chief Operating Officer at Altamira Technologies. He is responsible for managing the company's intelligence business operations, directing the company's overall business performance, and ensuring efficient workflow. Under his leadership, the number of workers at the company's Dayton, Ohio branch expanded from 10 to 225.
Mr. Worthington is a dedicated expert with an extensive record of directing high-performing teams and managing multimillion-dollar acquisition efforts. Before moving to Altamira, he served 21 years as an Acquisitions Officer in the Air Force. During his time with the USAF, he worked at the SMC, NRO, Space Command, the U.S. AFIT, and the NASIC. 
Jay Hebert, Senior Executive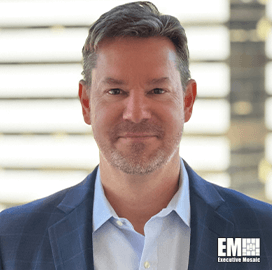 Jay Hebert is the Altamira Technologies Corporation's senior executive. In his role as Senior Executive, he is responsible for ensuring that Altamira's activities are smoothly integrated into the Virginia Systems and Technology Portfolio. Co-founding Virginia Systems and Technology, Inc. (VaST) in 1999, he served as its President/CEO for more than 23 years before joining Altamira. 
Mr. Hebert developed VaST and grew it to over 200 workers, making it a market leader in high-end SIGINT and COMINT Mission Operations. VaST was well-respected before its merger with Altamira for its capacity to translate national capabilities into applicable tactical solutions and build and integrate new missions into the National and Tactical industry sectors.
Richard Campos, Sr., Senior Vice President Business Development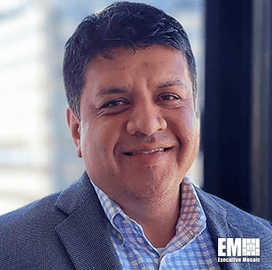 As the Senior Vice President, Richard Campos, Sr. creates and leads the business growth vision, approach, plans, and procedures that will increase revenue and reach the company's financial goals. Mr. Campos worked for Raytheon for 19 years before moving to Altamira. He formerly worked for Raytheon Intelligence and Space as the National Cyber Program's Director.
Richard worked as part of the Program Management Excellence team, which analyzed program performance at both the system and individual levels and recommended expanding existing initiatives. From 2011 until 2018, he also oversaw the infrastructure and platform services portfolio for Solutions (GIS) as director and portfolio manager.
Zachary Jones, Chief Technology Officer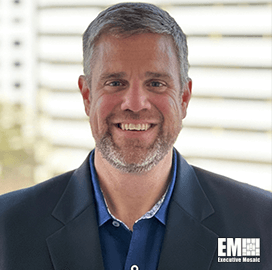 As the Altamira Technologies Corp's Chief Technology Officer, Zachary Jones oversees the company's creation and dissemination of cutting-edge technologies. In March 2023, he just recently joined the company with his today's position. He has spent more than two decades as an engineer in the defense intelligence sector before joining Altamira. 
After 14 years in the industry, Mr. Jones became the first Director of Mission Engineering employed by Virginia Systems and Technology, Inc. (VaST) in 2009. He also served as a System Engineer at Raytheon Technologies.
Caroline McConnell, Chief Human Capital Officer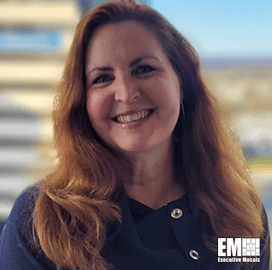 Caroline McConnell is in charge of human resources at Altamira Technologies. As Chief Human Capital Officer, she is responsible for facilitating the personal and professional development of the company's valuable workers.
Ms. McConnell has worked as a human resources executive for several federal contractors in the Washington, DC, area for more than 30 years. Some of the companies she worked with are LabCorp, Metamor-PSINet, and SAIC, where she served as Vice President of Human Resources for over 12 years.
(All images of executives from the official website of Altamira Technologies)
Altamira Technologies Corporation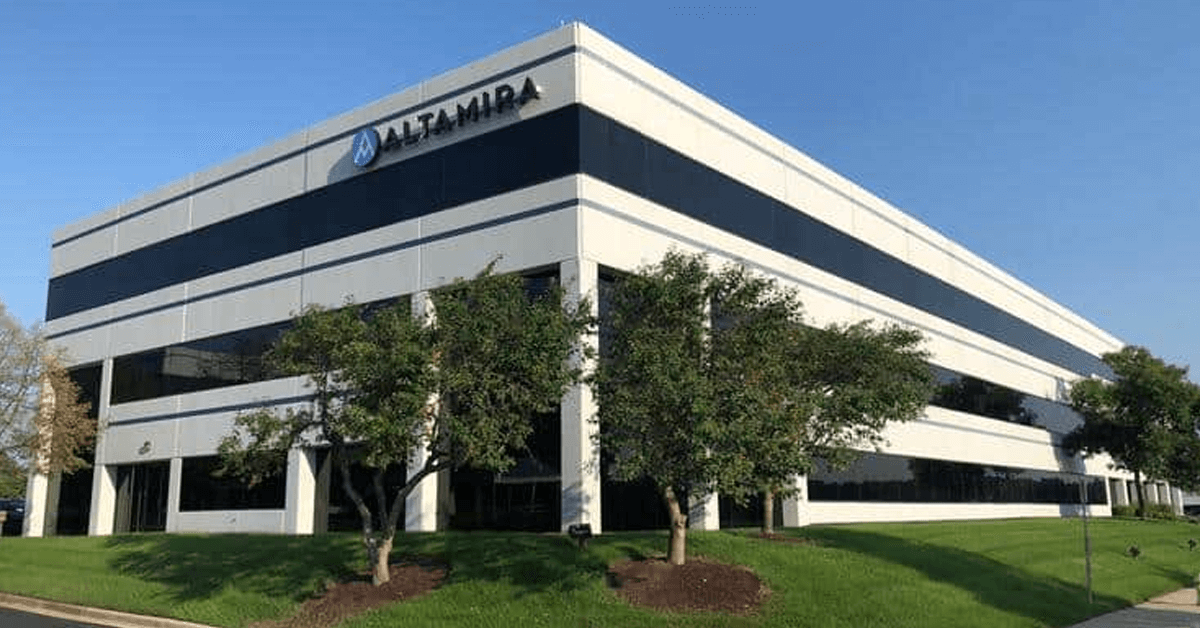 Altamira Technologies Corporation is a McLean, Virginia-based provider of data analytics, data sciences, and advanced engineering services to the United States's national security community. 
The firm collaborates with the Department of Defense and other military organizations to develop novel, inexpensive solutions for their missions. The country can always count on Altamira to be at the forefront of new approaches to our nation's most challenging problems.
Read the top government contracts won by Altamira Technologies here.