Lockheed Martin company overview
Lockheed Martin is the leading provider of offensive and defensive weapons systems. Their expertise includes producing aerospace, armaments, defense, IT, and technology.
March 15, 1995, marked the completion of the merger between the nation's second and third-largest military com, Lockheed and Martin Marietta. The allies leverage emerging technologies and rise to the position of the largest provider of IT services, systems engineering, and training to the federal government in the United States.
They develop and make electro-optical and smart munitions systems. They were the first to make high-performance missiles, missile defense, advanced sensors, threat detection, and rocket technology, which they give to military forces worldwide.
Today, Lockheed Martin has four core business areas. It includes the following: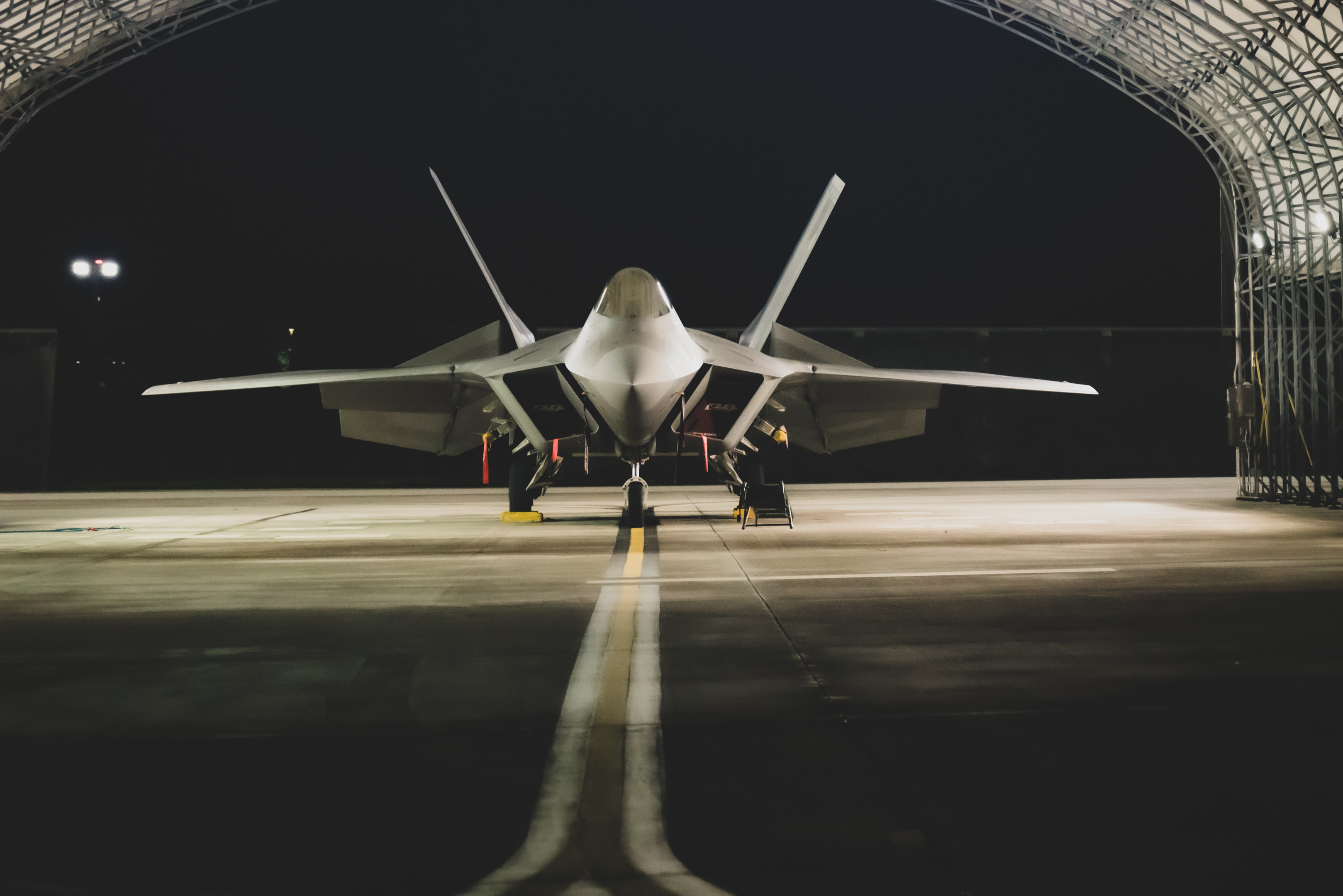 Lockheed Martin Missiles and Fire Control management and operations
Lockheed Martin Missiles and Fire Control designs, develop, and manufactures defense systems for the US and its allies. MFC engineers manufacture and maintain advanced combat, missile, rocket, operating systems, and artificial intelligence for the US Army, Navy, Air Force, Marine Corps, NASA, and foreign partners.
MFC offers equipment and services for the global civil nuclear power industry and military green power projects. MFC provides the equipment and services the military and civilian customers need in critical moments.
How many employees are in Lockheed Martin Missiles and Fire Control?
Around 114,000 people are working for Lockheed Martin, which has its headquarters in Bethesda, Maryland. Lockheed Martin is primarily involved in developing, designing, manufacturing, integrating, and maintaining high technology systems, products, and services.
MFC is one of Lockheed Martin's four main business areas. MFC is a well-known innovator, developer, and producer of high-precision engagement aerospace and defense systems. Around 15,500 people work for MFC in Grand Prairie, Texas.
The staff at Lockheed Martin Missiles and Fire Control understand that safety is just as important as quality and cost when it comes to their work in the defense business.
Lockheed Martin Missile and Fire Control performance
Lockheed Martin Missile and Fire Control is a leader in high-performance missile defense, advanced sensors, threat detection, and rocket technology.
In 2013, Lockheed Martin ranked first on the US federal government contractor list and received 10% of Pentagon spending. In 2009, US government contracts were $38.4 billion (85%), foreign government contracts were $5.8 billion (13%), and commercial and miscellaneous agreements were $900 million.
MFC military's green power initiatives
MFC offers many goods and services for the global civil nuclear power business and the military's green power initiatives projects. Military and civilian customers can rely on MFC's primary products for their critical moments.
Lockheed Martin MFC market share
The company maintains a significant global market share regarding MFC's key business lines and markets. During the last four years, it has held and increased its market share to a dominant position.
MFC's return on investment has grown at a compound annual rate of 23%, faster than the industry's best competitor's rate of 13.7%. Over the past 11 years, the operating margin has grown at a compound annual rate of 6.2%, above the Standard & Poor's (S&P) 500 Capital Goods Manufacturing Index's growth rate of 1.5% and the industry's best competitor's growth rate of 0.2%. There has been a 32% increase in the number of returning clients since 2006, while foreign orders have virtually quadrupled.
Lockheed Martin announced a deal to acquire Aerojet Rocketdyne Holdings for $4.4 billion on December 20, 2020. Lockheed Martin expects to close the deal in the first quarter of 2022. After receiving regulatory disapproval, Lockheed ended the agreement on February 13, 2022.
Lockheed Martin government contracts
In 2008, Lockheed Martin got $36 billion from the federal government, a record for any firm. Over two dozen government agencies use it to conduct their operations, including the Departments of Defense, Energy, and Agriculture. If you're looking for a place to conduct surveillance and data processing for a wide range of government agencies and organizations, you'll find it here.
For two advanced military communications satellites, Lockheed said in October 2013 that it anticipated completing a $2.2 billion contract with the United States Air Force in 2014.
To boost national security, Lockheed Martin has already begun helping the military shift to renewable energy sources via microgrids powered by solar photovoltaics. The military aims to attain 25% renewable energy by 2025.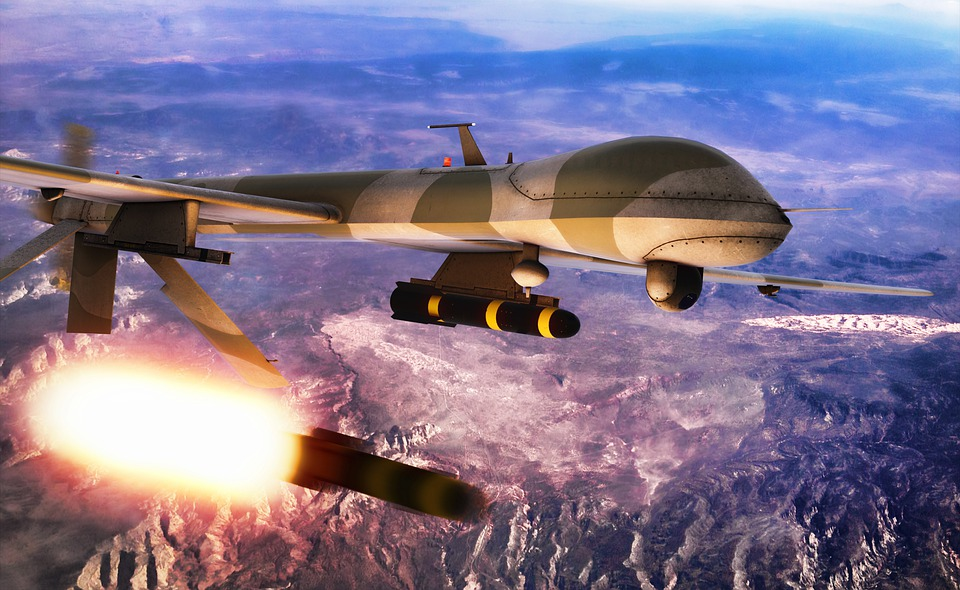 What do Lockheed Martin Missiles and Fire Control do?
Lockheed Martin Missiles and Fire Control is a leader in offensive and defensive weapons systems development and production.
MFC activities include the following:
Providing cutting-edge sensors, advanced missile defense systems, and advanced sensors, threat detection, and rocket technology to military forces worldwide
Offering a wide range of highly effective and durable weapon systems to military forces globally
Aids the warfighter by ensuring that the proper weapon is always accessible for any given situation.
Create precision attack weapons with long standoff ranges are included in these weapon systems to keep pilots and planes safe.
Lockheed Martin makes it possible for military forces globally to be as flexible as possible by giving them intelligent submunitions, mobile artillery, and guided munitions.
Developing intercontinental ballistic missiles and reentry systems
Lockheed Martin Missiles and Fire Control systems include a wide range of anti-armor and assault weapons and air defense systems that protect the troops from ballistic missiles, cruise missiles, enemy aircraft, and weapons of mass destruction. Some examples are kinetic energy hypervelocity missiles that can defeat all current and future armored threats.
Where do Lockheed Martin Missiles and Fire Control build missiles?
Lockheed Martin Missiles and Fire Control production, final assembly, test, and storage site reside in Troy, Alabama. There are 52 buildings on the 4,000-acre complex.
To support the final assembly of MFC missiles like Javelin, Terminal High Altitude Area Defense (THAAD), Joint Air-to-Surface Standoff Missile (JASSM), and air-to-ground missiles, the facility employ about 600 people. It also produces missiles and other equipment for a variety of development projects. Nearly 190,000 missiles have been built at the facility since it opened.
MFC's concerns about worker and environmental health
Lockheed Martin Missiles and Fire Control consider the employees' safety and environmental health with their Safety and Health Policy. The company operates its facilities in a regulatory-compliant, responsible manner that protects the environment and surrounding neighborhoods.
The company commits to pollution control and preventative measures of employment injury and ill health to preserve natural resources. Lastly, MCF offers employees, contractors, and guests a safe and healthy workplace.
Lockheed Martin

Missiles and Fire Control products examples

Lockheed Martin has a lot of well-established and well-engineered products related to missiles and fire control. Here are some examples of MFC products:
GMLRS Munitions
Various precision-strike rockets and missiles are in the MLRS family of munitions (MFOM), constantly evolving to satisfy military requirements. Low-cost, low-risk rounds with combat experience prevent collateral damage while delivering enormous power and adaptability to meet today's threats.
Apache Fire Control
Lockheed Martin Apache Fire Control includes electro-optical sensors and radar for the AH-64D/E Apache. These products improve aircrew performance and survivability.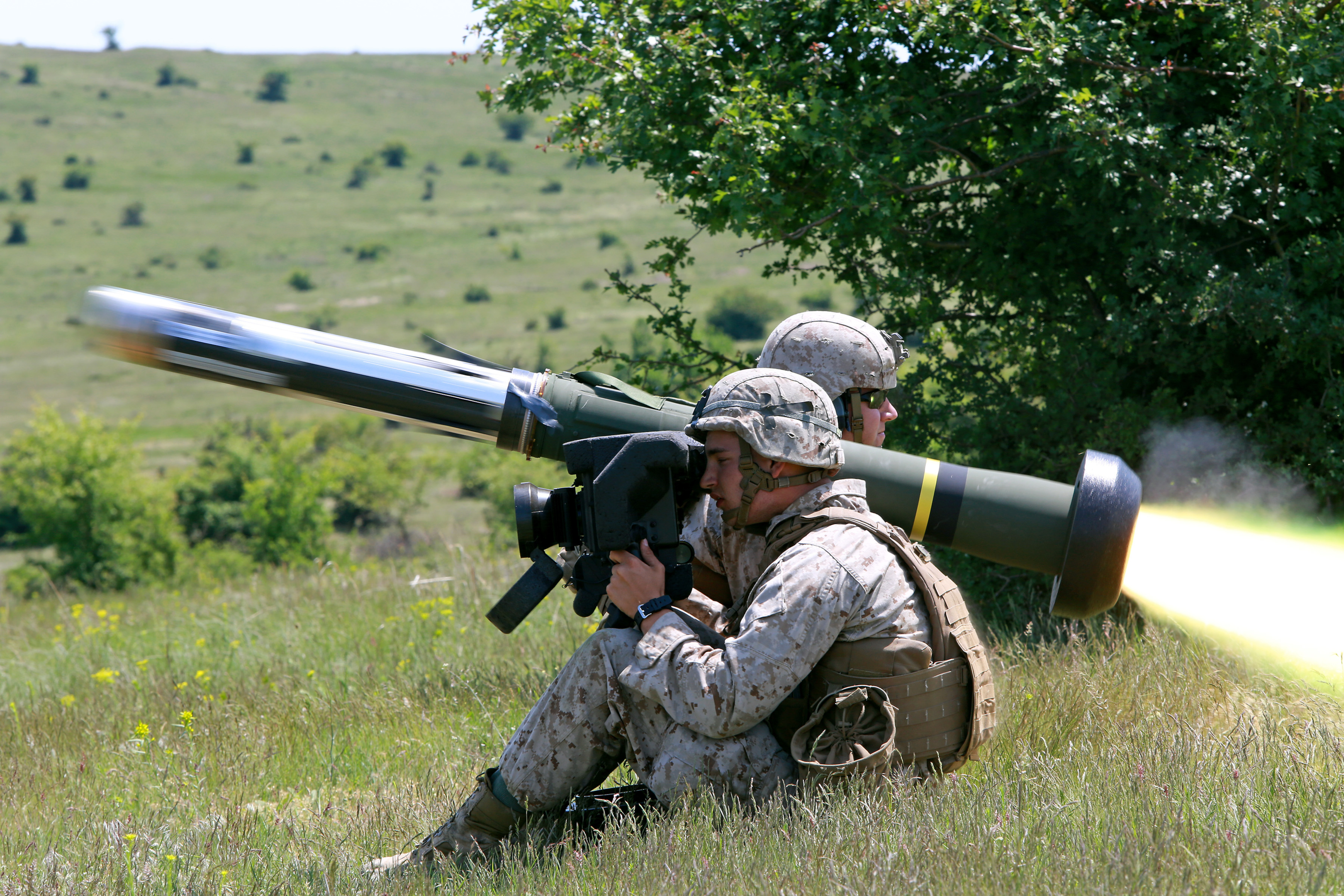 Javelin Weapon System
Javelin is a fire-and-forget medium-range antitank weapon designed to counter known and predicted threat armor. Javelin's fire-and-forget feature improves survivability by allowing the operator to relocate rapidly. Javelin defeats all known and indicated battlefield armor, including MBTs and soft targets, and can launch in top or direct attack modes.