HIMARS, officially known as M142 High-Mobility Artillery Rocket System, is one of the premier multiple-launch rocket systems of the United States. By equipping the military with firepower on wheels, the rocket launcher has played a dynamic role in major conflicts around the world. Unfold its capabilities in action through this article.
What is HIMARS?
The M142 HIMARS is the newest addition to the Multiple-Launch Rocket System (MLRS) family of the U.S. Army. It employs an autonomous self-loading mechanism that can fire multiple tactical ballistic missiles and precision strike munitions in rapid succession. This feature allows this weapon to defeat artillery, fortify defenses, and support troops during battles.
What are the features of HIMARS?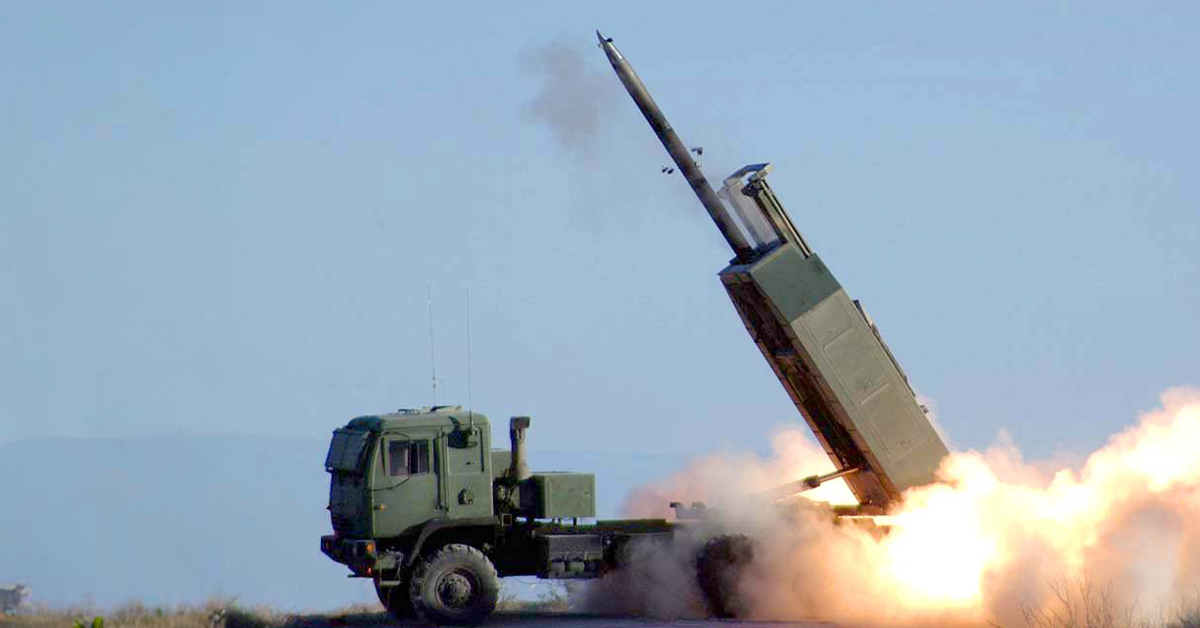 HIMARS is designed to incorporate the firepower of MLRS on a wheeled vehicle. From the development stage, it aims to provide the U.S. military with a mobile, survivable, precise, and combat-proven rocket launcher, addressing some of the lacking features of other MRLS. 
Summary of the basic HIMARS specifications:
Length:

23 ft (L),  8ft (W)

Weight:

29,800 lb (empty), 35,800 lb (combat loaded)

Max firing rate:

6 GMLRS, 6 ER 6 GMLRS, 1 ATACMS, 2 PrSM

Max speed:

94 km per hour (58 mi/ hr)

Max cruising range:

300 mi (483 km)
Artillery rocket system
One of the main features of HIMARS is the artillery rocket system. It adapts the launcher systems of other MRLS but upgrades its electronics with an improved fire control system to fit HIMARS vehicles. The artillery rocket system also adapts a GPS-guided universal fire control system for better aim and firing control.
This innovative war machine's artillery rocket system is operated by a three-man crew: driver, gunner, and section chief. They operate a computer-based system, which consists of a video and keyboard control, a gigabyte program storage, and a GPS. The system allows for easy loading and unloading of fire missions with only one or two soldiers or calibration to manual or automatic modes.
During operations, HIMARS' artillery rocket system works through the following steps:
The command-and-control (C2) post transmits data to HIMARS' computer systems.

The computer receives the prompt from the C2 system for the crew to follow.

The launcher aims and shoots down the target in as little as 16 seconds.

The computer stores this information, allowing quick deployment the next time.
MRLS family of munitions
HIMARS is equipped with one launch pad that can fire all MRLS family of munitions. It's capable of rapid positioning and reloading for "shoot-and-scoot" missions through technological modifications, such as GPS, common fire control systems, and next-generation munitions.
Combat-proven munitions ca be launched under the MRLS family, such as:
Six rounds of Guided Multiple-Launch Rocket System (range up to 70 km max)

Six rounds of Extended Range GMRLS (range up to 150 km max)

One round of Army Tactical Missile System (range up to 300 km max)

Two rounds of Precision Strike Missile (range up to 499 km max)
Mobility and transportability
What sets HIMARS apart from other MLRS is mobility. Adapting a wheeled design, the mobile precision strike weapon system is easily deployable even in areas that other launchers can't previously access. HIMARS' wheeled design also allows the military to drive away before enemies can detect the location of the launch site. 
Regarding transportability, HIMARS can be mounted to the five-ton 6×6 all-wheel drive trucks under the Family of Medium Tactical Vehicles. It weighs lighter at around 24,000-30,000 lb, compared to other MRLS, which can weigh more than 44,000 lb. Additionally, HIMARS can be easily air-transported on-site through the C-130 Hercules aircraft. 
Who developed HIMARS?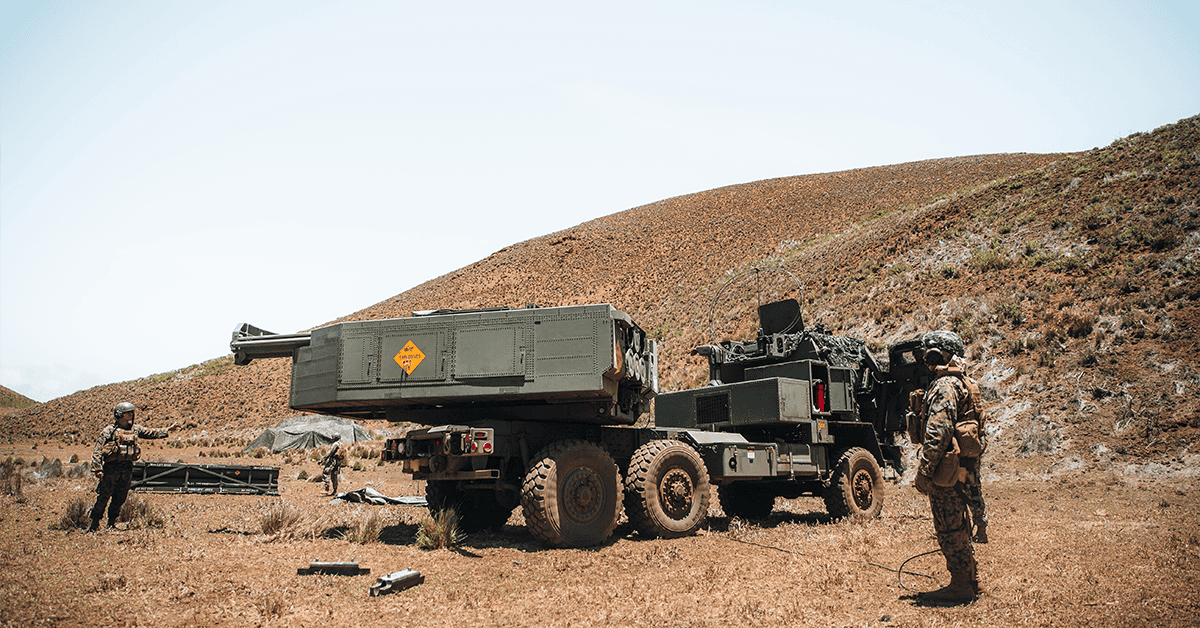 Lockheed Martin Missiles and Fire Control is the prime contractor of HIMARS. The multiple rocket launcher was developed under the Advanced Concept Technology Demonstration Program in 1996. In 2000, Lockheed Martin finalized an initial contract to provide six units of launchers for the federal government.
Throughout the years, Lockheed Martin has upgraded HIMARS with an increased crew protection armored cab, allowing for easy integration of munitions across the different fire control systems of other multiple-launch rocket systems. 
Meanwhile, BAE Systems Mobility & Protection Systems manufactures the vehicle where the rocket interceptor is mounted.
Which global conflicts has HIMARS been used?
HIMARS has played a pivotal role in major global conflicts in the 21st century, including the fight against terrorism in the Middle East, the Russian invasion of Ukraine, civil wars, and struggles for independence. Here are a few examples where HIMARS has been seen in action.
Russian Invasion of Ukraine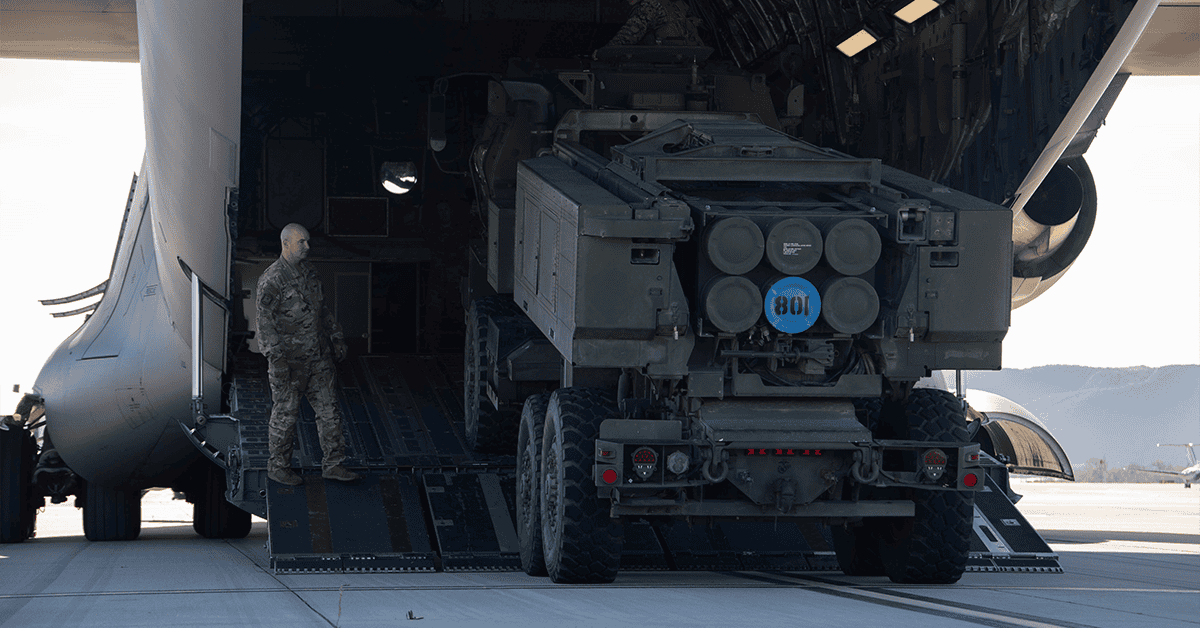 In June 2022, the United States provided Ukraine with long-range HIMARS rockets to defend its sovereignty. Upon the delivery of the rocket launcher, Ukraine doubled the range that its tactical ballistic missiles can cover. With HIMARS in its arsenal, Ukraine has been able to fend off attacks from Russia and regain some of its territory lost from the invasion.
With extended strike capabilities, Ukraine was able to recapture Kherson by striking the bridges, which were vital to Russian logistics and artillery stockpiles. It was also able to strike military personnel outposts, causing massive casualties to the Russian forces. It's one of the many successes that Ukraine has achieved against the Russian invasion.
War in Afghanistan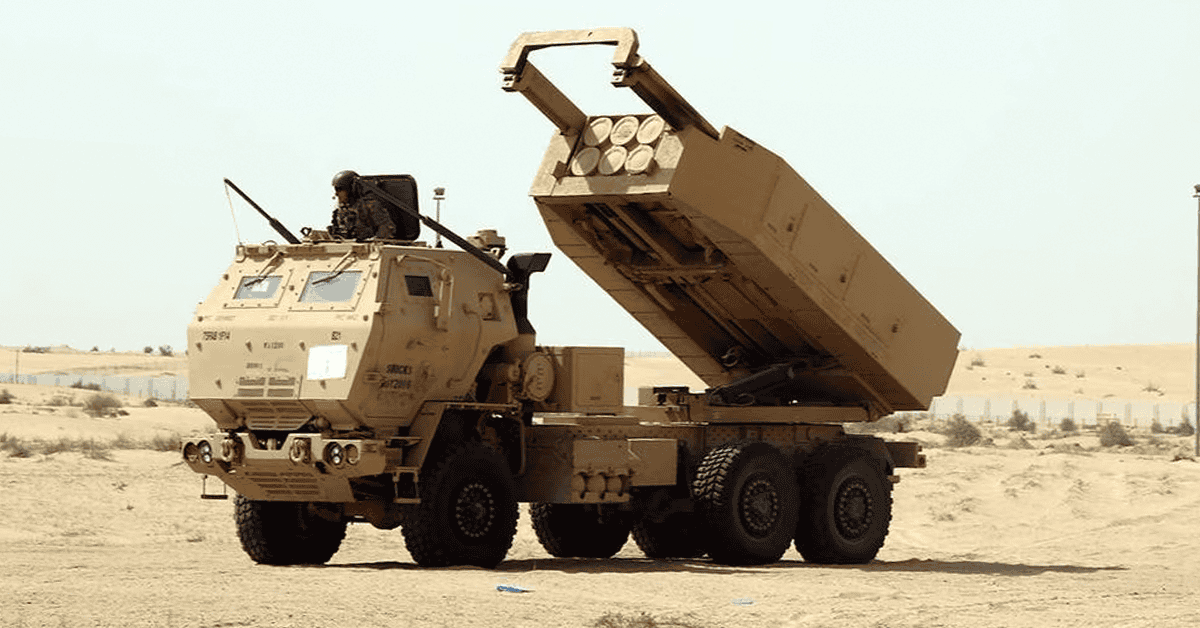 In 2018, the United States HIMARS' GPS-guided rockets were able to locate the meeting place and defeat a gathering of at least 50 Taliban high-level leaders in Southern Afghanistan. A number of Taliban officials were also struck down by several air raids of the U.S. in a span of ten days, delaying the terrorists' advances in Afghanistan.
The War in Afghanistan is one of the longest wars in which the United States has been involved. Afghanistan has been identified as the base of the Taliban, Al-Qaeda, and other terrorist organizations, which poses a threat to the homeland security of the U.S. Finally, the United States withdrew its forces from Afghanistan in 2021.
Operation Iraqi Freedom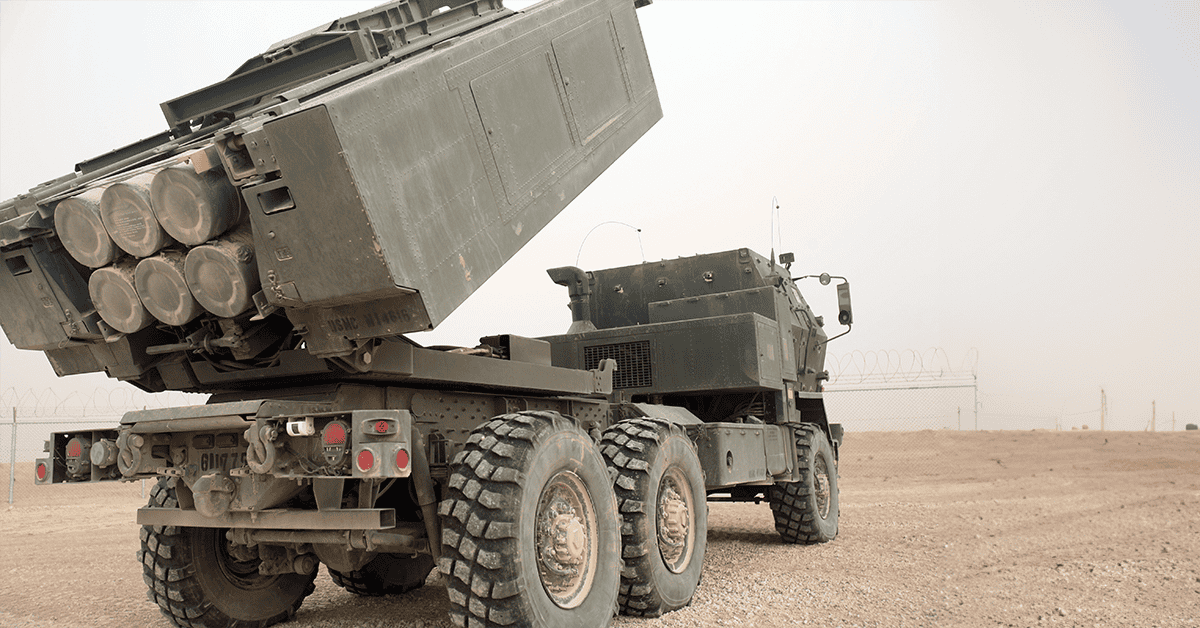 HIMARS' Block IA missile with an extended range of 300 km was initially deployed to support Operation Iraqi Freedom by the United States. The deployment of the HIMARS unlocked many possibilities for HIMARS development, including the reduction of submunition payloads to 300 bomblets and the addition of GPS guidance.
Operation Iraqi Freedom was one of the major global conflicts in the early 21st century. It targeted to reprimand Iraq and Saddam Hussein's authority for breaching the UN Security Council adopted Resolution 1441, which "prohibits stockpiling and importing weapons of mass destruction (WMDs)."
Syrian Civil War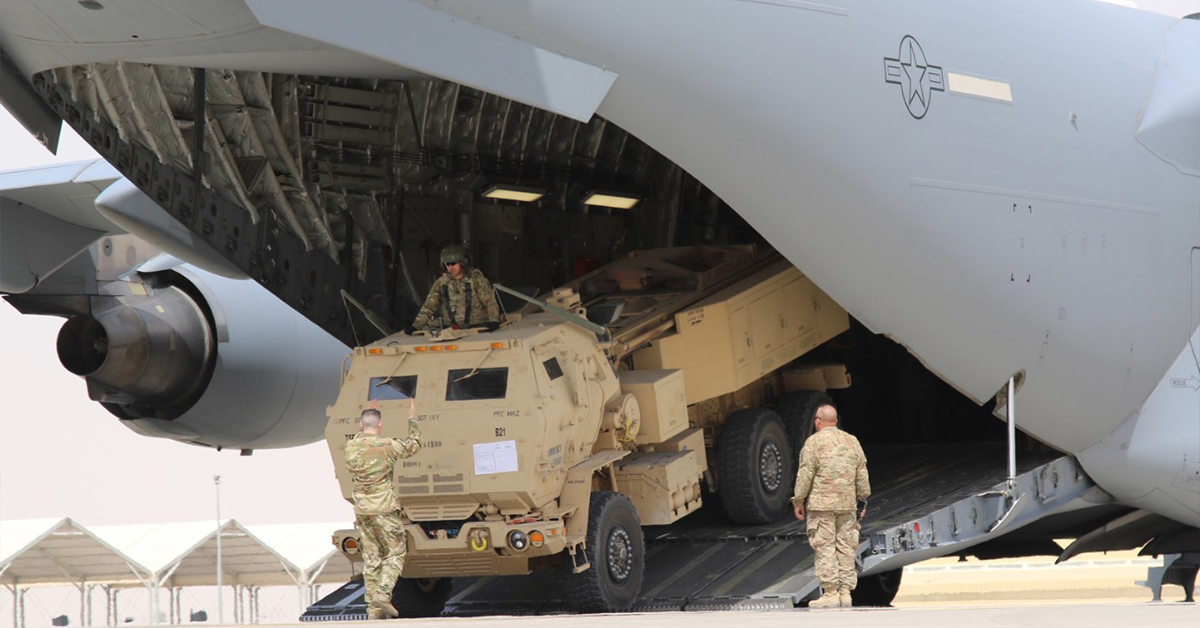 In May 2023, the U.S. Central Command confirmed the presence of HIMARS in Syrian borders after weeks of intel and reports from Turkish. CENTCOM, however, denies that Kurdish-led Syrian Democratic Forces use the wheeled precision strike system and reiterates that it's used for protecting the U.S. forces in Syria.
The Syrian Civil War has been ongoing since 2011 as a result of the wider Arab Spring protests across the Middle East. In 2014, the United States officially intervened in the civil war to prevent the advances of Al-Qaeda and the Islamic State of Iraq and Syria (ISIS), which posed a threat to the security interests of the nation in domestic and global affairs.
Do other countries have HIMARS?
HIMARS' role and success in global conflicts have marked its place as one of the best rocket artillery systems not only in the United States but also in the world. Aside from the United States, Jordan, Poland, Romania, Singapore, and the United Arab Emirates have also acquired HIMARS through foreign military sales.
Foreign military sales are simply one of the many ways other countries take advantage of the strengths and opportunities offered by HIMARS. Other nations have modeled their multiple-launch rocket launchers on HIMARS, including:
Tornado Family of Multiple Rocket Launchers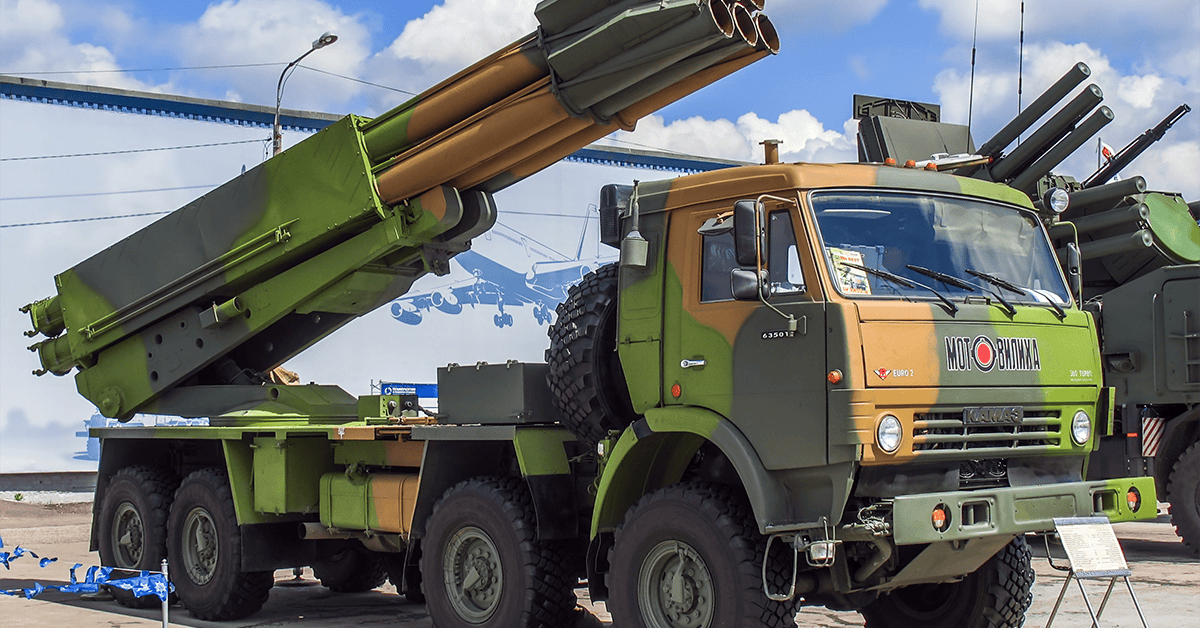 The Tornado-G and Tornado-S MRLS is the Russian counterpart of the United States' HIMARS. First revealed in 2007, the rocket launcher is intended to work similarly or even better than HIMARS in rapidly firing munitions.
Mittleres Artillerieraketensystem (MARS) II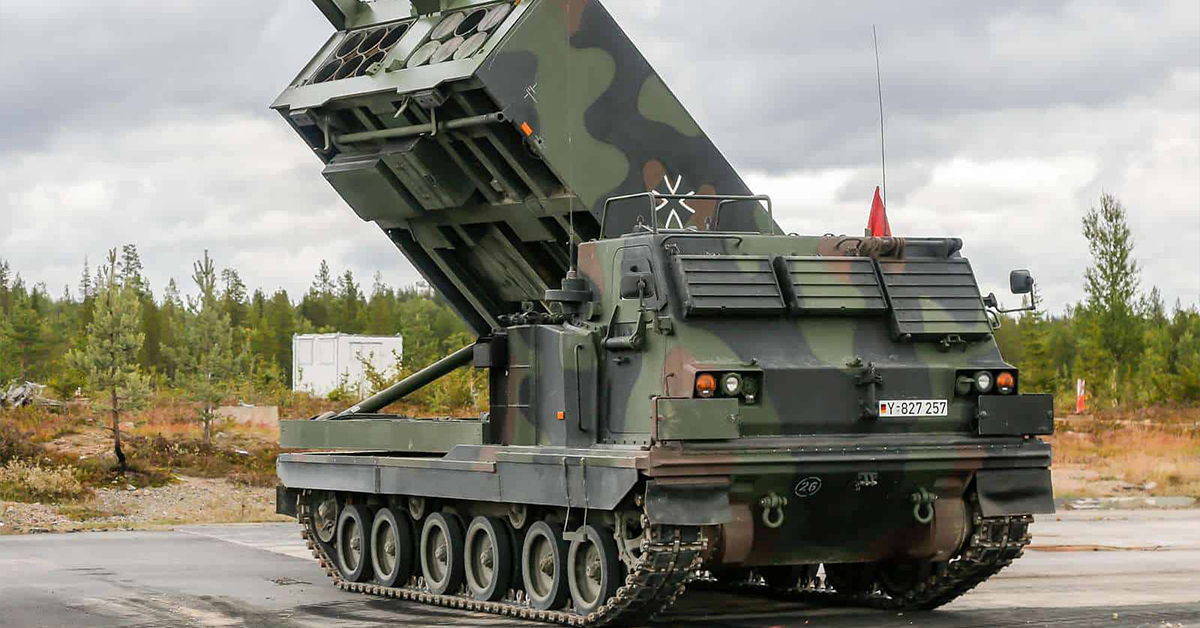 Mittleres Artillerieraketensystem II/MLRS-E rocket launchers support the European Union, particularly Germany, France, Italy, and the United Kingdom. It's equipped with the European Fire Control System (EFCS), which disables the firing of submunitions and rockets.
TRG-230 Laser-Guided Missile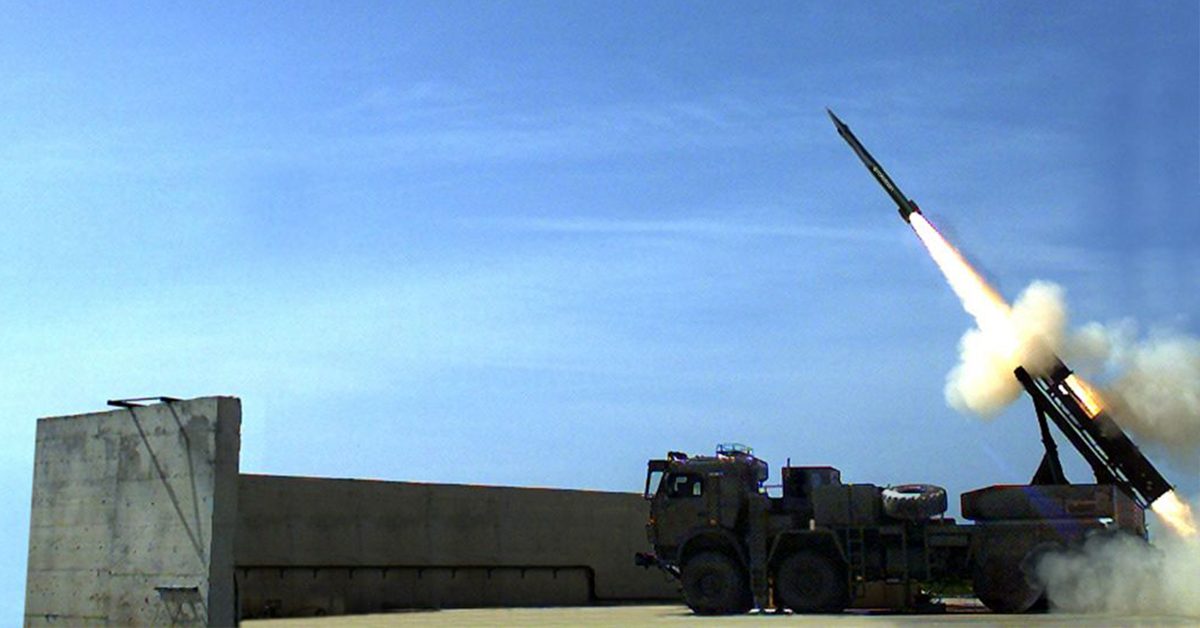 TRG-230 is the family of laser-guided missiles manufactured by the Turkish company Roketsan. It can be launched from Roketsan's artillery weapon system and other compatible platforms. TRG-230 missiles measure 230-mm diameter rockets, with a range of up to 70 km.
PULS Rocket Artillery System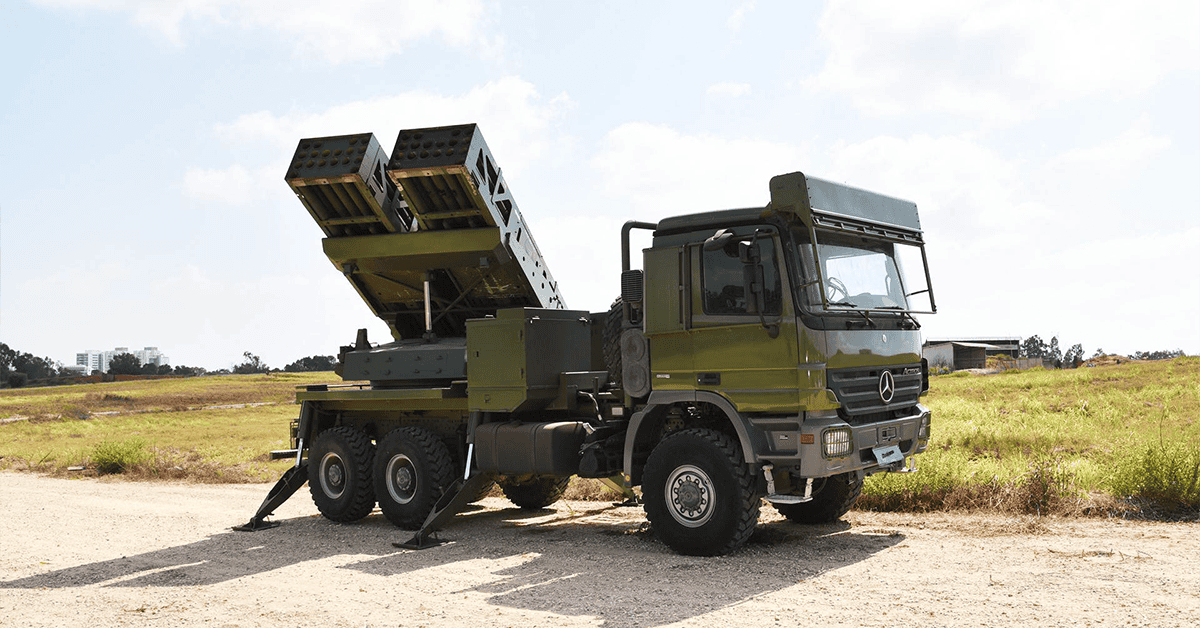 The Precise & Universal Launching System (PULS) is the multiple-launch rocket launch system of the Israel Defense Forces, developed by ELBIT Systems. It launches a broad array of advanced rockets and missiles with accurate target capabilities and responsiveness.
Click here to learn more about Israel's Iron Dome in action.