Cutting-edge technology is one of the major factors driving the U.S. military's superiority. This is where Individuals like Heidi Shyu, the Undersecretary of Defense for Research and Engineering, take the spotlight. 
As the Chief Technology Officer for the Department of Defense (DoD), Ms. Shyu is entrusted with safeguarding our nation's technological advantage. She also leads research, development, and prototyping activities across the entire Department of Defense enterprise. 
However, that's not all—she oversees the Defense Advanced Research Projects Agency (DARPA) initiatives, the Missile Defense Agency (MDA), and the DOD Laboratory and Engineering Center. 
Keep reading to unravel the extraordinary efforts of Heidi Shyu in advancing the capabilities and frontiers of technology for the U.S. military.
Who Is Heidi Shyu?
Heidi Shyu is a Taiwanese-American engineer and government official. She has a Bachelor of Science in Mathematics from the University of New Brunswick and a Master of Science in Mathematics from the University of Toronto. 
Ms. Shyu also holds a Master of Science in Electrical Engineering from the University of California, Los Angeles. She went the extra mile with two more engineering degrees to ensure she had a solid foundation when transitioning from Mathematics to the Engineering field.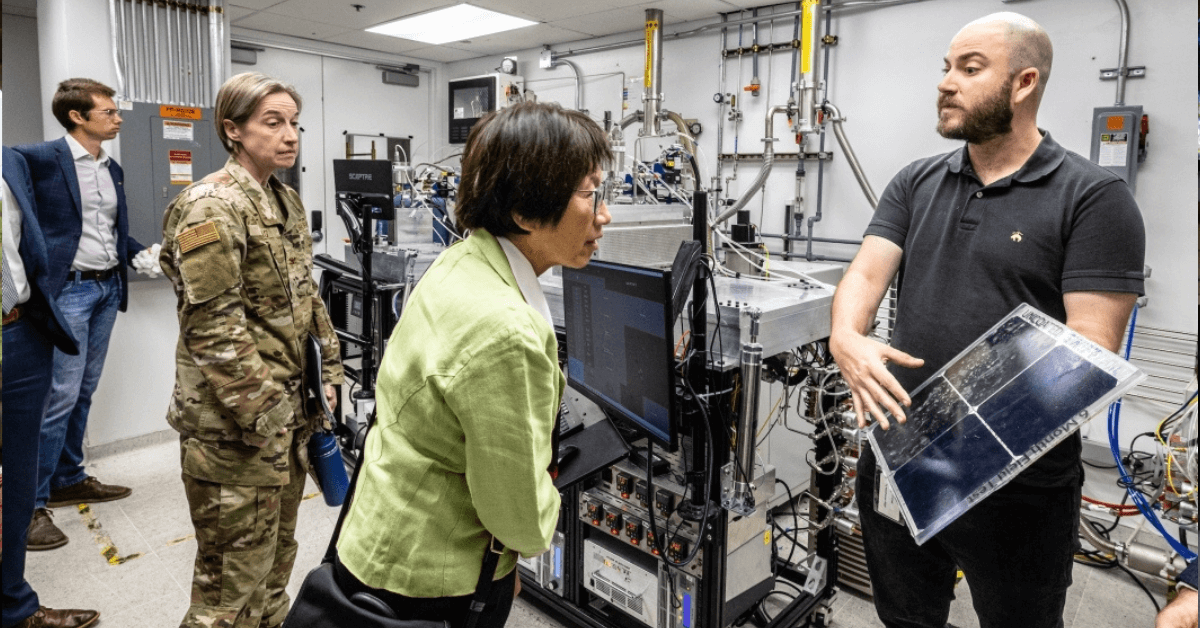 Career Journey 
Let's take a closer look at Heidi Shyu's career timeline:
After obtaining sufficient engineering background, she worked on radar systems and design at Hughes Aircraft. She then transitioned to Grumman and Litton Industries roles, gaining valuable industry experience.
Ms. Shyu was nominated to the Air Force Advisory Board and eventually became its Chairman. Before her government service, she sat as Vice President of Technology Strategy at Raytheon Company's Space and Airborne Systems. 
As Acting Assistant Secretary of the Army, she was responsible for research and development and managing the Army's weapons systems and equipment. In April 2021, President Joe Biden nominated her as Undersecretary of Defense for Research and Engineering. She took on the role in July 2021 after the Senate confirmed her nomination.
Catch Heidi Shyu at Potomac Officers Club's 10th Annual Defense R&D Summit
The Potomac Officers Club is gearing up for its 10th Annual Defense R&D Summit on January 31, 2024. We're thrilled to have Heidi Shyu as our keynote speaker. 
Ms. Shyu is a true game-changer in the defense industry, known for her incredible work in creating and testing new technologies. She's also a three-time Wash100 Award winner. 
So, don't miss out on this opportunity to learn from one of the brightest minds in defense research and development! Register here.
The "All in One" Sensor and Other Funding Initiatives
Heidi Shyu discussed with Australian defense officials to explore opportunities for collaborative air and missile defense capabilities. There's a possible collaboration on the Integrated Battle Command System in Guam. Discussions will continue to determine the level of integration between the systems. 
Australia is also developing its Joint Air Battle Management System for air and missile defense. The country's Defense Strategic Review highlights the need for an enhanced integrated defense system to counter China's regional influence.
In addition to missile defense, the U.S., Australia, and the U.K. are working on technology partnerships through the AUKUS agreement. This effort consists of two pillars: nuclear-powered submarines and advanced defense technology cooperation. 
The details of Pillar Two, which focuses on advanced defense technology, are yet to be fully revealed. However, they are expected to involve autonomy, AI, hypersonics, and quantum technologies. 
The proposal submitted emphasizes a "portfolio approach" to technology collaboration among the allies. The three governments need time to refine their agreements before considering additional partners, as sharing technology and maintaining security networks can be complex. They may consider expanding AUKUS further if it becomes successful. 
Defense Department's Collaboration with the Private Sector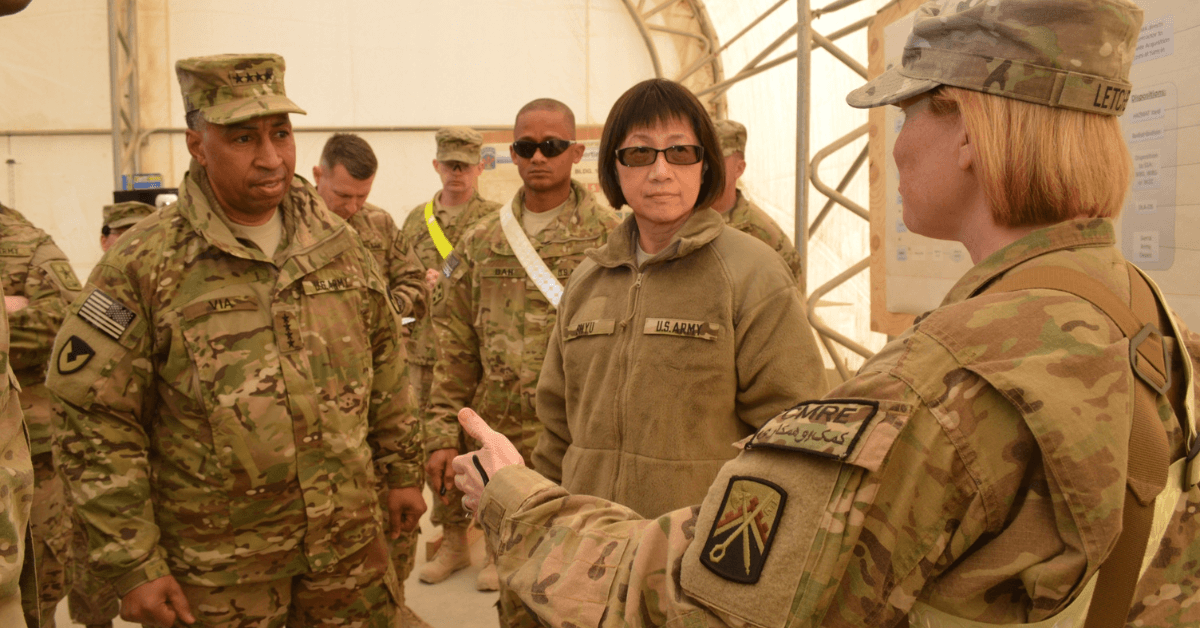 The Defense Department is partnering with the private sector to harness commercial space capabilities for the military. This collaboration that Heidi Shyu announced aims to accelerate capability adoption and strengthen national security. 
The initiative follows U.S. Space Command's efforts to collaborate with industry, which Lindsay Millard will oversee. It aims to understand how commercial companies assess risks, break down government-commercial barriers, and rapidly transition commercial capabilities. 
The Defense Department also engages with the commercial industry through the Rapid Defense Experimentation Reserve, which are experiments focused on commercial prototypes. It plans to establish the Strategic Capital Office to provide long-term funding to startups. 
Lastly, Shyu announced the Pentagon's Strategic Capital Office (OSC). This office provides long-term funding to help startups overcome the "valley of death", where innovations fail to become established programs.