The United States government is set to face a government shutdown since Congress failed to pass all 12 funding appropriations. On the bright side, lawmakers were able to avert the imminent closure for October 1, 2023, by passing a bill that would deter the government shutdown, albeit temporarily.
If you aim to understand the advantages and disadvantages of this temporary shutdown aversion, this article will be your guide.
What is a Temporary Government Shutdown Aversion?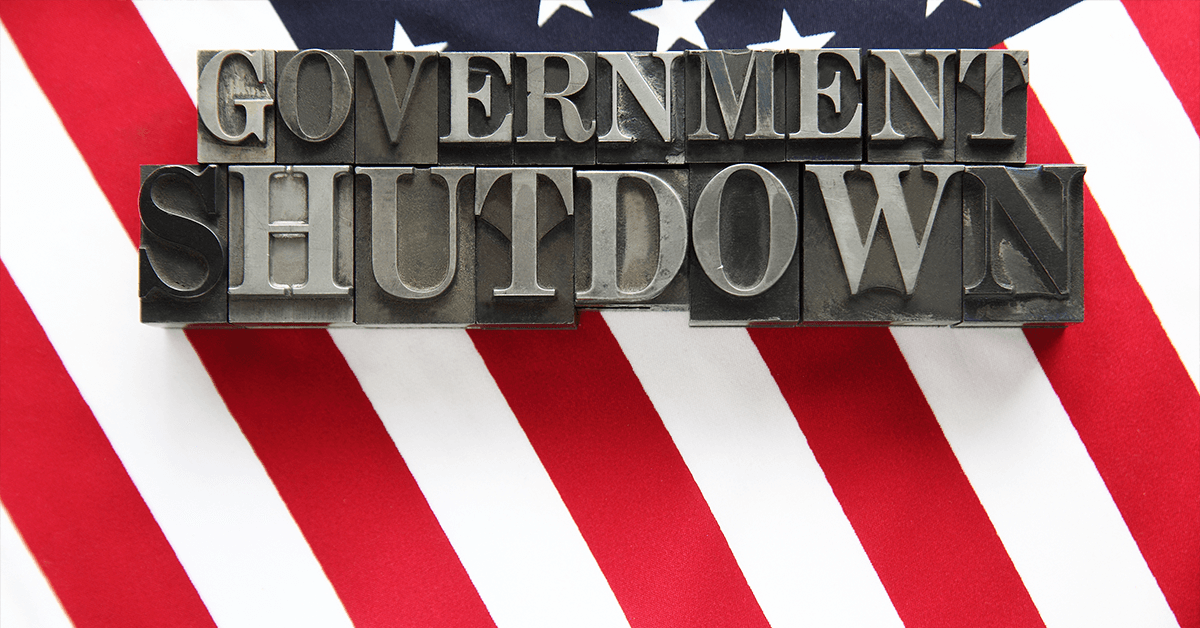 For starters, a government shutdown happens when Congress fails to pass all 12 annual budget appropriations and has them signed into law by President Joe Biden. A shutdown entails government employees being furloughed, agencies ceasing operations, and government contractors halting all activities.
In an attempt to deter a full government closure, on September 30, 2023, a few minutes before the critical deadline expires, representatives from the House and Senate agreed on a last-minute short-term bill that ensures funding until November 17, 2023. Days before the looming government shutdown, Senate Republicans and Democrats proposed a bill that would fund the government and potentially avert the halt of federal funding and operations completely.
An advantage of temporarily deterring the government from shutting down is that lawmakers have more time to agree on all 12 federal funding propositions and get them authorized by the White House. On the other hand, a prolonged delay in passing all federal funding could completely devastate the US economy and negatively affect civilians and international allies dependent on US government funding and programs.
The Aftermath of the Temporary Aversion
Washington may have authorized a short-term funding bill to maintain government operations until November 17, 2023, but that still didn't ensure a unanimous decision from both chambers of legislation and Republicans and Democrats.
For one, the bill initially encompassed an additional $6 billion in support for Ukraine, $6 billion worth of funding for disaster relief stateside, and the extension of the Federal Aviation Administration's operation through the end of the year.
House Republicans opposed the bill as they are laser-focused on making steep budget cuts and bolstering security at the US-Mexico border, concessions they demand but aren't included. They underscored their adamant resistance to the bill unless Congress concedes to their demands.
In a dramatic turn of events, former Republican House Speaker Kevin McCarthy relied on the votes of Democrats to have the bill approved and signed, amid the strong opposition of his fellow conservatives.
The present short-term funding dropped the supposed $6 billion financial aid for Ukraine, although it included an additional $4 billion for natural disaster relief. The latter is a supplemental funding request for the initial $12 billion President Biden asked for to replenish the Federal Emergency Management Agency's disaster relief fund. 
A major downside to this bill is that Ukraine will have to press on with its conflict with Russia without financial support. But despite the delayed backing and growing difficulty in winning approval for Ukrainian support, lawmakers continue to fight and rally for financial support that will help Ukraine win the war. 
Now, with the ongoing war between Israel and Hamas, Republicans are facing a new crisis in appointing a new House Speaker and addressing the need to provide more US military support. On the other hand, the signed bill averted the government shutdown for more than 30 days and ensured funding for select crucial federal programs. 
With the increased budget for disaster relief, the government can accelerate its efforts in addressing the aftermath of wildfires, hurricanes, and flooding in various states. Added to that, the budget enables the Biden Administration to advance through its goals of fighting climate change and achieving net zero carbon emissions by 2050. 
Click here to learn more about the government contracts that empower the federal government to reduce carbon footprints and protect the environment.
What are lawmakers doing?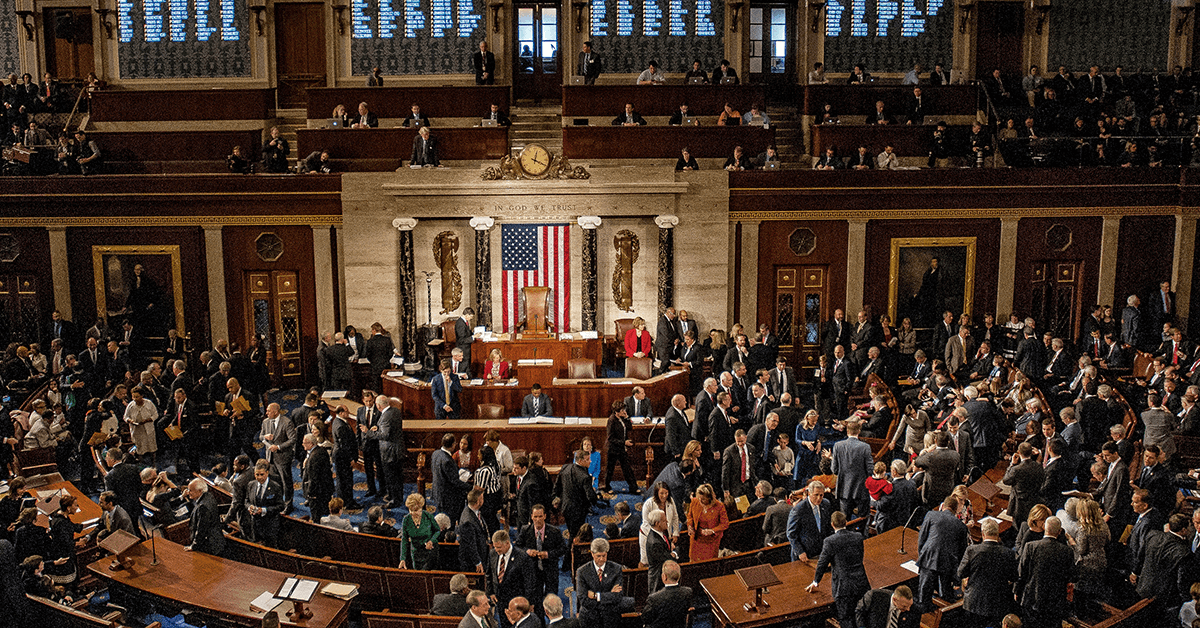 While the last-minute passing of the stopgap bill ensured government funding until November 17, 2023, senators are proposing multiple bills aimed at stopping government shutdowns from occurring in the future.
In 2018, Senator James Lankford and Senator Maggie Hassan first introduced the Prevent Shutdowns Act. The bill would set two-week stopgap bills in motion and require legislation to be in continuous session –should the deadline expire–seven days a week, until they agree on all appropriations and have them passed.
A few weeks before the current stopgap bill was signed into law, Senator Tim Kaine and Representative Donald Bayer proposed the End Shutdowns Act. This legislation would initiate an automatic continuing resolution should Congress fail to pass any appropriations by the deadline. 
Additionally, the said Act would halt the Senate from advancing through any other legislation, except for emergency situations, until Congress agrees on a long-term spending arrangement.
Whichever bill gets passed and authorized into law, such legislation will deter government shutdowns in the future. And that includes the destructive impact on civilians, government agencies, and the United States economy.
Frequently Asked Questions 
Can an aversion lift a government shutdown?
The passing of a short-term deal gives Congress time to agree on all funding appropriations and have them passed. In a way, a temporary aversion can prevent a shutdown from taking place, although a closure can still happen if lawmakers fail to pass any federal funding during the extension.
How much will be the cost of the government shutdown?
According to the US Travel Association, the travel economy could lose as much as $140 million a day during a government shutdown. Similarly, Goldman Sachs Research says that a government shutdown would significantly reduce growth by around 0.15 percent each week the closure lasted.
If legislation for 12 funding still fails to be implemented, the US government could lose billions of dollars. The last shutdown covering December 2018 to January 2019 cost the economy a total of $11 billion, with $3 billion of that amount lost permanently.
Government shutdowns also negatively affect government contractors. Learn more about what government contractors should do to brace themselves for the impasses of a government closure.