Clay Goldwein is a seasoned executive at CGI Federal. With nearly three decades of experience in the industry, he brings a wealth of knowledge and expertise to his role, specifically focusing on assisting government agencies in obtaining customized solutions that cater to their unique needs. Learn more about Clay Goldwein, SVP Of National Security And Justice At CGI Federal, here.
Who is Clay Goldwein?
Clay Goldwein currently serves as the senior vice president of National Security And Justice (NSJ) At CGI Federal. As an NSJ SPV business unit, he oversees the business and solutions strategy for various national security and justice clients.
With an impressive tenure of 29 years, Mr. Goldwein has established himself as a respected leader known for his exceptional technical and management skills. He has consistently provided high-quality services to the company's federal customers.
Clay Goldwein attended Duke University from 1990 – 1994 and received a bachelor's degree in computer science.
SVP Of National Security And Justice
Mr. Goldwein is responsible for developing and implementing the business and solutions strategy for various national security and justice clients as Senior Vice President and head of the NSJ business unit.
Mr. Goldwein has been a cloud, cybersecurity, and IT modernization leader. Some of his notable contributions include working with the development of the CGI federal cloud under the U.S. General Services Administration contract. The Federal Risk and Authorization Management Program (FedRAMP) granted him one of the Authority to Operate (ATO) designations for setting up CGI's cloud under the Infrastructure as a Service Blanket Purchase Agreement.
In a 2022 interview with Executive Spotlight, Clay Goldwein discussed the implementation of CGI Federal to the zero-trust framework. Mr. Goldwein was the company's backbone during its transition to zero-trust architecture and emerging technologies, like cyber hygiene and data security, for the environmental and health care federal sector.
Clay Goldwein Career Timeline and Contributions
Clay Goldwein has been in the industry for nearly three decades. He has helped different federal agencies with digital transformation efforts and day-to-day operations. Here are Clay Goldwein's career and contributions.
CGI Federal
Clay Goldwein has worked with CGI Federal for 29 years and held several positions since then.
Senior Vice President and Business Unit Leader of National Security And Justice (Oct 2021 – Present)
Senior Vice President, Consulting Services, Homeland Security (Oct 2020 – Sep 2021)
Vice President, Consulting Services – Sector (November 2018 – Sep 2020)
Vice President, Consulting Services (May 2015 – Nov 2018)
Director, Consulting (June 1994 – May 2015) – Clay Goldwein focused on environmental solutions for 14 years and moved to CGI's commercial health care practice in 2008. In 20010, he brought CGI's Federal Cloud to blanket purchase agreements and FedRAMP.
American Management Systems
Clay Goldwein joined American Management Systems in June 1994, showcasing his dedication to the organization that had been flourishing since its establishment in 1970.  During his tenure, Clay Goldwein was a principal for an impressive decade, contributing his expertise and insights to the company's success. In 2004, CGI recognized the value and potential of American Management Systems, leading to its acquisition.
About CGI Federal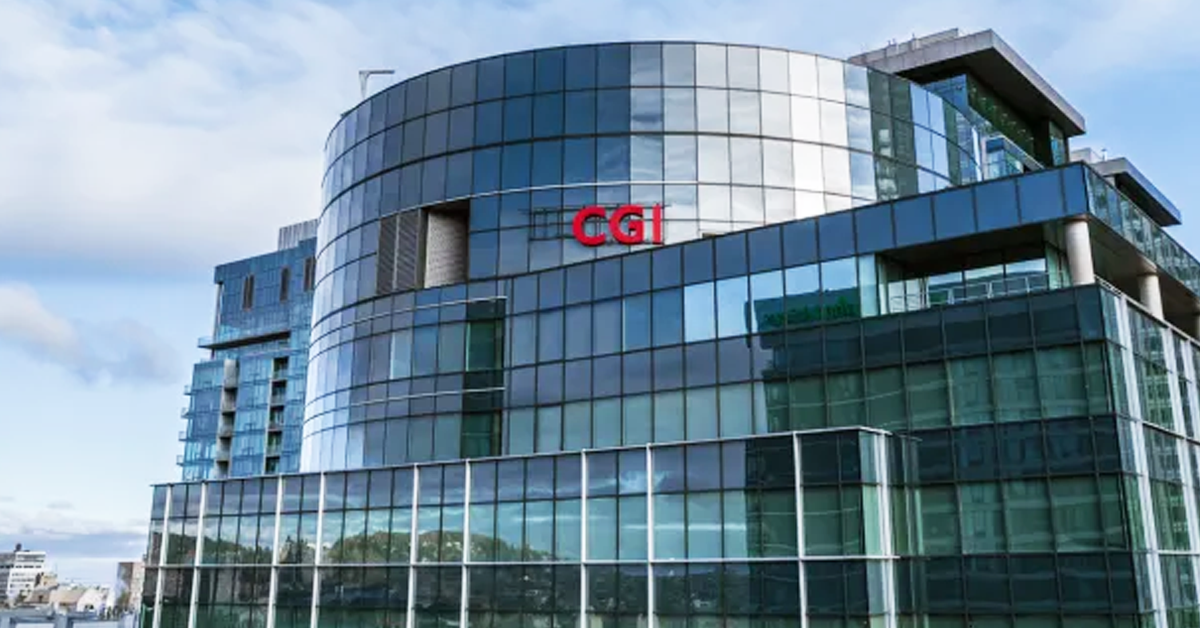 CGI Federal, a subsidiary of CGI Inc, offers mission-critical solutions for federal agencies in the civilian, defense, and health care sectors. As one of the largest global providers of information technology and business consulting services, CGI maintains a strong presence worldwide.
Over the course of four decades, CGI Federal has partnered with U.S. defense, government, and intelligence agencies. With a team of approximately 7,000 consultants and experts, the company assists clients in gaining business insights and increasing productivity. CGI Federal is headquartered in Fairfax, Virginia, with offices spanning across the U.S.