Albers Aerospace's mission is to provide superior goods and services to the public and private sectors while contributing constructively. Leaders, founders, and executives at the company draw on years of military experience to benefit clients and employees.
Albers Aerospace Leaders, Founders, Execs: Who are they?
Read on and get to know Albers Aerospace's leaders, founders and executives responsible for bringing the company to life and maintaining its place in the industry.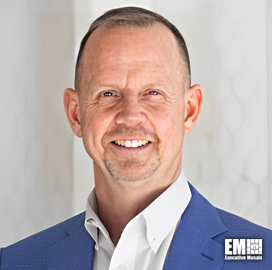 John Albers, President, CEO, and Founder
Standing as the Chief Executive Officer (CEO) of Albers Aerospace, John Albers is also the founder, president, and major shareholder. He oversees the company's growing portfolio, pursues business opportunities, hires and keeps outstanding staff members, and provides excellent services and products.
During his more than two decades of active service, Mr. Albers flew worldwide and led defense acquisition organizations to achieve the highest safety, efficiency, and productivity levels. John was a test pilot and completed over 4,700 flight hours over 58 aircraft types. He was a test pilot on the KC-130J and acquired more than 140 hours of combat time throughout the course of Operation Iraqi Freedom.

Brian Simmerman, Chief Financial Officer
Brian Simmerman is part of the ownership group and manages finances for Albers Aerospace. As Chief Financial Officer, his primary tasks include budgeting, human resources, program controls, and contracts to maximize the aerospace company's growth and efficiency. He has worked in defense and space for more than 25 years.
Mr. Simmermen has been the Chief Financial Officer of a private equity defense portfolio with over $250 million in revenue since before he joined Albers. Starting his professional life in the Marine Corps and then moving on to the financial division at NAVSEA, he then joined Raytheon. It was in Raytheon where his leadership in the financial department and program office earned him the title of Program Manager of the Year for Strategic Initiatives.
He has extensive experience with business systems and procedures, government compliance, merger and acquisition transactions, program management, and financial planning and analysis. Additionally, he successfully headed various enterprise resource planning  (ERP) systems implementations.

Mike Frizzell, Chief Technology Officer
Mike Frizzell is the Chief Technology Officer and ownership group partner at Albers Aerospace. He manages the company's technological resources, bolstering business growth, assuring product quality, hiring and fostering a talented technical staff, and technological initiatives. 
Mr. Frizzell has worked in the defense business for over 15 years on projects involving tracking systems, model and simulation development, and the introduction of cutting-edge sensors. His initial leadership experience was as the PI on a few small R&D projects for a major DoD prime contractor.
He has worked in intelligence, including surveillance, reconnaissance, counter-rocket, artillery, mortar, counter-unmanned aerial systems,  and many more. His professional history includes roles in operational analysis, integration and testing, and operations and maintenance.

Earl G. Matthews, Chief Administrative Officer, General Counsel, and Corporate Secretary
Earl G. Matthews serves as Albers Aerospace's General Counsel, Corporate Secretary, and Chief Administrative Officer. Besides these roles, he is a Colonel in the Army Reserve and has participated in missions in Iraq and Afghanistan. He has a lot of experience working with the government industry.
Mr. Matthews led Veeam Government Solutions, a federally oriented division of Veeam Software Corporation, from 2020 to 2022. Before joining Veeam, he also held top positions in the White House, Department of Defense, and Intelligence Community during the time of former U.S. President Donald J. Trump.

Rob Winston, EVP of Innovative Technologies
In addition to being the ownership group, Rob "Radar" Winston serves as Albers Aerospace's Executive Vice President of Innovative Technology. He directs the team developing new technology to aid the military's front-line soldiers. Mr. Winston has served as a test engineer for NASA.
Aside from that, he worked as a career aviator for the US Marine Corps, an expert in aviation technology for a research institute, and the founder of a naval aviation innovation unit. He served as a Global Nuclear Strike Advisor, an Operational Test Pilot, and the Deputy Program Manager for the KC130J procurement program in the USMC.

Michael W. Guest, Executive Vice President of Manufacturing
Michael "Mike" W. Guest currently serves as Alber's Aerospace e Executive Vice President of Manufacturing and President of the company's subsidiary, Heritage Aviation, Ltd. As the president of Heritage Aviation, he oversees all the activities of the business segment, including the manufacturing of aerospace components.
Mr. Guest's tenure in the aerospace industry spans more than three decades. In his 35 years working in the industry, he has served various Aerospace clients in the United States. He has spent most of his career in developing manufacturing companies using acquired and organic growth. He believes that the warfighters of the country can only have the best equipment. 
Leadership Team
To complete the list, here are the Albers Aerospace's other vital executives:
(Executive Photos from Albers Aerospace Official Website)
About Albers Aerospace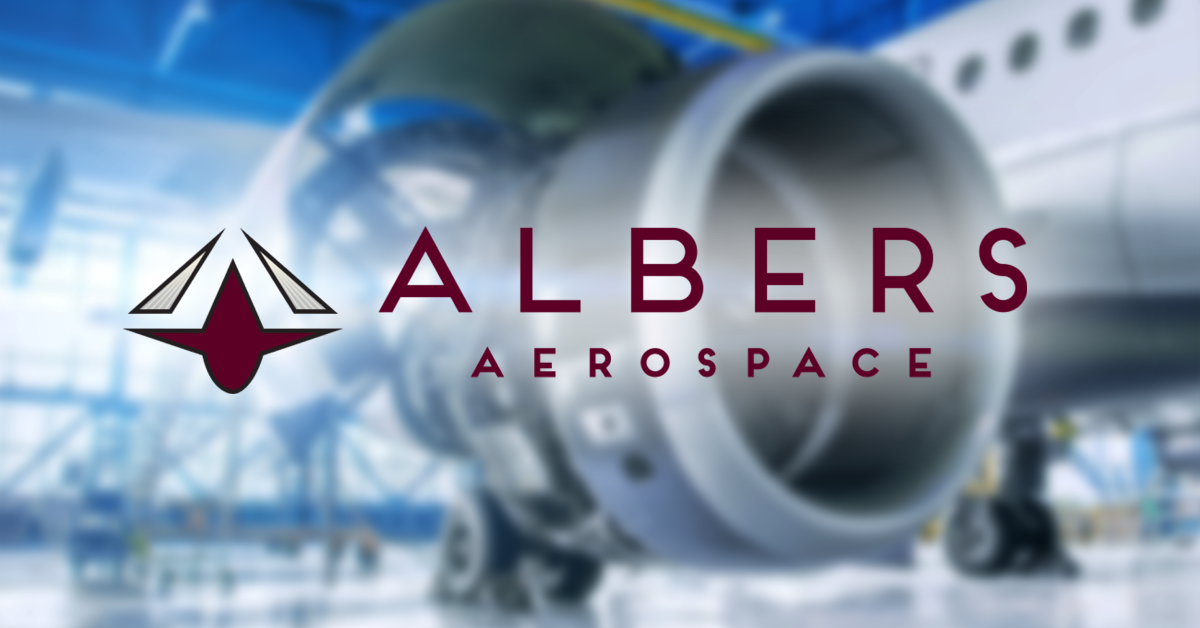 Albers Aerospace provides governmental and non-governmental organizations with engineering, technical expertise, and training. The company has been essential to the government contracting industry, providing mission-ready services to the defense industry.
John Albers founded Albers Aerospace after serving as a test pilot for the Marine Corps. He left this industry to pursue a career in acquisitions and quickly became an expert in his new field. The company's product and service offerings have accelerated under the Inspire Others/Deliver Value strategy, leading to extraordinary growth since 2018. 
You may also like to read: The Largest Defense Contracts Awarded by the Federal Government