Dan Corbett assumed the role of Valiant Integrated Services' Chief Executive Officer in 2021. He brings over ten years of experience in the defense and homeland security domains, having been involved in driving business growth and working closely with government agencies and departments.
Learn more about Dan Corbett, Chief Executive Officer of Valiant, and his role in bolstering warfighter capabilities. Let's see how he delivers solutions for complex problems, and harness government contracting trends in this article.
Who is Dan Corbett?
Dan Corbett is a seasoned executive in the fields of business operations, logistics, business growth, and global stability and development. He has nearly a decade of experience working with private enterprises and government agencies and has been instrumental in the procurement and deployment of prime government contracts for various missions.
Corbett graduated from Sienna College with a bachelor's degree in Finance and Financial Management Services. Additionally, he holds a Master of Business Administration degree from The Lally School of Management of the Rensselaer Polytechnic Institute (RPI). Located in Troy, NY, RPI is the oldest private technological research university in the U.S.
Dan Corbett's Role as Chief Executive Officer of Valiant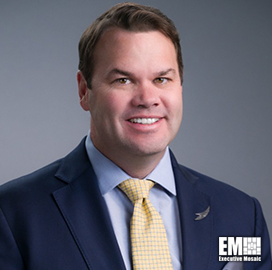 As CEO of Valiant Integrated Services, Corbett's responsibilities encompass business execution, business growth, and strategy global operations. Additionally, Corbett leads the charge of the company's development of next-generation technologies and capabilities for warfighters, training efforts, and mission support.
Corbett's leadership has been pivotal to Valiant's partnership with key clients, such as the Department of Defense (DoD), the United Nations (UN), the Department of State (DoS), the US Intelligence Community (IC), and the North Atlantic Treaty Organization (NATO).
Other than sustaining a healthy and successful alliance with various federal government entities, Corbett was seminal in catapulting Valiant as a trusted and leading government contractor during his first year as CEO. 
Dan Corbett's notable accomplishments
Led Valiant's business growth to over $2 billion in his first 18 months

Successfully implemented two niche tuck-in acquisitions, accelerated go-to-market strategies, and drew in over $15 billion to portfolio near-term pipeline

Achieved 37% year-on-year growth in portfolio, diversified the company's customer base, and enhanced overall enterprise value
In addition, Corbett's leadership helped Valiant Integrated Services land the 33rd spot among the top 100 most-loved workplaces globally. He highlighted that 93% of employees express pride in their work, while 90% believe that their contributions are vital to Valiant's objectives and success.
Leadership and Professional Background
Corbett joined Valiant Integrated Services in 2020 and began his career as Executive Vice President and Chief Growth Officer. In this role, Corbett oversaw teams across the finance, accounting, payroll, AP, contracts, procurement, marketing, sales, communication, proposal, and development departments.
The Valiant CEO's capacity for leadership, propelling growth, and catering to the needs of the nation stems from his previous professional experience. Prior to Valiant Integrated Services, 
Corbett worked at PAE's Global Stability and Development Business Unit as Chief Financial Officer and General Manager/Vice President of Operations and at Lockheed Martin as Director of Business Operations.
What's next for Dan Corbett?
Dan Corbett's leadership has been vital for Valiant Integrated Services to continue its mission to empower critical government initiatives and vision to deliver innovative and sustainable solutions. He was involved in acquiring and deploying government contracts covering US Military Joint Training Program support, US Military Linguist support expansion, and many more.
In an Executive Mosaic interview anchored by Summer Myatt in January 2023, Corbett highlighted Valiant's efforts in offering training and readiness solutions to support the next generation of Army and National Guard fighters.
One of the capabilities he highlighted was the live, virtual, and constructive training offerings that utilized live platforms combined with virtual environments and manned simulators. He underscored that technology-driven training methods provide today's and future warfighters with digitally immersive and realistic training experiences that hone their capacity to defend the nation.
Additionally, Corbett said that the training enforces the "muscle memory" warfighters' need to maintain their capabilities, the modernization of readiness technologies and efforts, and the development of agile leaders.
Warfighter vigilance is propelled by an active government contracting ecosystem. Click here to register for GovConWire's Fireside Chat with the DMCA and learn more about the future of defense and homeland security for 2023 and 2024.
About Valiant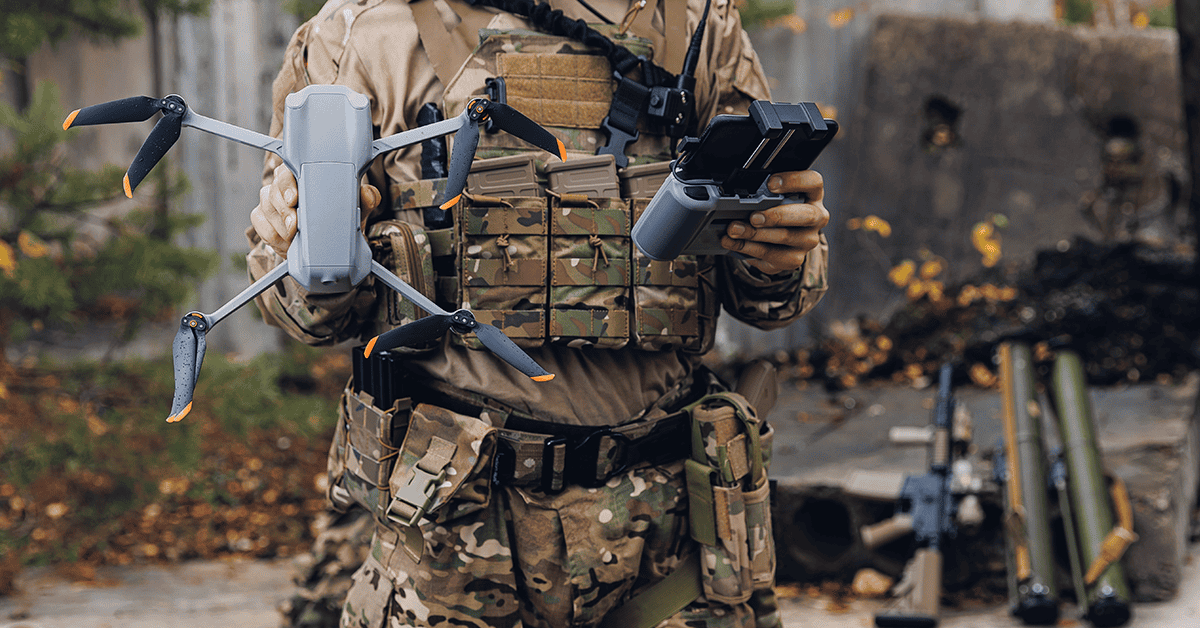 Valiant Integrated Services LLC is dedicated to delivering and supporting complex, high-profile missions for customers worldwide. Based in Herndon, Virginia, Valiant offers extensive solutions suitable for defense, aerospace, intelligence, and national security initiatives.
To date, Valiant has over 5,000 employees, well-equipped to deploy capabilities that enable federal government departments, global peacekeepers, relief operations workers, and emergency response teams to achieve mission success. The company is committed to leveraging over 60 years of experience to further efforts that bolster various government efforts and contracts, even in the most complex environments globally.
Learn more about Valiant's government contract awards and their significant impact on today's warfighters, the nation's defense, and government mission success.