Since 2021, Aeyon LLC has proven to be a formidable force in providing advanced technological solutions to address complex national problems. Leading the charge of these missions are professionals extending their expertise to enhance defense, security, and digital capacities across the federal government space.
Aeyon's leaders, founders, and execs: Who are They?
Outlined below are the leaders and executives sitting at the helm of Aeyon LLC and taking the reins of missions propelled by government contacts. 
Sunny Singh, President and Chief Executive Officer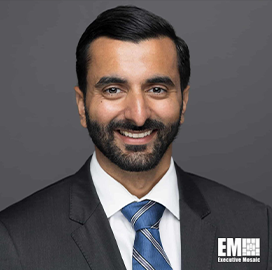 Sunny Singh has been the President and Chief Executive Officer of Aeyon since 2018. He is responsible for the company's direction, growth executives, and strategic goals tailored to innovate and enhance defense and civilian missions. 
One of Singh's strong points is his dynamic management style. His leadership shaped Aeyon to be a committed provider of solutions to clients and a place of excellence and professionalism for employees.
Singh brings with him 15 years of experience in executive leadership, extending to different industries. He gained valuable knowledge and competence during his tenure at Capital One, Ace Moving & Storage, and 1-800-PACK-RAT.
As CEO and President, Singh actively contributed to the procurement and implementation of various government contract awards won by Aeyon. Among the federal agreements he played a key role in include the NASA Financial Support Services and Aeyon Joint Venture automation and data analytics contracts.
Duane J. Piper, Chief Administrative Officer 
Duane J. Piper joined Aeyon in 2019 and currently leads as Chief Administrative Officer and Corporate Ethics & Compliance Officer. In his role, Piper oversees the company's strategic objectives and the maturation of operating infrastructure. Additionally, he leads Aeyon's security, human resources, strategic pricing, corporate quality, legal affairs, and corporate ethics operations.
Piper brings nearly 30 years of experience in the private sector, having worked for small, large, and private equity businesses; his expertise includes bolstering enterprise relationships, growing talent, and managing business operations.
Before joining Aeyon, Piper took on leadership roles at PiCo, Silverback7, General Dynamics Information Technology, and SAIC. Earlier in his career, Piper served as a non-commissioned officer in the US Air Force as a Combat Weapons Technician for three years, then as a Contracting Specialist for three years.
Mark Hogenmiller, Chief Transformation Officer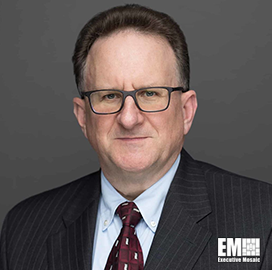 Mark Hogenmilller has been a vital member of Aeyon's executive leadership team since 2014, with his first position as Vice President of Defense Programs. Earlier in his career, he assumed leadership roles at ICF International and KPMG and served as Supply Officer at the US Navy.
In 2021, Hogenmiller assumed the role of Chief Transformation Officer; he spearheads Aeyon's multi-disciplinary team of data, business process, and automation specialists. His team is laser-focused on strategic client initiatives encompassing innovation, process improvement, and digital transformation.
Hogenmiller's leadership also covers homeland security efforts. In a commentary published in August 2023, he highlighted the misconceptions about Centers of Excellence (CoEs) in relation to agency process automation. 
He underscored that while agencies, such as the Department of Homeland Security and General Services Administration, are establishing CoEs for enhanced workforce and automation processes, it doesn't offset the human workforce. Rather, they better work as a supportive tool for humans as some CoE models might not be suitable for all work processes.
Homeland security remains a priority for federal agencies focused on defending civilians, federal interests, and the nation from all sorts of threats. Click here to register for the Potomac Officers Club's Border and Homeland Security Summit and uncover the biggest homeland security threats and the measures to counter them.
Jeff Pagano, Chief Financial Officer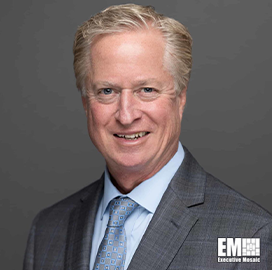 Jeff Pagano has been the Chief Financial Officer at Aeyon LLC since 2021. He is in charge of the company's financial activities, such as accounting, tax, treasury, and financial planning. Added to that, he delivers shareholder value to management partners through capital financing, financial reporting, strategic planning and analysis, accounting operations, mergers and acquisitions, and corporate financial management.
Pagano is a distinguished leader in the finance department with more than 20 years of experience in leadership, government contracting, private equity, and financial management services. His wealth of expertise stems from his previous experiences as CFO at S2 Analytical Solutions, NetCentrics Corporation, and MorganFranklin Consulting.
Gary Turner, Chief Delivery Officer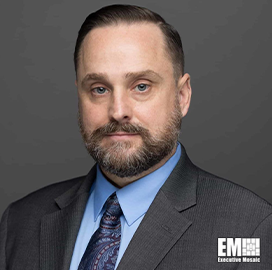 Gary Turner is a seasoned industry leader with a combined 30 years of experience working with the private sector and the Department of Defense. He took on the role of Aeyon's Chief Delivery Officer in 2021 after serving in various leadership roles since 2014.
In his present position, Turner oversees Aeyon's team management, business development, customer satisfaction, and customer-facing operations. His duties also cover providing insight to Stateside and Overseas Federal and Civilian agency customers.
During his 21-year tenure at the Department of Defense, Turner specialized in financial management, project management, controllership, business processes, and policy development. With his extensive experience, Turner has become a reliable leader in financial competencies for the private and public sectors.
Pat Collins, Chief Growth Officer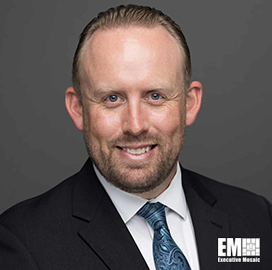 Aeyon welcomed Pat Collins as its Chief Growth Officer in September 2021. An experienced executive in leadership and enterprise growth, Collins' responsibilities entail working closely with CEO Sunny Singh to plot a path toward the company's success and provide strategic leadership to individual sectors and service lines.
Before Aeyon, Collins led as Chief Strategy Officer at Sehlke Consulting, an Enlightenment Capital company offering comprehensive solutions in logistics, supply chain, financial management, and acquisitions management, from 2018 to 2021.
Collins also took on consulting professions prior to delving into the strategic growth and business development realms. His previous consultant and associate roles were at IBM, the Reznick Group, and Carewell.
In addition, Collins was the founder and CEO of the Rexhame Group. In his tenure, he oversaw the expansion of small businesses specializing in government consulting services.
(Above Executive Photos from Aeyon Official Website)
About Aeyon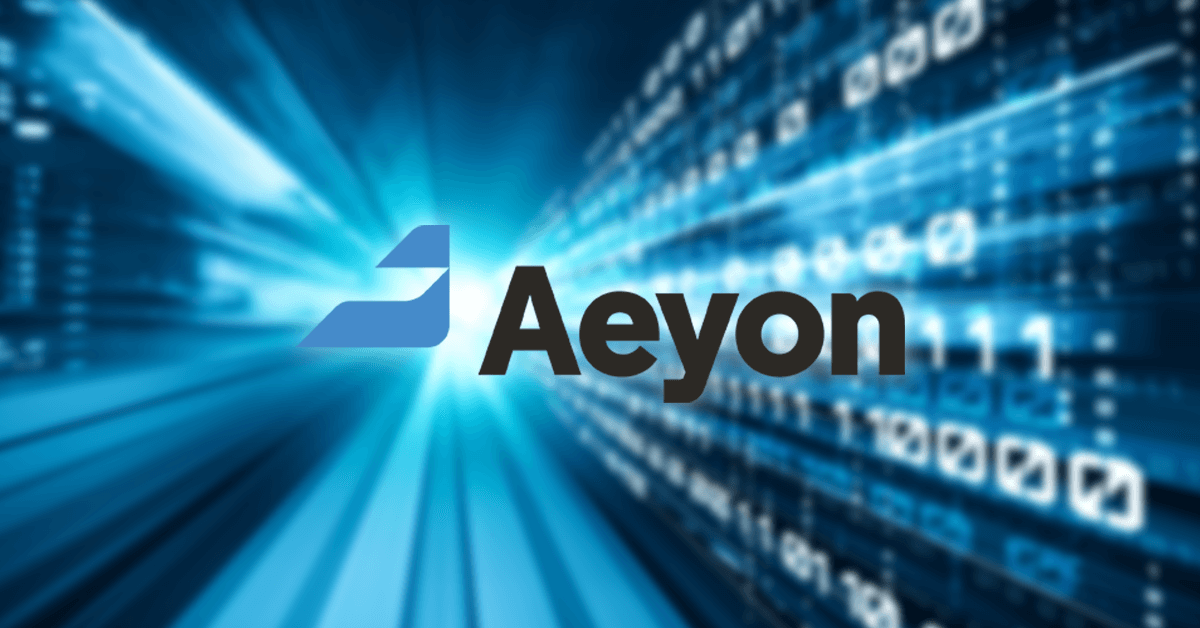 Aeyon LLC is a business consulting management company specializing in developing transformative strategies, comprehensive technologies, and advanced processes befitting critical missions.
With deep domain expertise in the defense and civilian sectors, Aeyon has anchored on "moving missions forward" to deliver its capabilities to federal agencies–such as the Department of Defense, Defense Health Agency, and the US Armed Forces–and enable them to solve tough national problems.
Aeyon's Headquarters 
Aeyon was formed in 2021 through the merging of Artlin and Selkhe and is currently headquartered in Vienna, Virginia. Aeyon currently employs over 500 staff trained and equipped to support various federal government missions.
Aeyon's Subsidiaries
Aeyon is a portfolio company of Enlightenment Capital, an investment firm that delivers adaptable capital and strategic support to middle-market enterprises, particularly the defense, aerospace, and government technology industries.
Operating under Aeyon LLC are the following subsidiaries:
Sehlke Consulting

Marick Group

Manufacturing Technical Solutions (MTS)

MM Technologies JV
Aeyon: Advancing Missions Forward and Beyond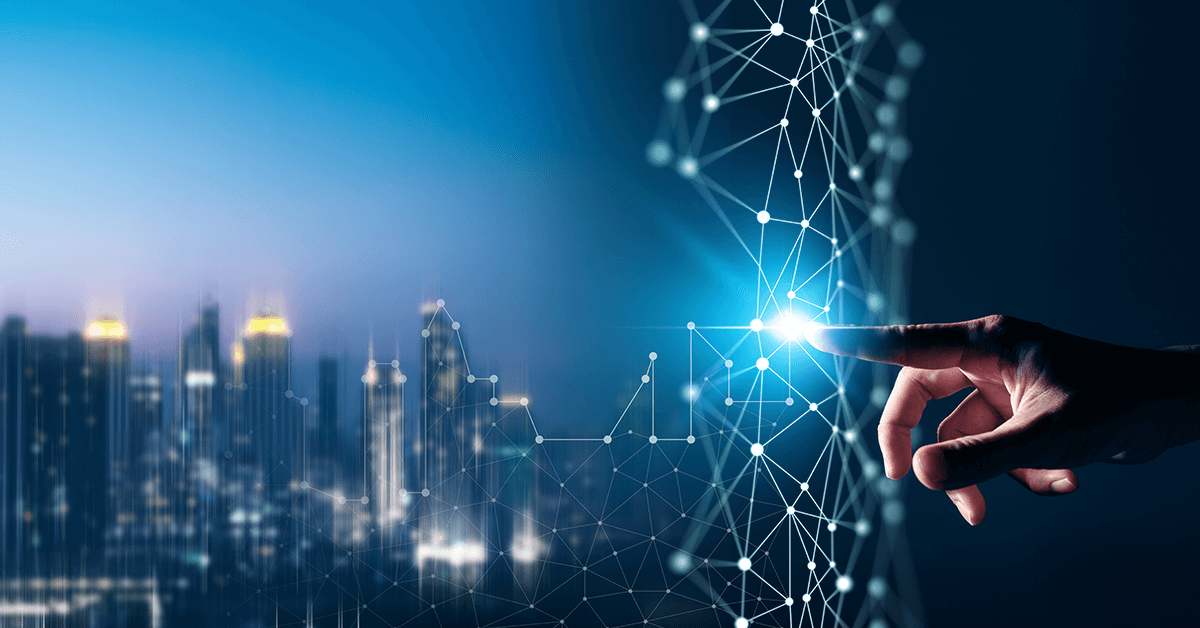 Aeyon's prime objective is to advance critical missions through its cutting-edge capabilities tailored for defending the homeland, the digital realm, and present and future civilians. Banking on a culture of inclusivity, response, and innovation, Aeyon maintains its unwavering commitment to empowering its teams and fostering a safe and sustainable future for civilians, enterprises, and federal agencies.
Uncover other companies and executives dedicated to bolstering homeland security efforts by clicking here.