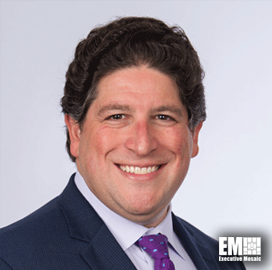 Ira Entis, growth and strategy lead at Accenture's federal arm, has said that while implementing artificial intelligence could heighten investment returns, a significant amount of productivity gains might vanish due to lack of staff training.
Entis wrote in an opinion piece published Friday on FCW that Accenture previously estimated that the federal government would see a $364B return on investment for AI programs in 2028.
However, he said that $66.5B in productivity gains would vanish if organizations do not provide enough training for employees to complement machinery.
According to Entis, the reason for the high productivity payoff is that federal employees conduct complex tasks that are already ripe for augmentation with AI systems, as opposed to straightforward automation.
He noted that AI tools must be monitored and modified continuously to prevent bias and ensure valid results. Organizations must also invest in making AI "explainable" to promote employee trust in such systems, added Entis.
"There is clearly tremendous potential for AI to make government far more productive, effective, and efficient," he said. "But agencies will need to ensure that they fully leverage their considerable AI investments."
Entis' comments come after Accenture released a report stating that 85 percent of federal executives believe in the role of human-machine collaboration for future innovation. Eighteen percent of respondents also reported that they are preparing their workforce for interaction with explainable AI platforms.